Xiaomi is making significant progress in its attempt to make an autonomous electric vehicle. The company has been bumping up its investments in its attempt to develop and establish its own car brand since early 2021. CEO Lei Jun has not announced that its in-house autonomous driving solution is called the Xiaomi Pilot Technology. This is being developed exclusively by the company's Research and Development team with half a billion worth of funding.
Xiaomi Pilot Technology is a groundbreaking achievement for the company
The technology is the next generation of self-driving technology, the company has offered a short video that outlines the new self-driving technology. The company states that it wants to be an industry leader in the Smart EV industry by 2024 and it has recruited over 500 experts to form its Research & Development team pushing its primary acquisitions in the entire EV development process. Xiaomi has made multiple strategic investments and acquisitions in this process. The CEO believes that the team has gone above and beyond expectations and this is a testament to the quality of their team members work.
The company goes on to add that they have global talent in their team which will have 600 members by the end of this year. It has drawn a lot of expertise from AI experts and companies. It expects to fully develop the technology that was needed for the autonomous EV without third-party inputs and in a surprisingly short time.
The most important acquisition has been Shendong Technology, an expert in autonomous driving. These acquisitions are perfect as it allows the company to adapt to the technology used by these companies and more investments in talent and expertise are planned by the brand, going ahead. There has already been direct involvement in up to 10 autonomous driving solutions firm. Both the software and hardware components of the Pilot Technology have been superintendent over by Xiaomi and the future is bright.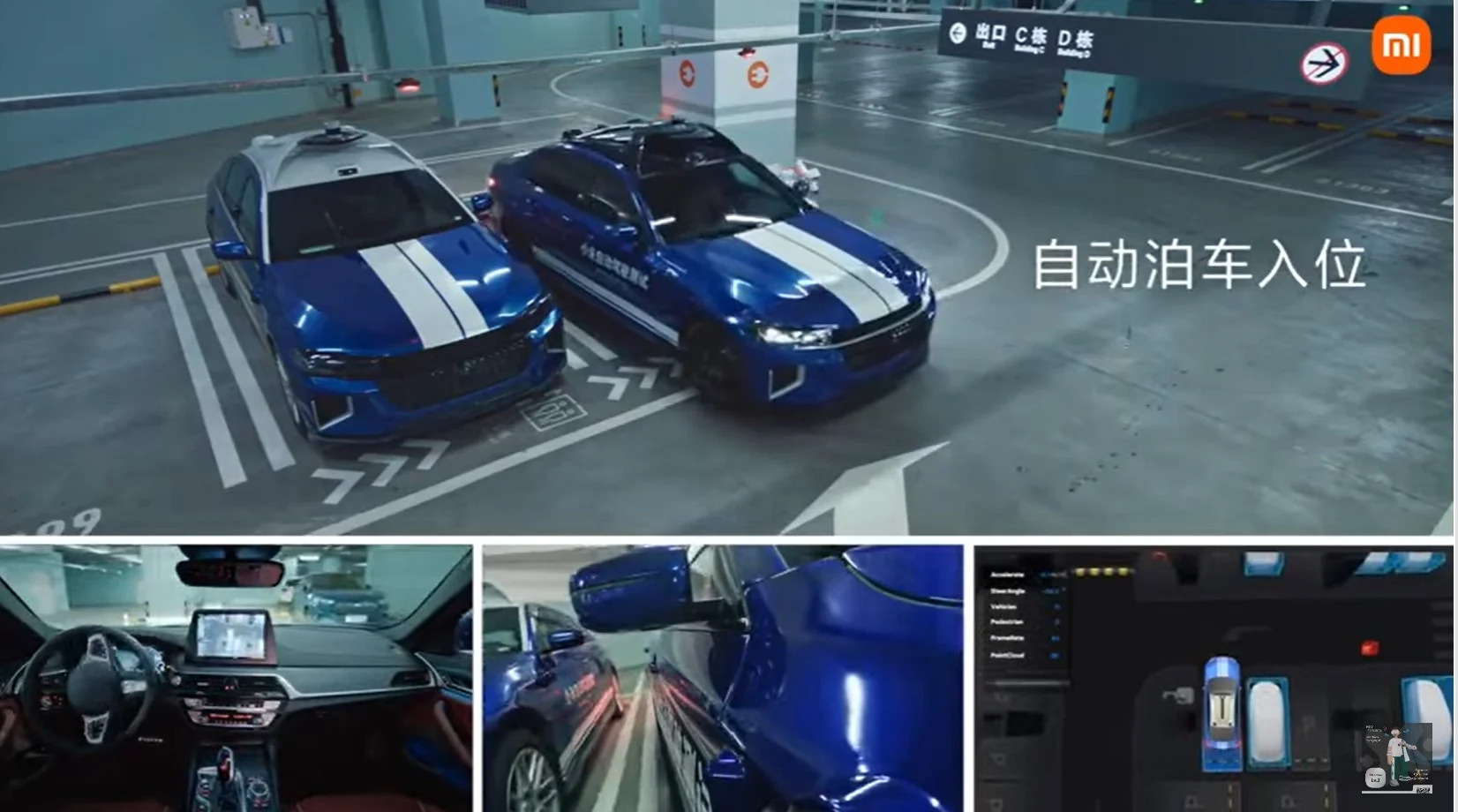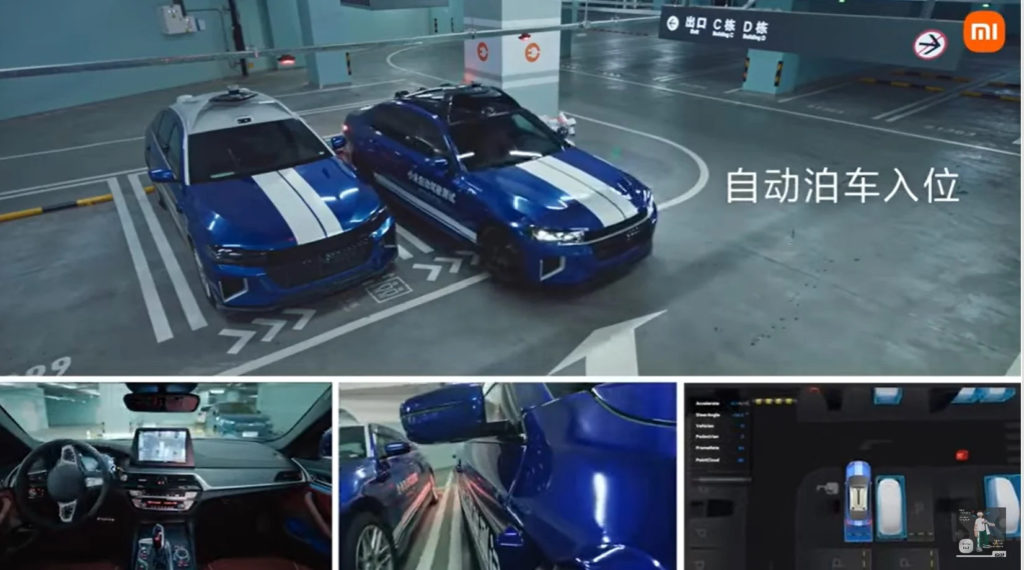 The Xiaomi Pilot Tech features auto robotic arm charging, an autonomous valet parking, reserved parking space along with other innovative services. With a fleet of over 140 test vehicles, we will soon be seeing the development of its new driving solution. The company has also pledged up to $10 billion worth of investment in autonomous EV making and hopes to exceed its target in 2 years.
Also read: