After announcing its entry into the smart electric vehicle (EV) industry 500 days ago, Xiaomi has finally provided an update on its progress with autonomous driving technology. Over 500 professionals have been hired by the company, which plans to invest CNY3.3 billion (US$489.1 million). In 2024, it is expected to dominate the sector.
On August 11, the China-based company provided the most recent information regarding its Xiaomi Pilot Technology during a lecture by its founder and CEO, Lei Jun. Xiaomi has built an R&D team that is anticipated to have more than 600 members by the end of this year, using a self-developed full-stack methodology.
The main team members, according to the company, have experience with sensors, chips, algorithms, simulation, tool chains, and data platforms and came from well-known AI organisations. For the business to develop its autonomous driving technology, all are necessary.
The business added that it would self-develop the hardware, software, positioning, and perception of its EV. It has also committed to developing technologies that would make it possible to use closed-loop data completely.
Lei claims that the project has been proceeding smoothly and has advanced beyond and above estimates. The CEO made the point that an autonomous driving system is essential for a smart EV to stand out in the marketplace.
According to him, Xiaomi intends to test the automobiles across China in the first phase of this project with a fleet of 140 vehicles.
According to Autohome, Lei stated that the business will constantly inform the public on its autonomous driving technology when the time was ripe. Lei intended to become a top smart EV maker in 2024.
In March 2021, Xiaomi announced its intention to produce automobiles. In the project's initial R&D phase, it intends to invest CNY3.3 billion, according to a statement made on Thursday. For the purpose of facilitating its medium- to long-term expansion in the industry, it has also made a number of acquisitions and strategic investments in upstream and downstream businesses.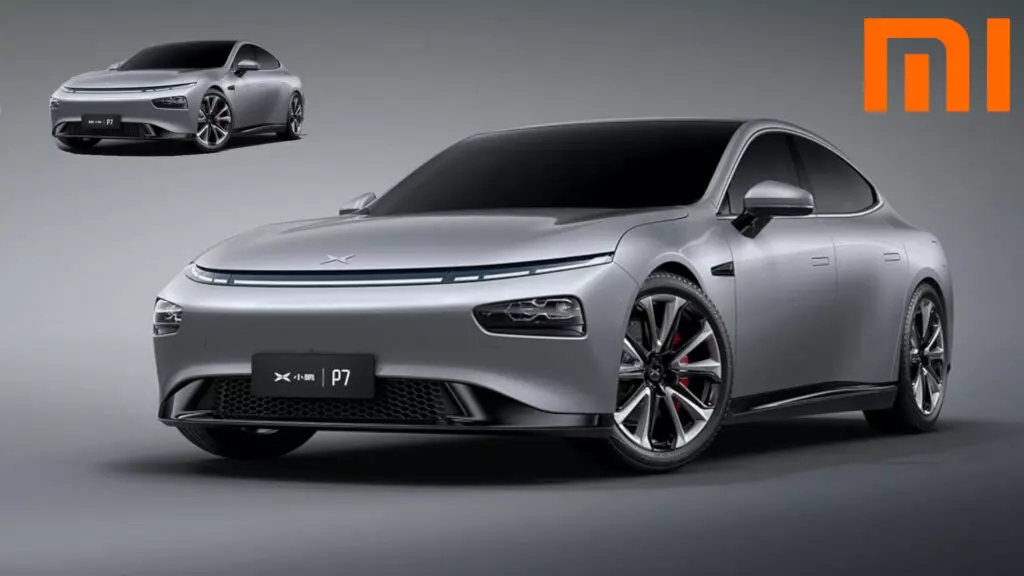 For instance, Xiaomi has acquired Shendong Technology, a startup in autonomous driving. It has also provided businesses in the industry that concentrate on core sensors, core actuators, domain controllers, and other components with financial support totaling CNY2 billion.
At the event on Thursday, Xiaomi published a video detailing a road test of its autonomous driving technology. The video demonstrated how a car with the company's system changed lanes and passed other vehicles while avoiding those that were temporarily parked on the roadways. Additionally, it could move through a roundabout and stop for people at a crosswalk.
Additionally, Xiaomi emphasised its auto-parking solution, which addresses a number of scenarios, including reserved parking, autonomous valet parking, and automatic robotic arm charging.
A number of technological firms with Chinese roots have entered the automotive industry. Jidu, a joint venture between Baidu and Geely, said three days before to Xiaomi's presentation that it wants to produce the first production robot car in the second half of 2023, with a delivery target of 800,000 vehicles per year by 2028.
According to Yicai, another tech behemoth, Huawei, has provided automakers like BAIC Motor, Changan Automobile, and Dongfeng Sokon Automobile.
Also Read: