Battlegrounds Mobile India is a ray of hope for India's battle royale lovers. PUBG Mobile was banned in India last year in the month of September and from then the company is trying its best to re-launch it in the country and finally, the official news came in the first week of this month. Battlegrounds Mobile India is a renamed version of PUBG Mobile that will be announced in India in partnership with KRAFTON. This time KRAFTON has replaced Tencent in this version.
Battlegrounds Mobile India has created an official Facebook page and YouTube channel where the company is sharing several contents almost regularly. Till now, we have seen several glimpses of Maps and areas from those shared contents. So, today we will discuss all the Maps that have been confirmed by Battlegrounds Mobile India.
1. Erangle

This is the most recent image shared by BGMI in their Facebook account. At the bottom of this image, you can see a photo and on it, the name 'Erangle' is written. This officially confirms the inclusion of the Erangle Map. There are several other hints. Like in the second image you can see the waiting lobby of Erangle and so on.
2. Livik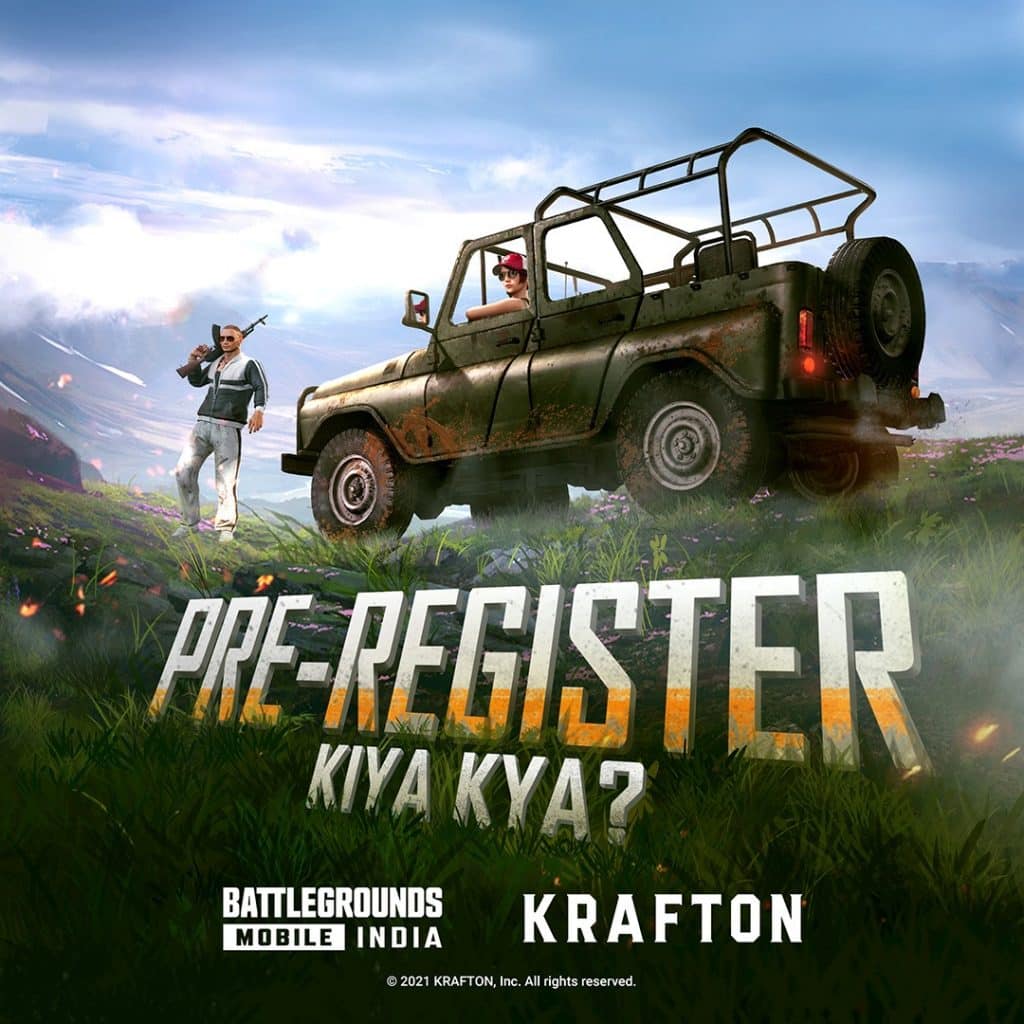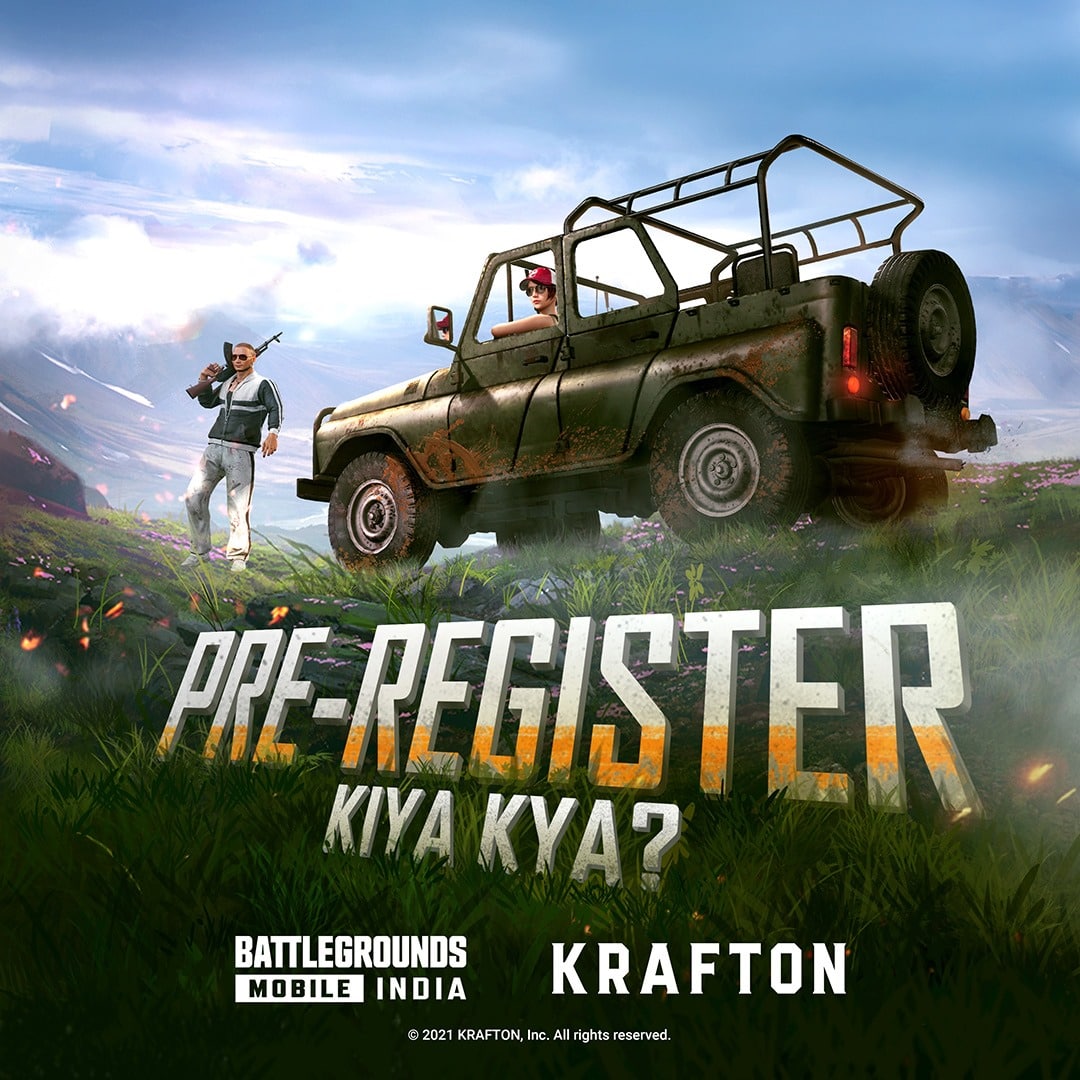 So how can we say from this image that it is Livik? In case if you have forgotten let's remind you all Livik was the only map where we can see those pink and purple flowers on a lush green land. At the background of this image there are also several snow covered mountains and the combination of greenery and snow is only possible in Livik Map.
3. Sanhok
You do remember that this is the only Sanhok landscape and it is the picture near the port taken from different angles.
4. Miramar
Do you remember the very first image where the name of 'Battlegrounds Mobile India' was officially revealed. That image where the name was written on the map of Miramar. That deserted yesllowish island is Miramar, and the second image will make it more clear because that buildings, roads and landscapes are only seen in Miramar map.
Apart from this there is another map of Vikendi which has not been revealed yet in any kind of official images. But we can be sure that all the maps of PUBG Mobile will be present here in BGMI in the final version.
Also Read: