Liverpool won their first league title in 30 years. Jurgen Klopp has transformed the Reds in one of Europe's best team.
One of the main figures in Liverpool's team is their central defender Virgil van Dijk. He has been a key member in Liverpool success for the last two years.
Van Dijk has been a constant member in this Liverpool side who managed a massive 99 points in this Premier League-winning campaign.
The Netherlands international has made an 'appearance record' for Liverpool this season. He has played every single second of this campaign for Liverpool. Van Dijk has played in all of the 38 league games.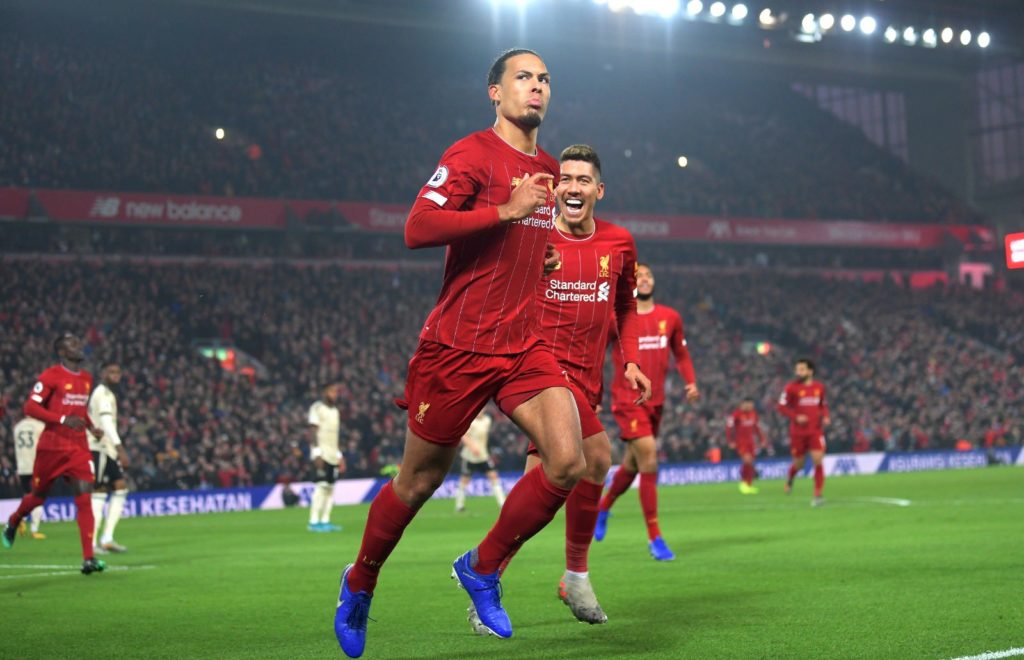 Van Dijk told the club's official website: "I'm very proud for that and I won't take that for granted. It's never easy to keep yourself fit, you have to also be a bit lucky and obviously I try to look after myself in the best way possible."
"It's an incredible feeling and I think it's the second season in a row that I've been playing 38 games so I'm proud of that and hopefully I can keep that going."
Van Dijk is considered as one of the best defenders of recent times. He has truly changed the Liverpool backline since arriving at Anfield.
Do check out: