Suddenly, the full-back role has gained more importance in world football. The full-backs offer a lot more dynamism to the attacks. Their main job is to defend, but these days it is equally important to have a full-back with an attacking mind.
The best example of this is how Liverpool manager Jurgen Klopp has used his two full-backs to completely change their style of play. Liverpool are the reigning European champions as well as have lifted the Premier League trophy this season.
Here's a list of the top 10 best attacking full-backs in football in 2020: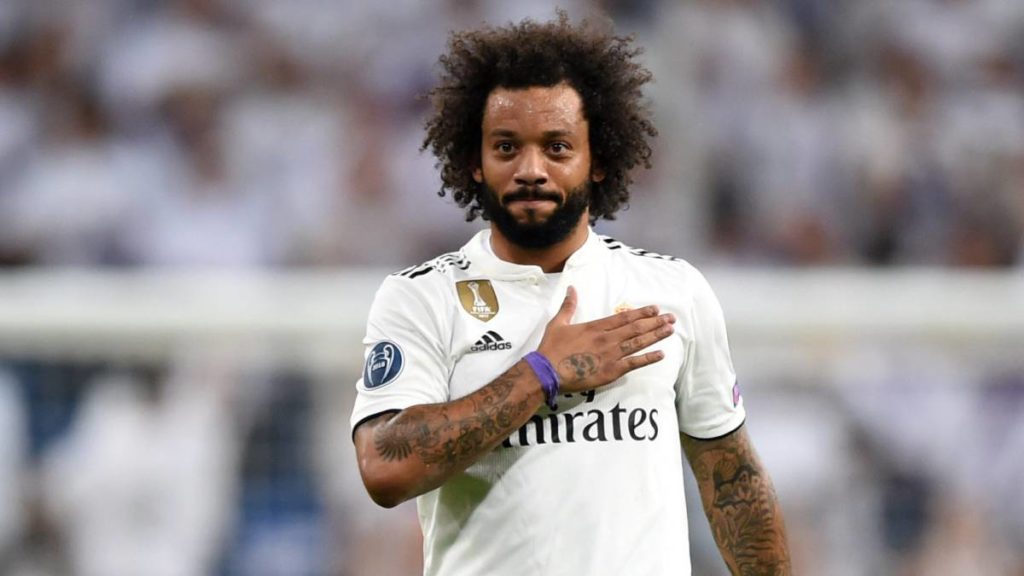 10. Marcelo
After Roberto Carlos, everyone thought that Real Madrid's left-back role can't be replaced in the near future. But the Brazilian has proved everyone wrong.
Everyone would agree that Marcelo's skill on the ball is out of the world for a full-back. He is extremely skilful to glide past defenders and provide inch-perfect crosses. He lacks a bit of defending but he makes up with the attacking threat he poses.
Marcelo is past his prime and doesn't have the fitness to play every match but he is still good enough to make the top 10 list.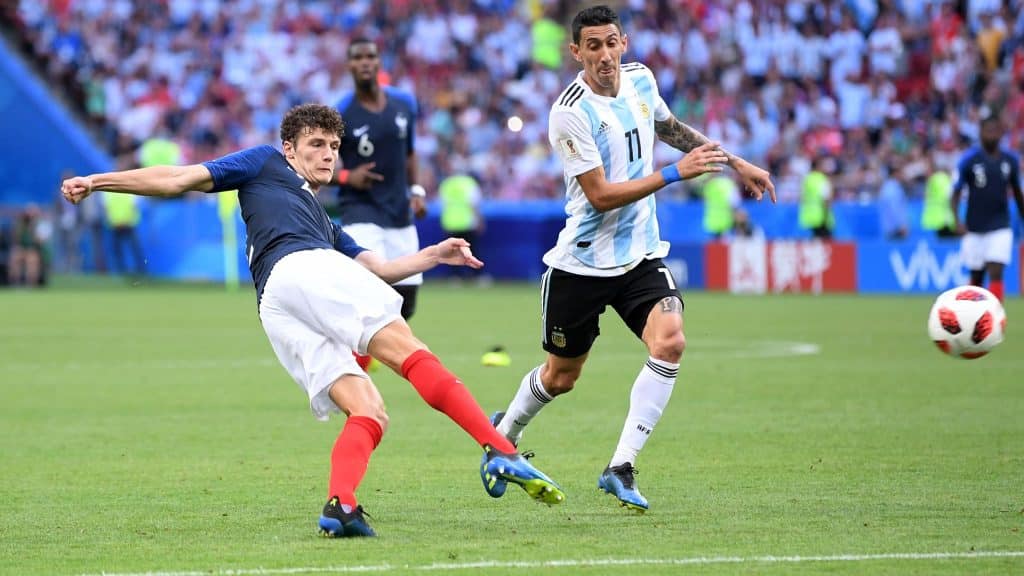 9. Benjamin Pavard
The French international is the most versatile defender currently. He can play as left-back or right-back and also as a centre-back. His defensive technical abilities are second to none.
His pace and threat down the flanks are a little less compared to the ones in the list, but his reading of the game covers for all of that. And don't forget he can score tremendous goals. I guess you remember his thunderous strike against Argentina in the 2018 World Cup!
8. Alphonso Davies
Davies has burst onto the scene with Bayern Munich this season and already looks certain to go down in history as one of the best left-back.
The potential of this 19-year-old kid is so high that he has already made into the top 10 list. He will definitely form a deadly pair in the left flank with newly signed Manchester City winger Leroy Sane next season.
Read: Manchester City and Bayern Munich finally agree on Leroy Sane deal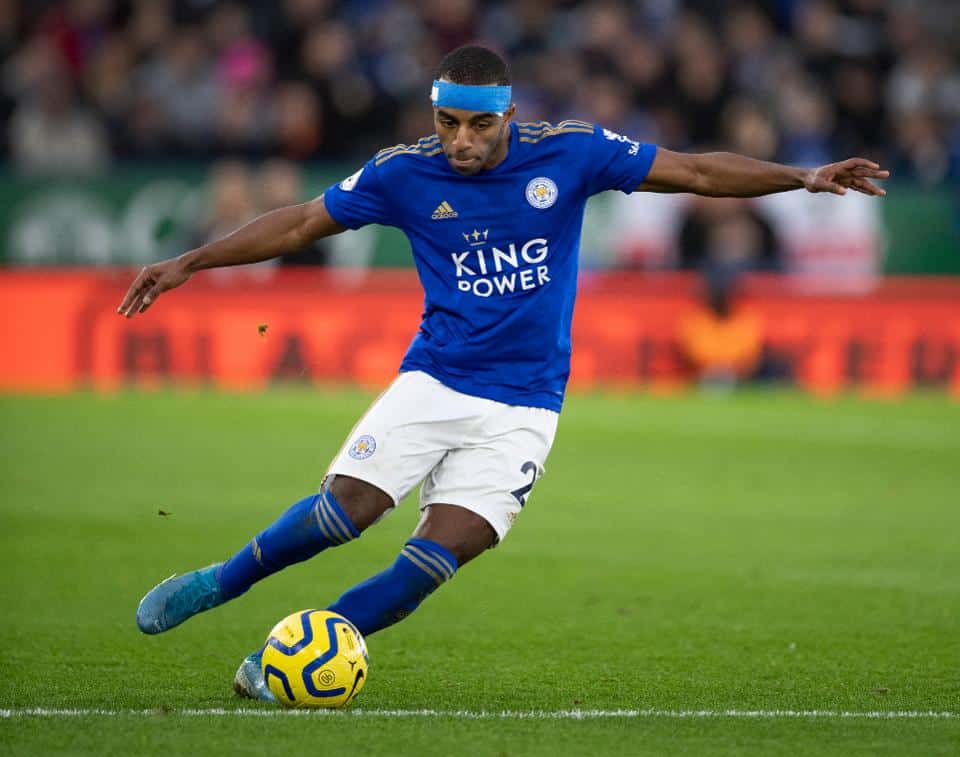 7. Ricardo Pereira
Leicester City has been among the top 6 spots in the Premier League in recent times. Apart from Jamie Vardy, Caglar Soyuncu and Maddison, the player who really stands out for them is their right-back, Pereira.
He has been extremely consistent for the Foxes this season, missing out just only one game. The Portuguese international can easily play for one of the big European clubs.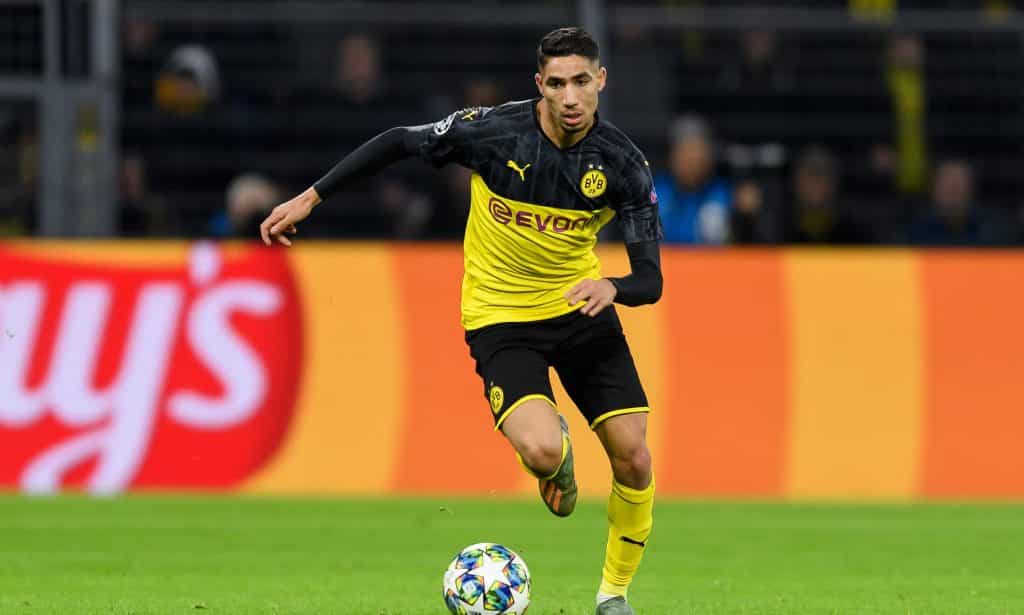 6. Achraf Hakimi
Hakimi is a Real Madrid academy product, who was loaned out to Borussia Dortmund for two seasons. The 2019-20 season has seen him develop into one of the best in his position.
Hakimi was deployed as a right-wing-back and he has proved to be an asset providing assists and goals at will. His recent form has earned him a permanent transfer to Inter Milan.
Read: Real Madrid confirm the transfer of Achraf Hakimi to Inter Milan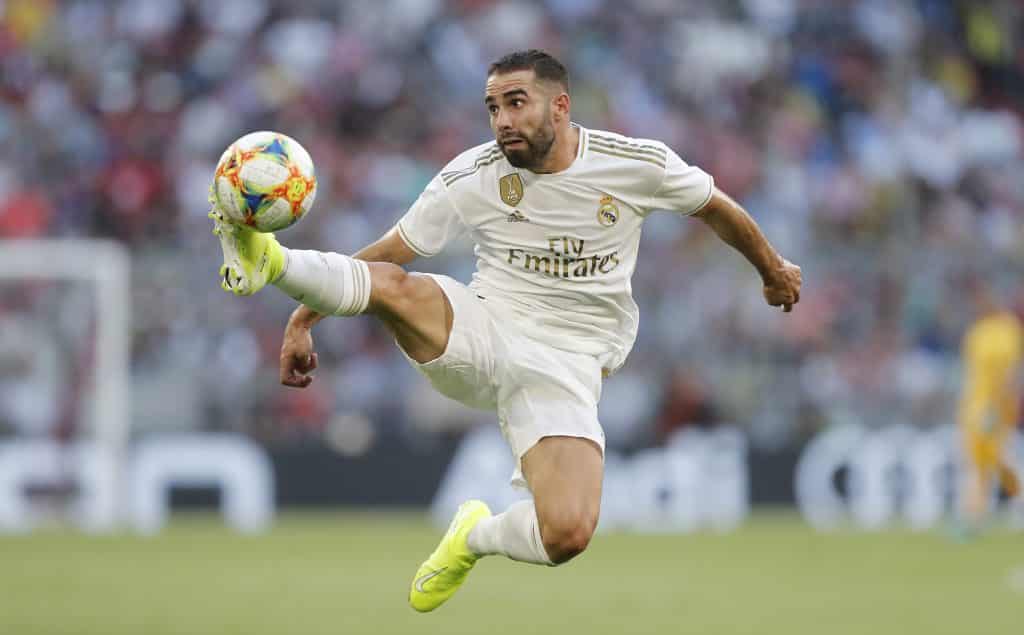 5. Dani Carvajal
The Real Madrid right-back is one of the best in the business. He has helped Madrid to win a record 3 back-to-back Champions League titles between 2016-2018.
The Spanish international is one of the most feared fullbacks and is a constant threat to the opposition in the right flank.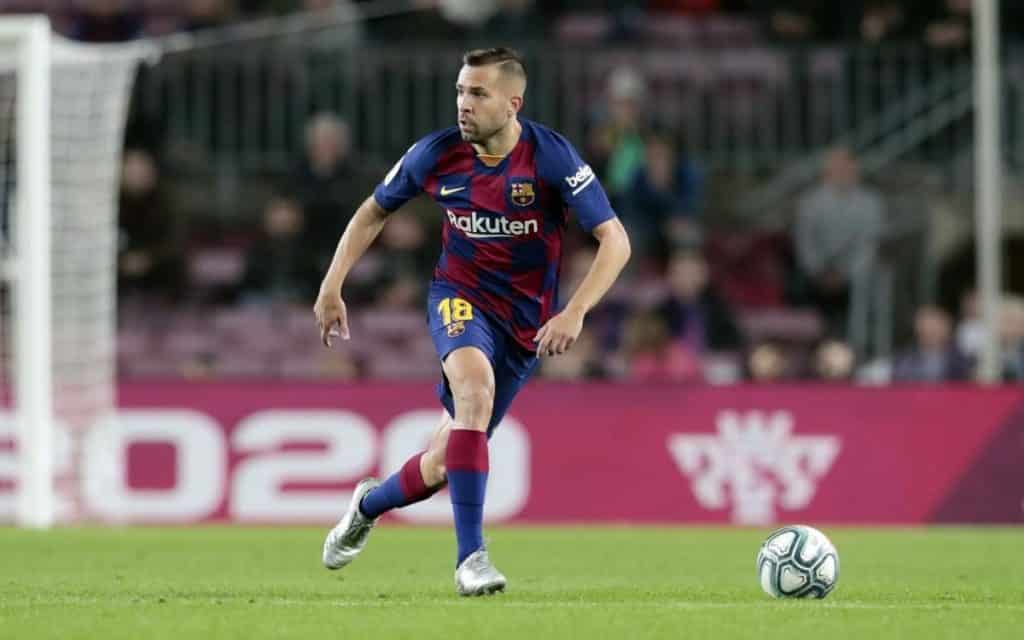 4. Jordi Alba
The Barcelona man has been in the top list for quite some time now. The chemistry he shares with Lionel Messi is commendable. The inch-perfect passes between Alba and Messi have many times bailed Barcelona out in tough matches.
Alba is like a wine, he grows better with age. If he manages to stay fit he will probably lay a claim to the No. 1 spot but in recent times he has been pulled back by injuries.
3. Kyle Walker
The England international has been very good for Manchester City. He has played a vital role in City's dominance in the Premier League in the last two seasons.
Pep Guardiola has used him so well that he takes his place in the top 3 fullbacks in the world right now, quite deservingly.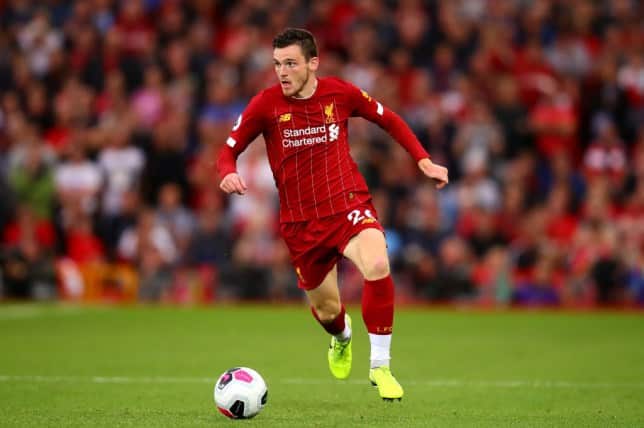 2. Andrew Robertson
Robertson and Alexander-Arnold form the deadliest attacking-fullbacks duo in world football right now. His energy to go up and down the field is tremendous.
Liverpool only paid around 8 Million pounds for this world-class left-back. It was an outright win for Liverpool's transfer team to bring the Scotsman to Anfield.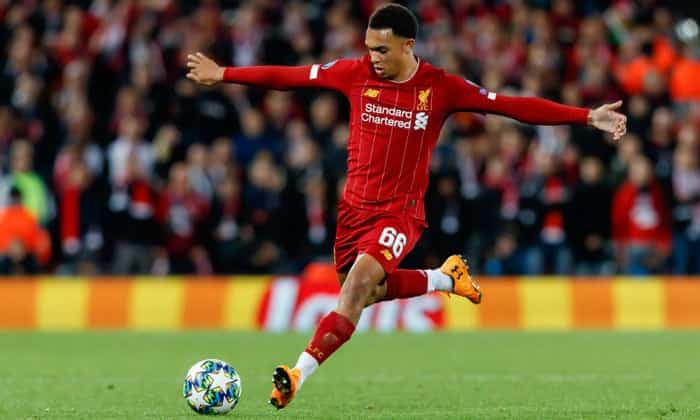 1. Trent Alexander-Arnold
The 21-year-old has been a revelation at the right-back role in Anfield. He has redefined the full-back role with his physics-defying cross-field passes along with footballing intelligence.
The standout moment of his career was in the Champions League match against Barcelona. He used his wit to quickly take a corner for Origi to score and take the game away from Barcelona and stage a memorable comeback.
Alexander-Arnold is one of the main reasons behind Liverpool's current success and he deserves to be in the No. 1 spot!
Do check out: