The Federal Trade Commission filed a complaint on Thursday attempting to halt Microsoft's proposed acquisition of Activision Blizzard, claiming that it will hurt competitors by denying them access to popular titles such as Call of Duty. According to the agency, Microsoft has a history of denying competitors access to content it has acquired. Microsoft claims that its proposed bid will increase competition.
According to the FTC, when Microsoft acquired ZeniMax (the parent company of Bethesda Softworks), it told European antitrust authorities that it would not withhold titles from competing console systems. However, after the transaction was consummated, Microsoft made the Starfield and Redfall titles exclusives.
Activision Blizzard, a leading independent game publisher, now sells its products on all platforms, including Microsoft's Xbox and Windows, Sony's PlayStation, and Nintendo's Switch, to mention a few. Furthermore, Activision owns some of the world's most popular games, like Call of Duty, World of Warcraft, Diablo, and Overwatch, so if Microsoft decides to punish its competitors by banning access to these games, it will effect hundreds of millions of gamers globally.
- Advertisement -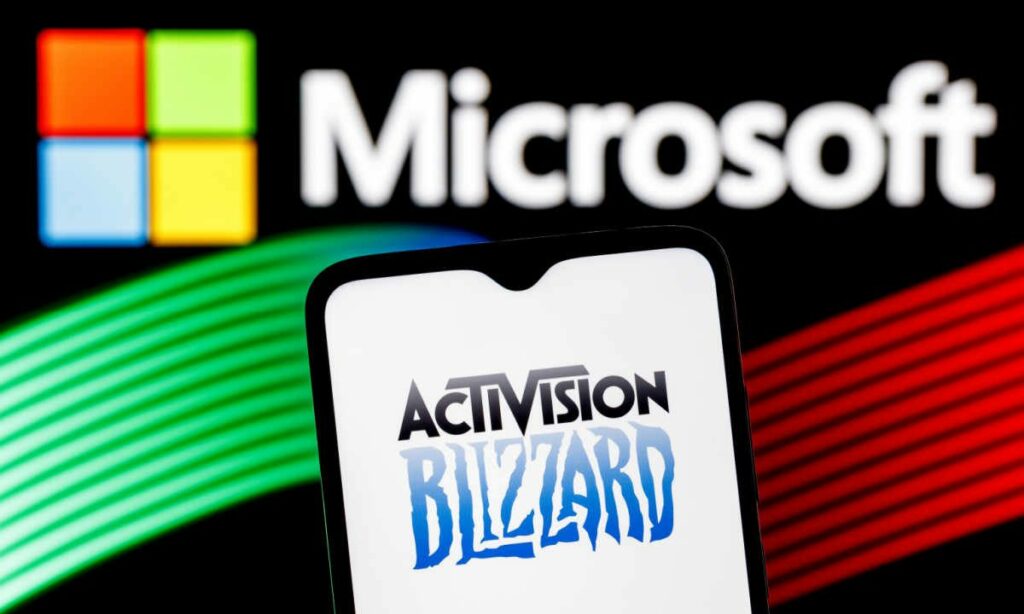 The FTC is far from the only institution or organisation attempting to stymie Microsoft's proposed $68.7 billion acquisition of Activision, which could become the largest game industry transaction ever and one of the largest mergers in high-tech history.
Several antitrust agencies are thoroughly analysing the proposed bid. Many firms, including Microsoft's competitor Sony, claimed that Microsoft will make popular Activision Blizzard titles exclusive to its consoles and cloud gaming platform.
It is not the first time the FTC has filed a lawsuit to prevent a huge acquisition transaction. The FTC filed a complaint to prohibit the Nvidia-Arm merger in December 2021, expressing worries that if Nvidia controls Arm, it will withhold certain technologies from competitors in order to gain an advantage over them. The idea was cancelled by Nvidia in February 2022, citing major regulatory obstacles.
Also Read:
- Advertisement -