Apple is expected to announce its iPhone 14 series at the beginning of September, with the Apple iPhone 14, iPhone 14 Max, iPhone 14 Pro and iPhone 14 Pro Max all rumored. A recent report from industry analyst Ming-Chi Kuo has suggested the average selling price across the four models could increase by around 15 per cent though, "due to two iPhone 14 Pro price hikes".
Apple iPhone 14 Pro Storage to Start at 128GB Despite an Increase in Price
Apple's upcoming iPhone 14 and iPhone 14 Pro models are expected to launch in a month. Internally, the iPhone 14 Pro models were previously reported to feature double the storage capacity compared to the iPhone 13 Pro. An analyst now believes that the "Pro" models will feature the same amount of storage as the current models despite an increase in price. The only problem of course is that while you get more storage for the extra money, it could still put the iPhone 14 Pro and iPhone 14 Pro Max out of budget for some.
It was previously reported by TrendForce that Apple's upcoming iPhone 14 Pro models could start at an increased 256 GB storage capacity. In contrast, Haitong International analyst Jeff Pu suggests that the forthcoming models will feature the same amount of storage capacity as the iPhone 13 models. Initially, the analyst agreed that the 'Pro' models will start at 256GB storage but added a 128GB option in his latest research notes.
Apart from that, Apple is rumored to introduce a new design with a hole-punch + pill cutout, the new A16 chip, a better-quality OLED display when compared to the iPhone 14 models, and larger batteries. Additionally, US carriers also offer great discounts apart from trade-in options, which means many users won't ever notice that price increase with a combined carrier plan or after trading in their current iPhone model.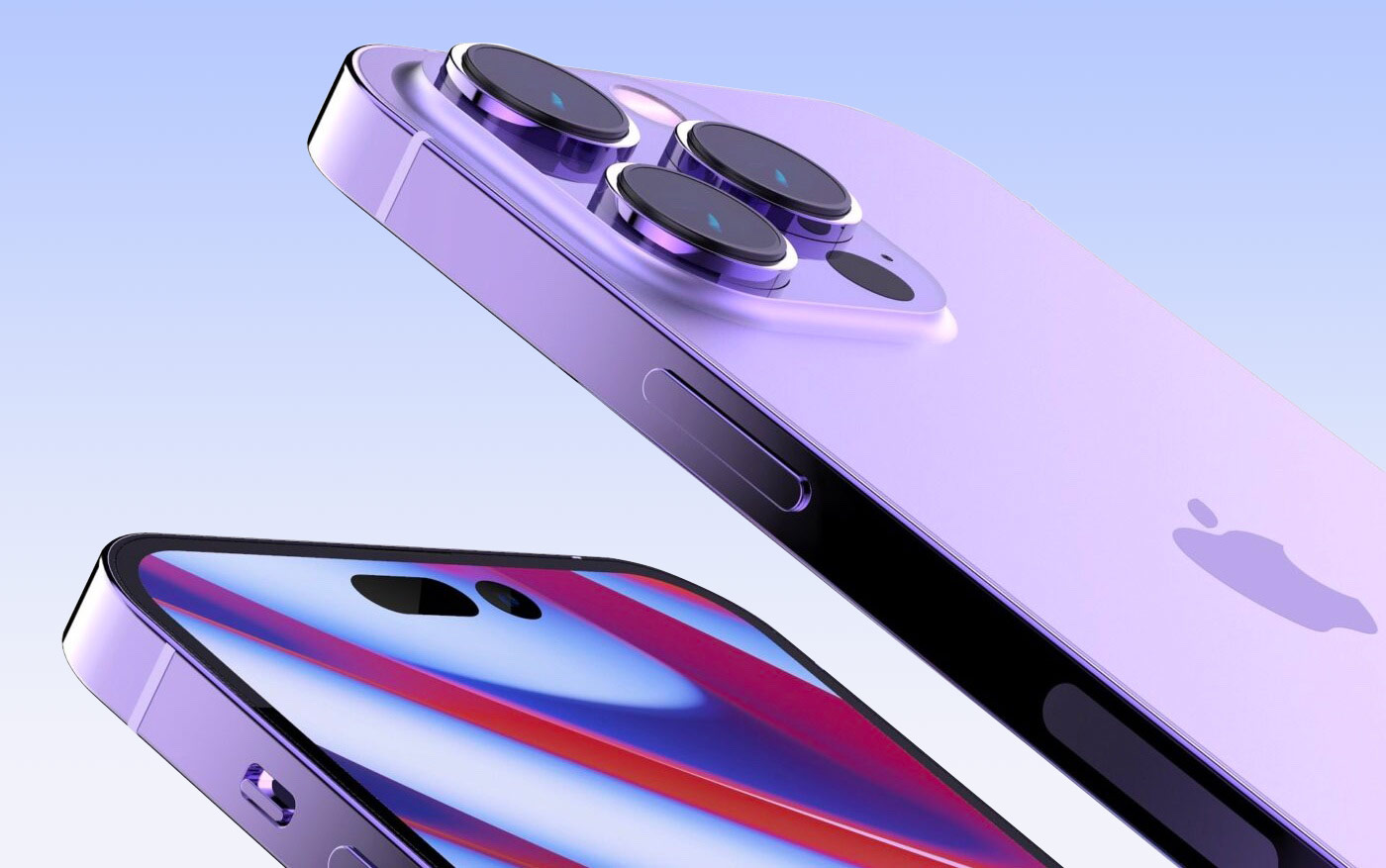 In the United States, the iPhone 13 Pro starts at $999 and the iPhone 13 Pro Max starts at $1,099. If there were to be a 10% price increase to the Pro models, the iPhone 14 Pro could start at $1,099, while the iPhone 14 Pro Max could start at $1,199. However, the exact price increase for the Pro models if any remains to be seen.
This is still just an unconfirmed report so take this news with a pinch of salt for now. With the iPhone 14 series launch just around the corner, we expect more reports or details to surface soon. So, stick around for more since we will be offering updates when additional information is available regarding this matter.