Football is one of the most popular sports in India after cricket. India has some of the oldest football clubs in Asia, Mohun Bagan (now ATK Mohun Bagan) and East Bengal. Kolkata is known as the Mecca of Indian Football as both these oldest clubs are from Kolkata, West Bengal.
However, Indian Football is not on par with world football as they have failed to reach the World Cup until now. India Football Men's team are now currently ranked at 104 while the Women's team are ranked at 56.
Indian Super League (ISL) has somewhat been able to revolutionize Indian Football and make it popular in the world. Now, some of the top football players have come to India to play in ISL at some point in time and continue to do so.
Here's the name of the highest paid player and coach in Indian Football of all time
Highest paid player: Alessandro Del Piero (Delhi Dynamos)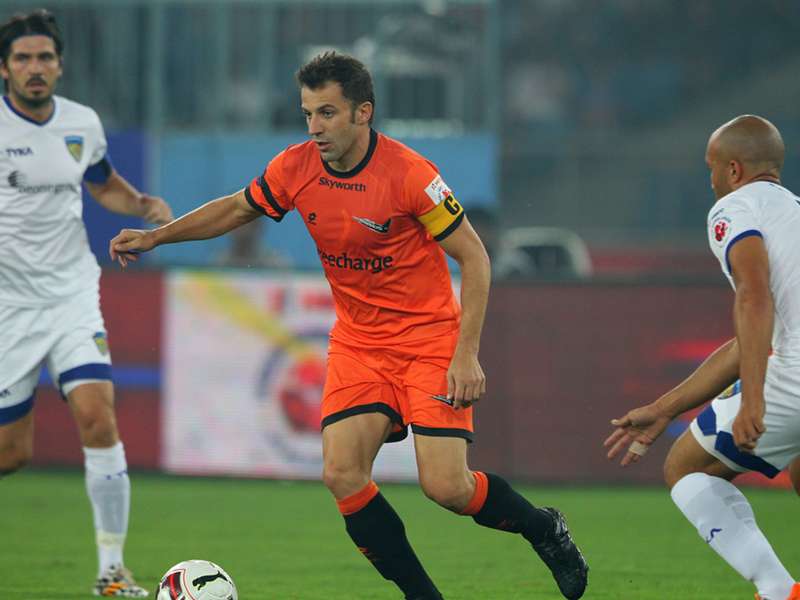 The former Italian forward Alessandro Del Piero is known as one of the greatest footballers of his generation. He was a key member of the Italy national football team during their FIFA World Cup 2006 success. While it was Italy's fourth FIFA World Cup trophy, Del Piero successfully scored in the penalty shootout during the final of that competition. Del Piero was a Juventus legend who is holding their all-time most appearances record with over 700 matches. Apart from many successes for Juventus, Del Piero also won the UEFA Champions League 1995/96 with this Italian club.
Del Piero played 10 matches for Delhi Dynamos (now known as Odisha FC) in the inaugural ISL season (2014).
Highest paid coach: Zico (FC Goa)
The Brazilian legend Zico signed for the Indian Super League side FC Goa as their head coach in their debut season in 2014. FC Goa qualified for the ISL semifinals in their very first season under Zico. He became a favourite with the local fans. Zico's FC Goa became the runners-up of the Indian Super League in 2015. However, after 3 years in charge, in January 2017, FC Goa and Zico parted ways.