Apple believes that the future of electronics is going all glass and in the pursuit of this vision, it has been filing patents showcasing some wild designs for nearly 8 years now.
Recently, the Cupertino-based tech giant bagged another patent from the US Patent and Trademark Office about an all-glass iPhone, Mac Pro Tower, and even an Apple Watch.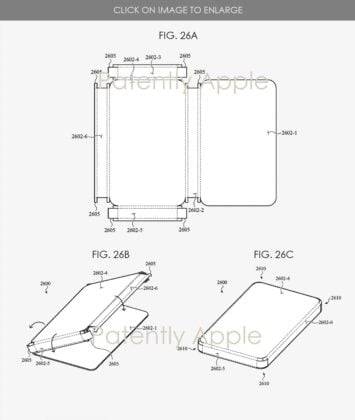 The iPhone is one of the most interesting amongst the trio and features a six-sided glass enclosure, with at least the front and back of the phone featuring an actual display.
The edges may also include displays though, all in creating a device, not unlike Xiaomi's MI MIX Alpha.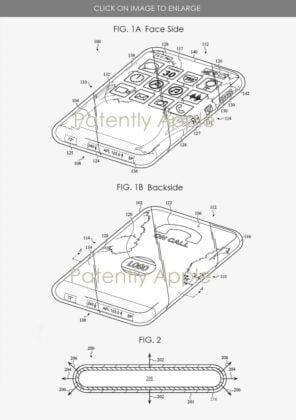 Apple theorizes that multiple glass sides may help erase or blend distinctions between various surfaces of the iPhone. This will be great to display content that spans across multiple surfaces. For example, a panoramic image stretching across the front panel, all the way to the back.
Another use in case that such an implementation does happen is that it will allow icons to be dragged across multiple surfaces when swiped. Navigation will also see some pretty upgraded capabilities allowing scrolling across almost every direction (up-down or even diagonally).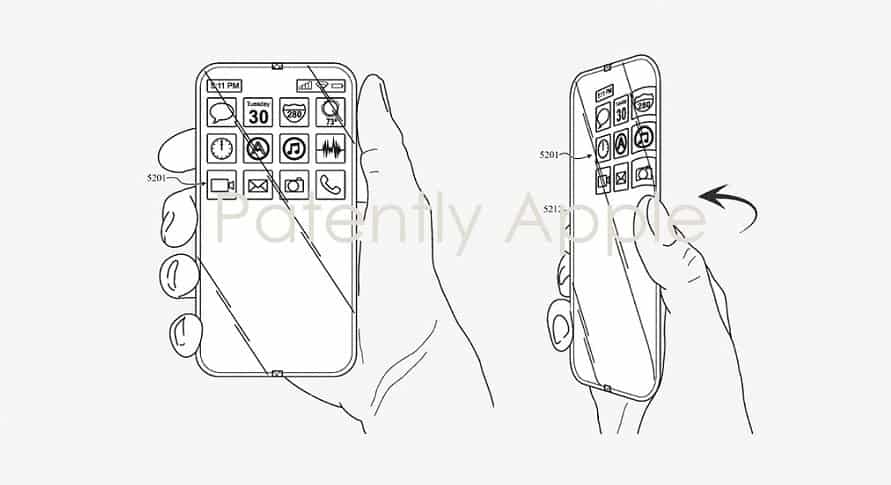 Apple also notes that the sides of the iPhone can also be made deformable to register force-based input. For instance, a user may be able to squeeze the deformable sides of the phone to lower or raise music or content volume.
That being said, an all-glass iPhone is not the only thing on Apple's mind. The company also mentions a Maco Pro Tower concept with a similar all-glass build but with a transparent design.
An Apple Watch with an enclosure made entirely or mostly out of glass is also being considered.
But of course, an all glass future will remain nothing more than a penned though if the aforementioned enclosures are weak and with poor structural integrity. Apple seems to be aware of this and says that the enclosures can have walls with variable thickness to help increase strength, crack resistance, or other physical properties.
Variable thickness can also enable flex in some regions for interface purposes.
It is unlikely that the next generation of the iPhone or even the one after will be sporting tech like this. Still, if Apple manages to pull something off like this in the near future, it would be no less than a game-changer.
Also read: