It has been a while since the inception of foldable smartphones, with Samsung currently being the pioneer in that area, Google is looking to do some damage with its own foldable smartphone that it intends to launch soon. A new report suggests the evidence of a Google foldable smartphone, the Google Pixel Fold.
Google launched the Android 12 Beta 4 recently, in the Android 12 Beta 4 Google Camera application, developers found four devices, with the codenames Oriole, Raven, Passport, and Slider.
Among these Oriole and Raven are the codenames for the upcoming Pixel 6 Series, Pixel 6, and 6 Pro respectively.
Coming to passport, the speculation is that it is an upcoming foldable smartphone. The name of the device will supposedly be the Google Pixel Fold. There are also reports that suggest Google will launch this device this fall itself.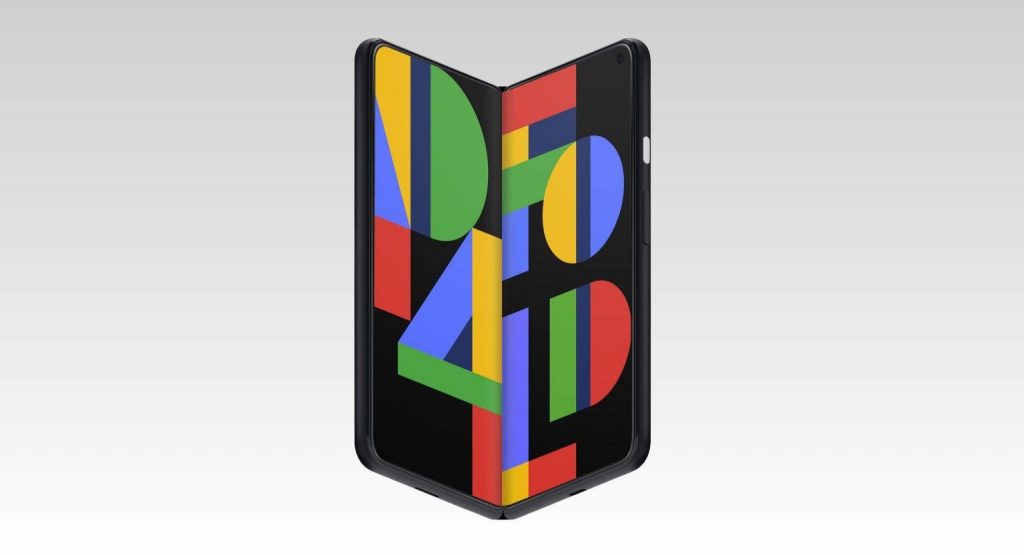 We can expect the Google Pixel Fold to also be equipped with the Tensor chipset that Google has developed with Samsung, the same chipset that will power the Pixel 6 series as well. The Google Pixel Fold will also use the camera system of the Pixel 6. So we can expect a good imaging performance from the foldable device which we can always count on from Google.
Google has only confirmed the launch of the Pixel 6 this fall, it has not released any information pertaining to the Foldable device.
Coming to the Google Pixel 6 Series, it has a 6.4″ FHD+ display with a refresh rate of 90Hz. However, the Pixel 6 Pro uses a 6.7″ QHD+ panel with a higher refresh rate of 120Hz. Both the devices have three rear cameras, but the Pixel 6 Pro has a 4x zoom telephoto lens.
From the information we have so far, the Tensor chipset is expected to be the first AI chip out there capable of handling AI and ML models on the phone. This also allows users to have an enhanced camera experience, voice recognition, and other functions. Major priority has been given to voice assistant, translation, subtitles, and dictation capabilities.
Also read: