Earlier this week, Xiaomi released its Mi MIX 4, a device that it resumed after a long hiatus of 3 years. The device featured CUP Screen Technology onboard along with top-notch specs.
A little known fact about the device is, it actually has an anti-lost mode feature that uses a virtual SIM.
The sad part is that Xiaomi has announced that it has been forced to disable this feature, already.
The Mi MIX 4 has a built-in virtual SIM card that helps locate the device even if it has no SIM card in it. However, this feature had to be removed due to non-compliance with national regulations set forth by the Chinese Government.
According to an official statement put forth by Xiaomi on Weibo, the technology has not been approved for application in mobile devices. Xiaomi also issued an apology for removing the anti-lost mode feature to their users.
The Mi MIX 4 also brings the deep binding of the SIM card and the handset, this feature disables the smartphone in case someone replaces the SIM card. The device also allows you to force shut down the smartphone to protect your personal data.
Apart from this, the Mi MIX 4 brings many exciting features, including Adaptive Signal Optimization and Manual Signal Entry. The Mi Mix 4 comes with a unique interior metal case that acts as an antenna amplifier. Moreover, it features 19 inbuilt antennas and supports 42 bands with signal quality optimizations for 8 scenarios.
Another exciting feature is Point and Control on UWB. Xiaomi's Always on UWB technology allows users to connect to any compatible smart home products by simply pointing at them. There are lots of other unique features of the Xiaomi Mi MIX 4 that you should know.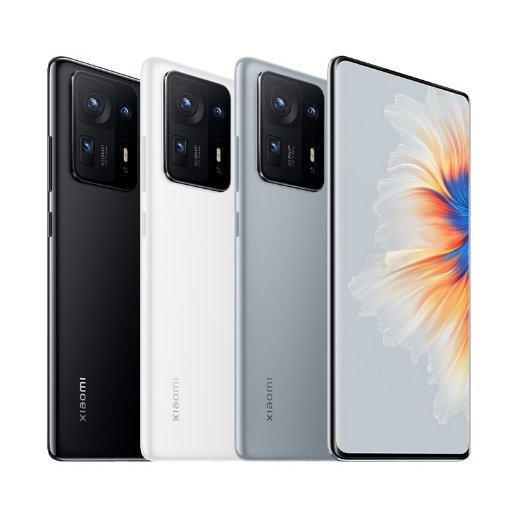 The Mi MIX 4 features a 6.67″ curved OLED panel with a 20MP camera under display. it is powered by Snapdragon 888+ coupled with 8GB/12GB RAM and 128GB/512GB/1TB of internal memory.
The Mi MIX 4 runs on MIUI 12.5 based on Android 11 and boasts a 5,000mAh battery with 120W wired and 50W wireless charging support.
Further, it comes with a triple-camera setup including a 108MP main camera, 50x periscope camera, and 13MP ultrawide camera with free form lens. The Mi MIX 4 starts at CNY 4,999 or $772 (57,295 INR) for the 4GB/128GB storage variant.
Also read: