JioPhone NEXT is going to be Jio's upcoming smartphone that is created with Google. This smartphone was announced a couple of months ago at a conference by Mr. Mukesh Ambani. Google's CEO Sundar Pichai has also told about the smartphone at the conference and the launch of this smartphone is scheduled for September 10 this year. The detailed feature of the smartphone has again surfaced a month prior to the official availability.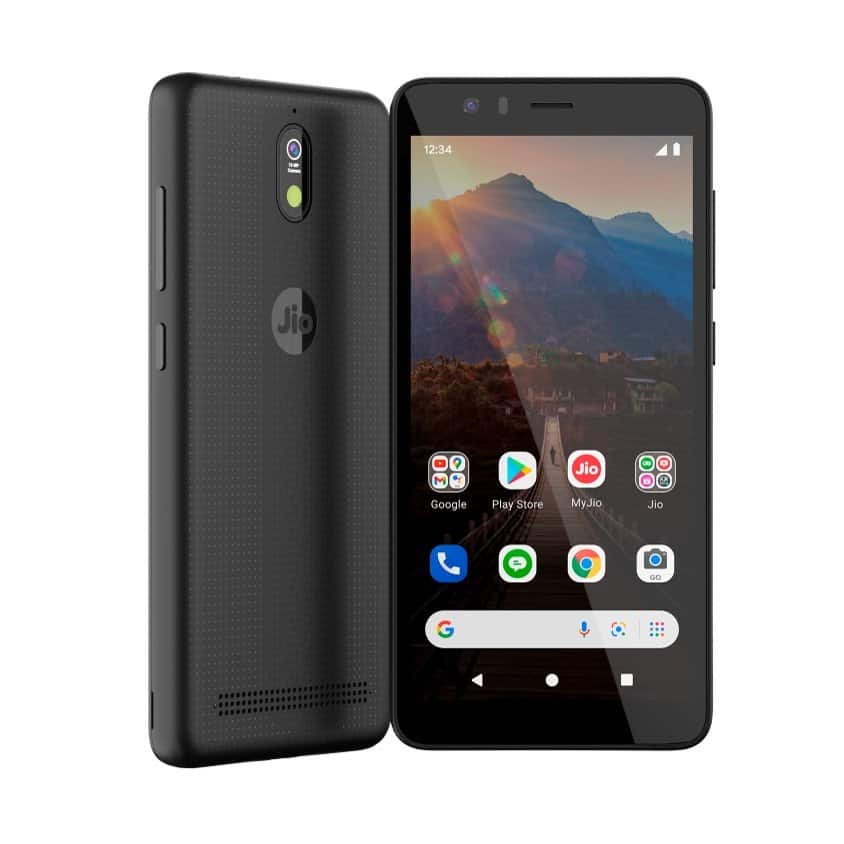 The specifications of JioPhone NEXT are listed below.
HD+ (1440×720p) LCD
Snapdragon 215 (QM215) processor
13MP (OV13B10)OmniVision Rear Camera with AR Filters, HDR, Night Mode
8MP Front camera
Android 11 (Go Edition)
Voice Assistant
Automatic Read-Aloud of Text
Language Translation
Google Play Store
Boot Animation
JioPhone Next coming later this year. Based on an optimized OS that is leveraged from Android and Play Store with features that are built especially for JioPhone Next, the two technology organizations have worked closely to create a smartphone experience aimed at addressing the unique needs of millions of smartphone users across India.
In these times when access to the internet has become a fundamental need, hundreds of millions of Indians are yet to experience the power of being connected, utilizing services, and access information that can have a positive and immediate impact on their daily lives. Google's Android teams across the globe have been hard at work to find solutions to address the digital needs of these Indians. Deep technology insights and consumer learnings of both organizations have been used to design this path-breaking OS for superior user experience. And so building on their pledge from last year to work towards rethinking how millions of Indians can live the digital life, Google and Jio have developed a smartphone experience that will enable users to consume content and navigate the phone in their preferred language, deliver a great camera experience, and get the latest Android features and security updates.