Apple is one of the biggest smartphone companies in the world. The iPhone devices are the smartphones that people keenly await for a whole year. iPhone 12 bagged a huge interest from the loyal Apple customers, and we can expect a similar reaction when the company reveals its new iPhone 13 handsets this year.
Chips are an important component of the device, and the smartphone cannot just function without them. Recently, many reports said a global shortage of semiconductors, will derail the expansion plans of smartphone and auto companies. But a new report suggests that TSMC has started mass production of Apple's A15 chipset, which will power the iPhone 13 series.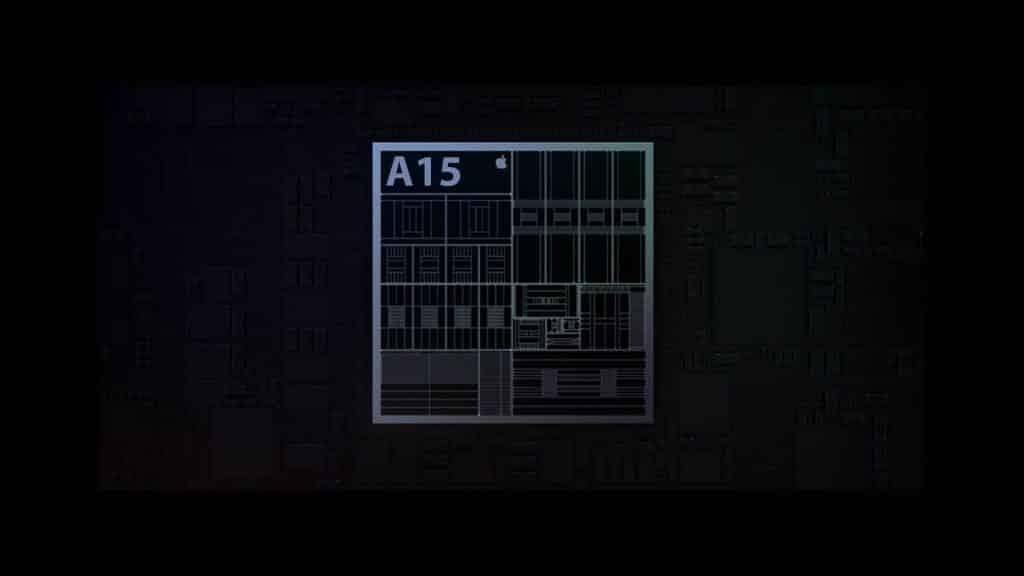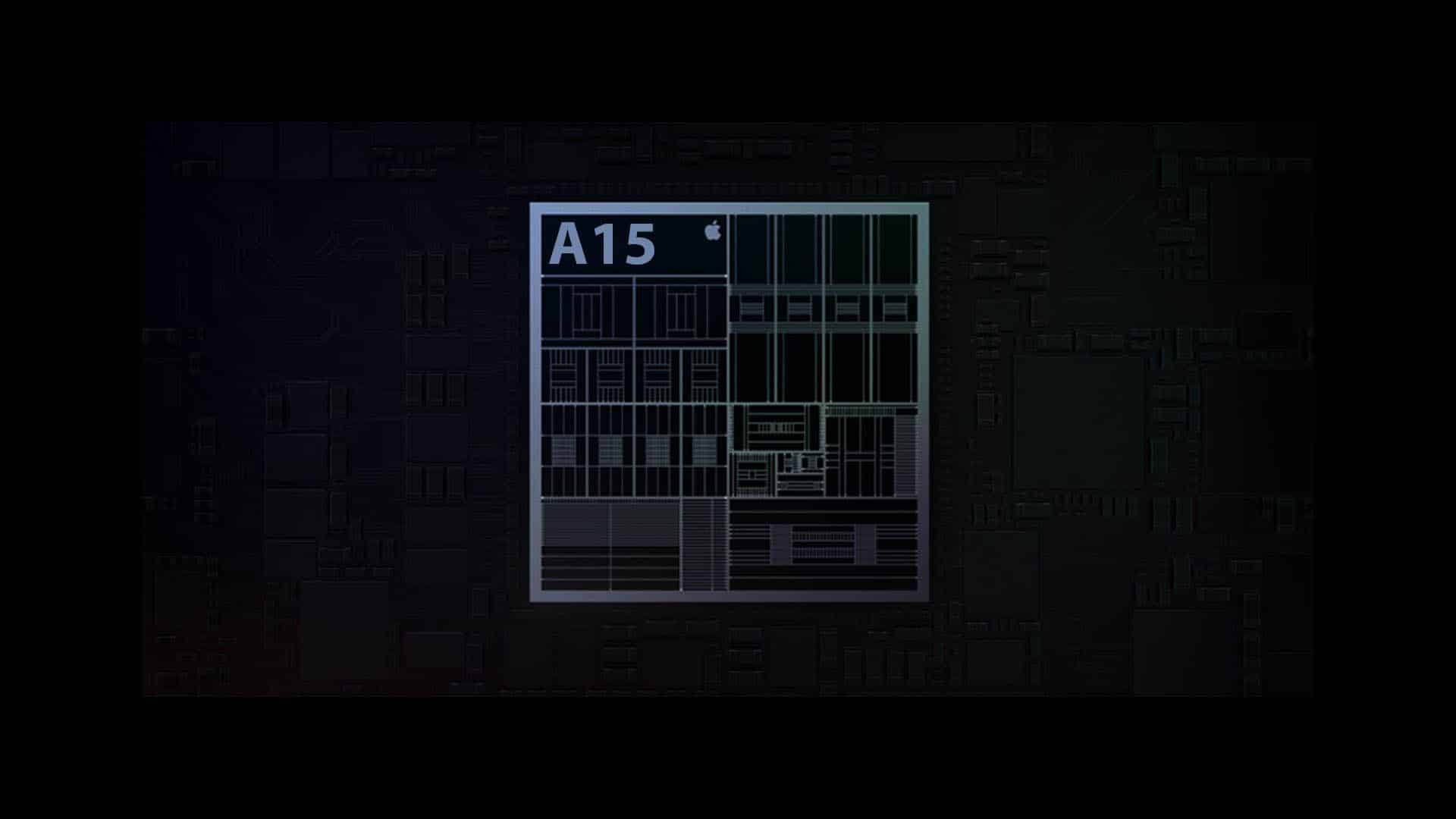 The iPhone 13 series is expected to be revealed around September 2021, but the global chip shortage raises questions about whether Apple will launch the device on time. Now, as the production has started, Apple looks to be on the right track. Chip shortages and Covid-19 cases both can still obstruct their path. However, the US-based tech giant is working hard to reveal iPhone 13 timely.
The demand for these Apple's A15 chipset is speculated to be much more than A14 chipsets. Thus, production on a large scale will be required. The A15 Bionic chip will be based on a similar processor but instead use an enhanced version than A14. Hopefully, a potential new wave of Covid-19 does not come at all. If this happens, there will be very little or no chances of delay.
Also Read: