After the pandemic caused lockdowns in the country, there has been a huge tension going on between India and China which started with the border conflict recently. This has stirred up the Indian people and government suddenly, who were ardent fans of Chinese tech and obviously smartphones.
More than 75% of smartphones sold in India are from Chinese brands, so Indian Govt hurriedly improved their PLI scheme that would attract a lot of non-Chinese manufacturers like Apple. There's no brainer that India is a huge smartphone market only after China, so naturally, any and every smartphone manufacturer will like to make more smartphones in India and for Indians.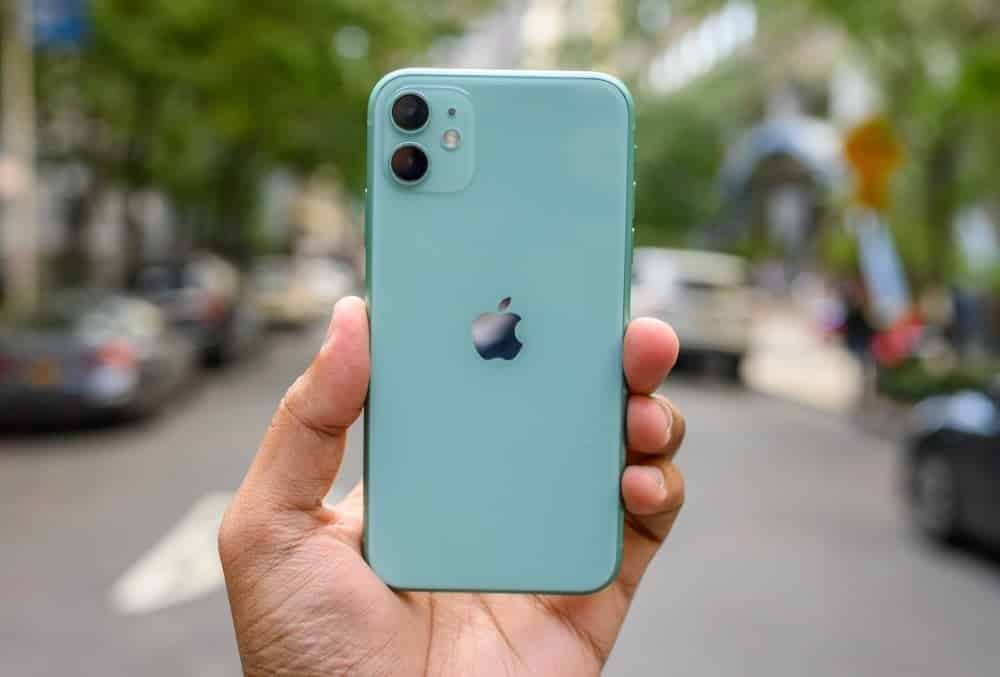 The millennials in the country are smart enough to buy the best smartphone that offers "value for money" specs, so manufacturers need to cut down costs to make their offerings lucrative. Also, India with its huge population has enough labor support to not only make smartphones for its own country but also export at a huge volume, which only Samsung does mostly.
Well, Samsung and Apple now want to invest more in the country, Samsung already has the biggest smartphone manufacturing plant in the world at Noida. On the other hand, contract manufacturers of Apple – Foxconn, Pegatron, and Wistron are all trying to make iPhones in the Indian soil to cut down taxes. This will reduce costs to an extent but never remove Chinese OEMs.
India is more budget centric nation which mainly relies on a $200-$300 smartphone range, to be successful in the country, one has to target at that segment. The recent clashes with China have hurt the sentiments of Indians and people are willing to pay more to buy from non-Chinese smartphone brands like Samsung, LG, Nokia, LG, Motorola, and others.
As News18 points out, the union telecom minister Ravi Shankar Prasad spoke to media on Saturday, August 1, and said that:
"The government has welcomed Apple and Samsung to make the most of India's local manufacturing benefits, which has extended incentives of up to Rs 41,000 crore subject to meeting local manufacturing targets."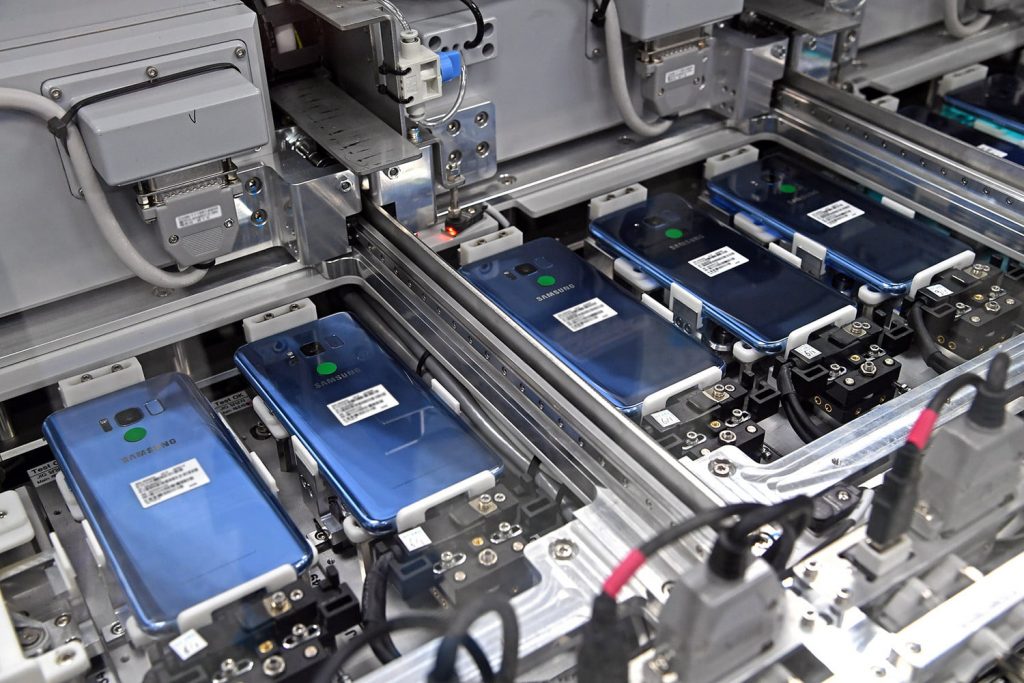 Mostly non-Chinese brands are trying to get this benefit and interestingly, note that even though Chinese OEMs made initial noise about its support for the Indian government's local manufacturing, 'Aatmanirbhar Bharat' and 'vocal for local' initiatives, none have applied for the PLI benefits which the government is stressing on these days.
Xiaomi still holds the lead when it comes to the budget smartphone market, while Samsung trailing behind them, so does the other Chinese brands like Oppo, Vivo, Realme. On the other hand, OnePlus is trying to grab the mid-range market with OnePlus Nord and it already leads the premium smartphone market with OnePlus 8 series.
Next year, 2021 will be even more crucial as India plans to start its 5G trials, so naturally, 5G smartphones is the future, so it will be interesting to see how the market evolves and big non-Chinese players like Samsung, Apple react in the country along with Chinese OEMs including Xiaomi, Oppo, Vivo, OnePlus and Realme.
Do check out:
😎TechnoSports-stay UPDATED😎