The Govt eases its PLI scheme to pave way for smartphone manufacturers like Apple to ramp up production in India
In the midst of the Coronavirus pandemic, the economic condition of India has been affected on a huge scale and GDP of the country has been dropping considerably. To boost this, Indian govt has steadily implementing various policies to encourage foreign investment and readily bring more opportunities to the youth and those who are losing their jobs recently.
There's no denial of the fact the smartphone industry in the country has evolved significantly in the last few years. Surprisingly, India overtook the US to become the world's second-largest smartphone market only after China, this actually makes sense for such a hugely populated country.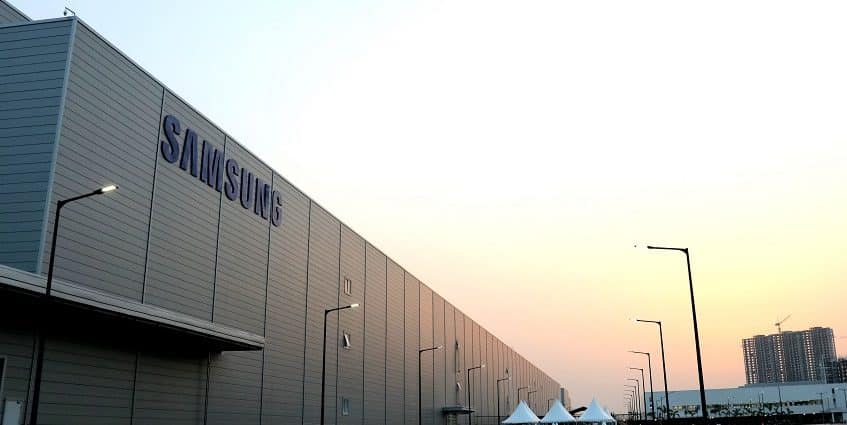 India has a lot of potential in the smartphone industry and major players like Samsung, Xiaomi, Oppo, Vivo, OnePlus, Apple, Huawei and others also know this fact. But there were some strict govt rules set for the manufacturing of smartphones in the country.

Now, it seems the Govt is loosening its laws to encourage manufacturers like Samsung, Apple to invest more in the country and actually be able to be one of the biggest exporters of smartphones. The governing body for the country's Production Linked Incentive Scheme (PLI) program met on Friday and has decided to remove as well as alter a few important clauses.
This includes the evaluation of plant and machinery to be brought from China and South Korea at just 40% of its value and few other changes so that manufacturing could shift to India in a massive way.
According to the Economic Times, Apple through its contract manufacturers Wistron and Foxconn can be shifting a major portion of its manufacturing facility to India under the proposed PLI scheme. Same goes for Pegatron, a third-party Apple partner, is already in talks with the Govt to relocate parts of its manufacturing in the country.
With this scheme India is trying to attract more American investment and bring the US companies so that they can diversify the manufacturing out of China as per the "China plus one strategy".
As we know, China is now developing at a blazing fast speed and so cheap labour is not available as it used to be, and for this, companies are trying to shift a major part of their production from China to other Asian alternatives like Vietnam, Cambodia, and Thailand. So, this will be the "plus one" part to the long China-centric manufacturing setup.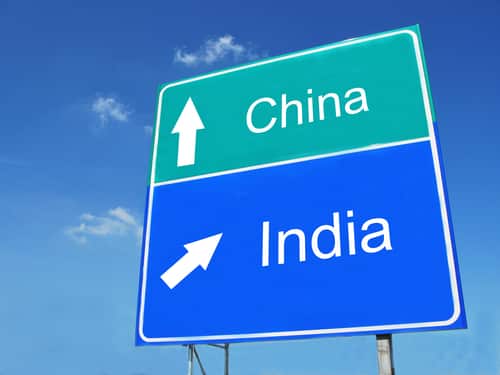 So, making such reforms, the Indian government wants to attract large-scale smartphone manufacturing to India and it plans to raise exports out of India from under $3 billion to over $100 billion by 2025.
This Production Linked Incentive Scheme (PLI) entitles an incentive of 4% to 6% over a five-year period on incremental sales for the manufacturers on a yearly basis.
So, to benefit from this incentive these smartphone makers will have to produce high-end phones (with freight on board value of more than $200) of more than Rs. 4,000 crores and above their production level for the base year.
In the following second, third, fourth and fifth years these smartphone manufacturers have to produce Rs. 8,000 crores, Rs. 15,000 crores, Rs. 20,000 crores and Rs. 25,000 crores worth phones, for the next four years, to actually receive the incentives.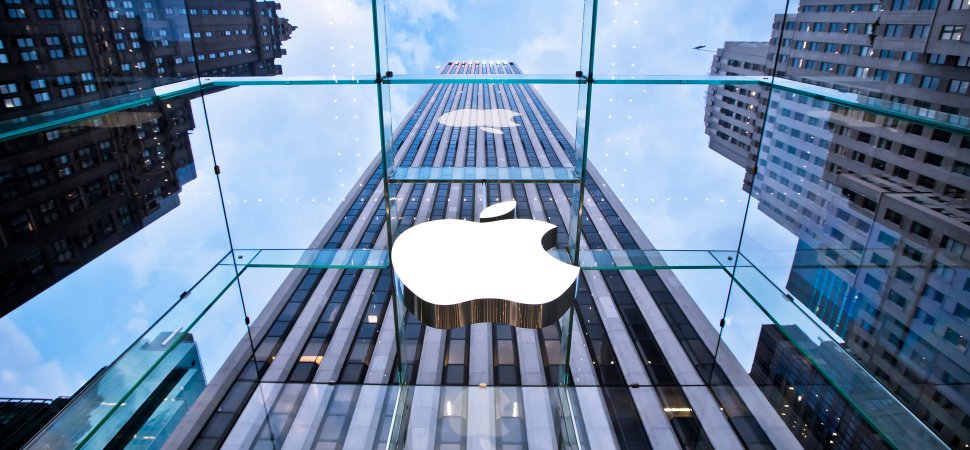 This scheme and other benefits will most likely to be notified next week, and incentives will be given to both foreign as well as domestic manufacturers for next five years.
The eligibility for the foreign investors as well as domestic investors varies, a total of Rs. 40,951 crore has been earmarked as incentives for companies, which achieve the production and minimum incentive targets.
Overall, this can actually prove to be a game-changing move for India because if such support from Govt will be received towards smartphone manufacturers more companies like Apple, Samsung and others will be investing in the Indian soil to actually become the next big player in the smartphone production.
Do check out:
😎TechnoSports-stay UPDATED😎