Foxconn has already started "manufacturing" the iPhone 11 at the Wistron plant near Bangalore, Chennai, India. In this plant, iPhone has also assembled the iPhone SE, iPhone 6s, and 7 series. This news was confirmed yesterday by Commerce and Industry Minister Piyush Goyal's tweet. Apple has also made the iPhone XR in India and the phone was also available ta a very cheaper price in India for the India manufactured devices.
Apple claims that it will be able to waive the 22% import tax on phones made outside India that is imposed by the Indian Government. This will make the iPhone 11 cheaper almost the 128GB model will be available around Rs.60,000 if 22% tax is waived on the import price where its original price in India now is around Rs.70,000.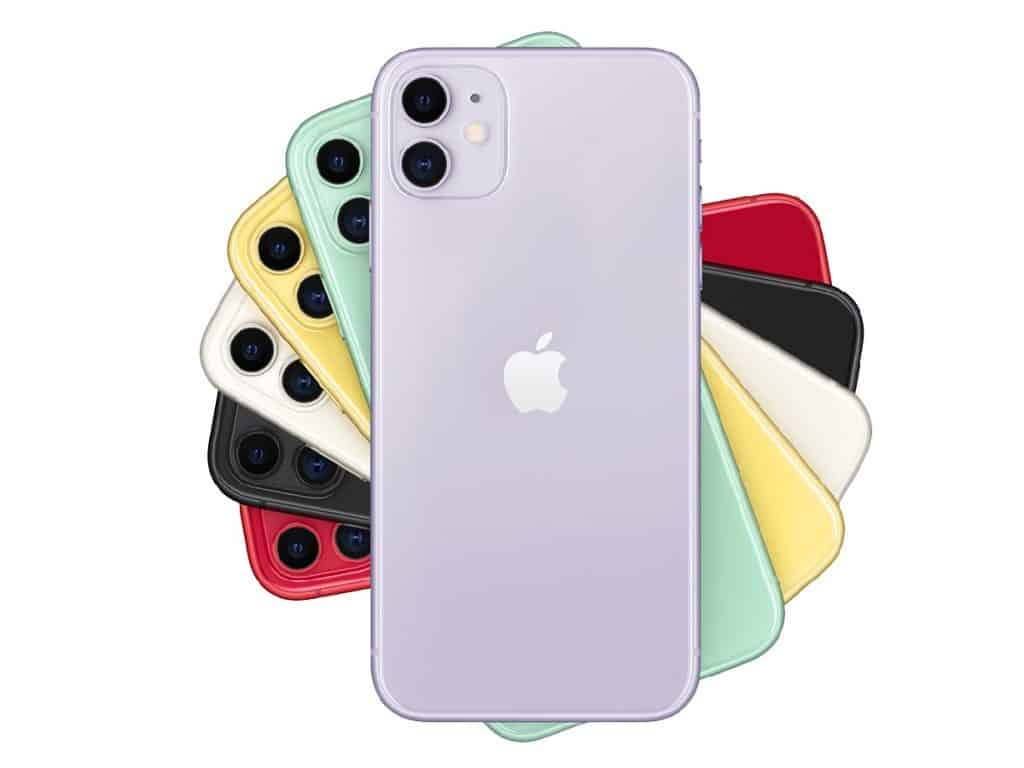 "Significant boost to Make in India!" Mr. Piyush Goyal tweeted. "Apple has started manufacturing iPhone 11 in India, bringing a top-of-the-line model for the first time in the country." This is now official that iPhone 11 will be made in India from now on and if this continues we can expect more future iPhones smartphone will also be made in India and will be available to its Inidan customers at a very reasonable price.
Reports claim that Apple has Foxconn, Wistron, and Pegatron as the suppliers for its iPhone models that all are presently making huge investments in the Indian market and even Foxconn is planning to invest upwards of $1 billion in its Indian manufacturing sites.