This is huge news that is to be believed as Apple's second-largest iPhone manufacturer Pegatron is paving the way to enter India. According to Economic Times, Pegatron has registered a subsidiary in India for expanding its manufacturing in the country.
"Pegatron has registered its India subsidiary in Chennai," a person familiar with the development told ET. "Currently, the company's officials are in discussions with multiple state governments to find land to set up factories after which they would import plant and machinery."
Pegatron is an over $45-billion Taiwanese contract manufacturer who is one of three global makers of iPhones for Apple. The other two being Wistron and Foxconn who are already present in the country.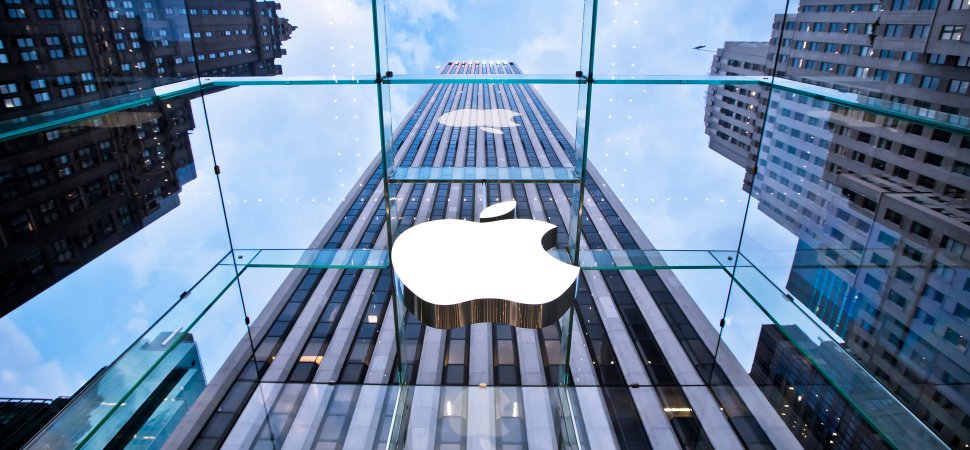 This move is significant amidst the US-China trade ban and the India-China tensions in the border. India will become the largest smartphone exporter in the next 5 years if the manufacturers follow the Government's PLI scheme.
So, as previously we speculated that Apple will be moving 20% of the iPhone production in India. Already Foxconn is expanding its factories in India and Winstron is planning to make iPhone SE (2020) production in India.
This tells Apple's interest in India and it now feels as if the Cupertino giant was true with its words with the Indian government of becoming the largest smartphone exporter. If Pegatron and more companies start coming to India the local manufacturing revenue may go up to around $40 billion in the next five years as predicted.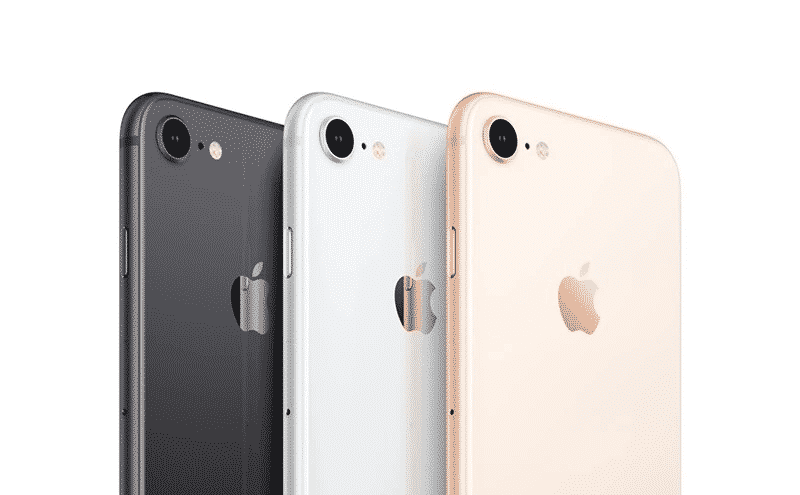 Obviously this is a move to reduce its dependency on China for iPhone manufacturing as well as saving taxes on importing Apple products. Pegatron is Taiwan's second-largest contract manufacturer after Foxconn and makes notebooks, desktops, motherboards, tablet devices, game consoles, LCD TVs, multimedia players, smartphones, broadband and networking devices.
In the country, the locally manufactured iPhone 7 and iPhone XR are the top-selling premium smartphones as they are quite cheap as Apple saves money on taxes. So, imagine if all of the iPhones start getting manufactured in India and somehow Apple launches cheaper iPhones it has a huge scope in the country.
India is the second-largest smartphone market and has the potential to top the charts so with proper investments and great smartphones any non-Chinese manufacturer can excel in the coming days, especially Apple and Samsung.
Do check out:
😎TechnoSports-stay UPDATED😎