Intel has been a major silicon giant in the business for decades now. It has huge market capitalization as they are in a variety of businesses but obviously their core business has always been its CPUs.
After its recent confession that they will take another year to actually land their 7nm based CPUs, their arch-rival AMD saw a huge boost to its share value, with AMD shares gaining as much as 16% on NASDAQ. Both Intel's woes and share gains seem to positive news for AMD.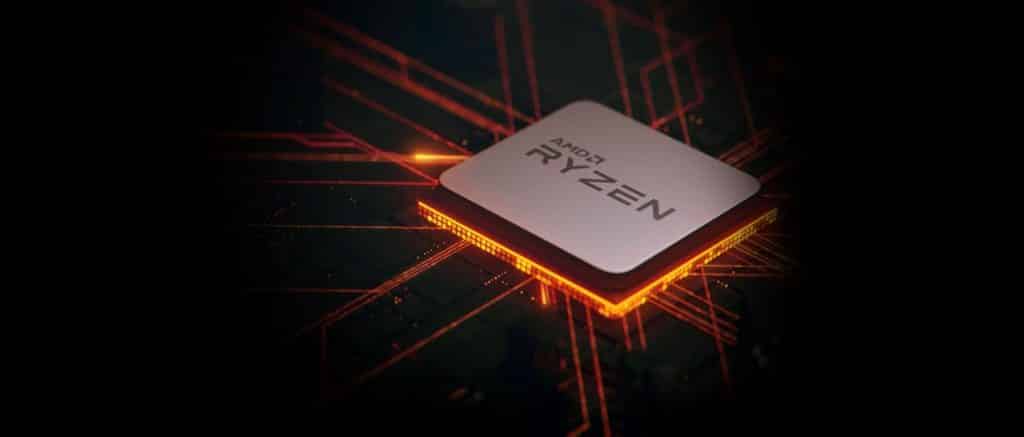 This year the Red team has stormed the laptop market with its efficient Ryzen 4000 'H' series gaming and 'U' series processors. Recently they launched their 7nm based Renoir APUs for desktop and actually will continue to deliver 7nm x86 chips in 2020 and 2021 with their Zen 3 chips.
Zen 3 is supposed to be much more exciting as it promises a new architecture and IPC gains of about 15%. We will see the Ryzen 4000 desktop processors and EPYC Milan server processors with this architecture in Q4 this year.
This will solidify it's stand in the market for AMD as its gaining popularity in the server market as well because Google Cloud chose AMD over Intel for their confidential VMs. AMD will be delivering a huge amount of chips as the new PS5 and Xbox Series X consoles will be based out of Zen 2 based CPU and Navi GPUs.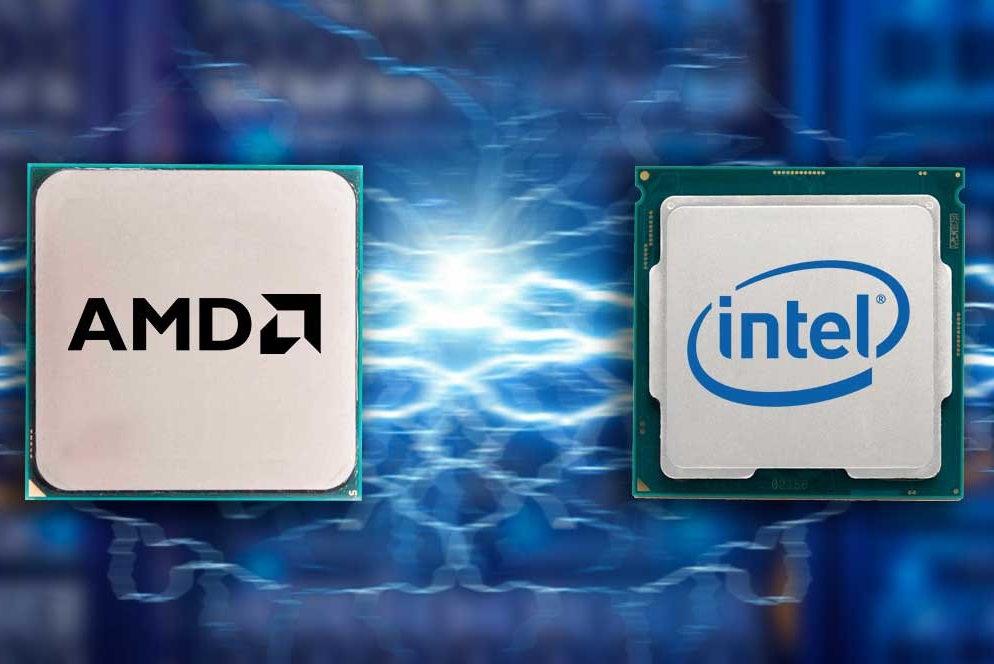 So if you go by the stock market, the figures should be soaring more towards AMD in the coming months. AMD has gained more partners in the form of OEMs and we are seeing great products but still, some have been partiality to Intel, which should change in the coming days.
Desktop CPU market has been phenomenal to AMD as they continue their supremacy while Intel has lost its trust to its biggest client Apple recently, which indeed is a big setback for the company. Still, Intel remains positive of their 10nm based products but it will likely be the choice of customers which will defy the success of these two silicon giants.
Source: Wccftech
Do check out:
😎TechnoSports-stay UPDATED😎