Microsoft has finally shred some light on its new gaming console that is supposed to change the gaming industry forever. Some of the leaked specs seem true and as Xbox team has confirmed the specs let's have a greater look to this new generation of gaming consoles.
AMD and Microsoft have worked closely to make the Xbox Series X the most powerful gaming console ever within a small form factor. "The next major tenet of the Xbox Series X is speed," Microsoft says, but that doesn't mean the company is giving up on compatibility or usability.
Well, we did know few key features of the Xbox series X and its promise to deliver 4K games at 60 fps, as well as support for up to 120 fps for "the most demanding and competitive games." Also, the hardware-accelerated DirectX Raytracing is real and Microsoft has shown the demo of it as well.
This will give users more authentic and life-like gaming experience than ever, delivering twice the frame rate that the Xbox One X supported. The strong hardware supports the smoothness in gameplay and efficiency of this 'new-gen' gaming console.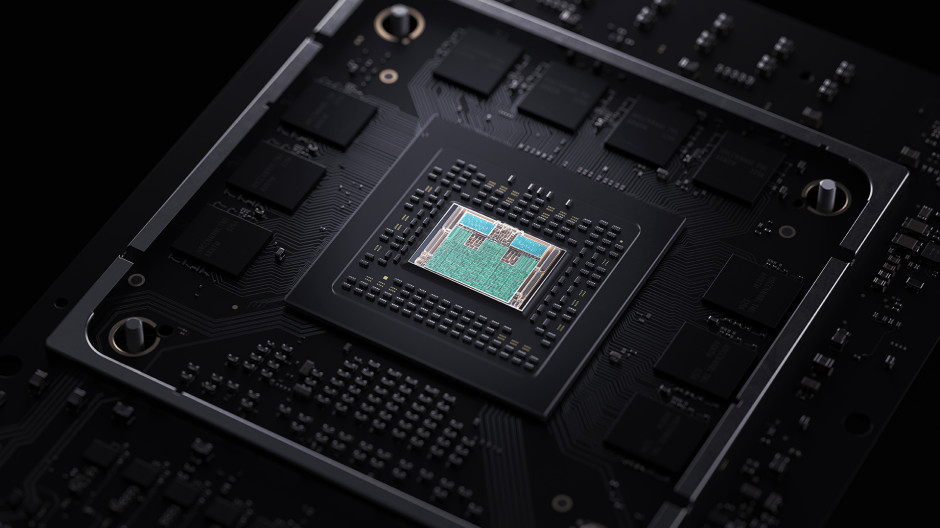 Xbox Series X
CPU
Custom AMD Zen 2 architecture
8 cores
3.8 GHz (3.66 GHz w/SMT)
7 nm enhanced
GPU
Custom AMD RDNA 2 architecture
52 CUs
1.825 GHz GPU clock speed
360.45 mm2 die size
7 nm enhanced
RAM
16 GB GDDR6
320 MB Bus
Memory Bandwidth
10 GB at 560 GB/s
6 GB at 336 GB/s
Storage
1 TB custom NVMe SSD
1 TB expansion card
USB 3.2 external HDD support
Optical drive
4K UHD Blu-ray
I/O throughput
2.4 GB/s – raw
4.8 GB/s – compressed, with custom hardware decompression block
Microsoft is quoting 10 GB of bandwidth at 560 GB/s, or 6GB at 336 GB/s. For storage, the Xbox Series X is using a custom NVME SSD with 1 TB of capacity. The SSD seems fast too, with 2.4 GB/s RAW, but that as much as doubles to 4.8 GB/s when the console uses compression with a custom hardware decompression block.
In our upcoming articles, we will discuss more its new controller, its features, storage expansion system and much more.
Do check out:
😎TechnoSports-stay UPDATED😎