Apple has a lot of contractors in China for manufacturing various products. AirPods has been one of the too selling audio product by the company and its contractor Luxshare seems to have made some money in China.
The world's largest smartphone market also houses Apple's large manufacturing plants across the country which are mostly owned by three Taiwan contractors – Foxconn, Pegatron and Wistron. It seems Wistron is making an exit from China by selling two of its subsidiaries in Eastern China for 3.3 billion yuan ($472 million) to Luxshare.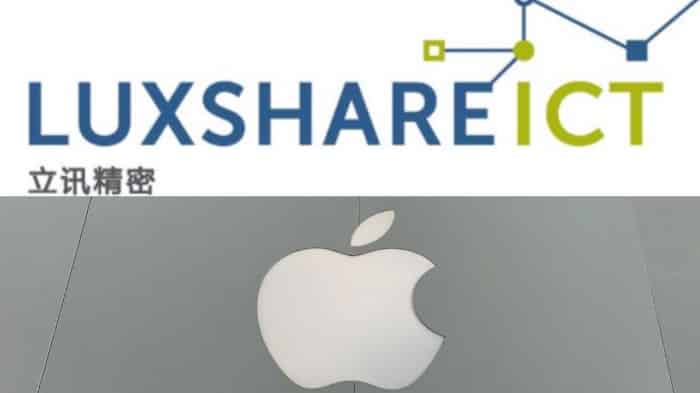 Apart from producing accessories, cables, chargers, antennas, and other products, Luxshare's main business is manufacturing Apple AirPods and it is the leader in that. With this acquisition, Luxshare will also be able to manufacture iPhones in the country as well.
However, according to a Wistron representative, the Kunshan site sold to Luxshare primarily used to manufacture smartphones, notebooks and other connected devices. Gizmochina reports that some of these products will be manufactured elsewhere.
Although the spokesperson declined to comment on the company's iPhone business it is clear Wistron wants to shift all its manufacturing from China. The company continues to manufacture lower-tier iPhones in India and is soon expected to make iPhone SE (2020) as well.
This deal between Luxshare and Wistron will be finalized by the end of 2020 and is pending regulatory approval.
Do check out:
😎TechnoSports-stay UPDATED😎