Apple's one of biggest manufacturer Foxconn is planning to invest more in India to reduce its dependency on the manufacturing in China. Although Apple is a huge brand but China is the primary country of its production and amid of this US-China trade conflict, the Cupertino giant wants to shift its iPhone production to other Asian countries including India.
There were reports earlier that Apple could even shift 20% of its production from China to India, taking the benefit of the Production-Linked Incentive (PLI) introduced by the Indian Govt. To avail the benefits, a company needs to manufacture phones worth $10 billion at least in phases between 2020 to 2025 to get an incentive of 4% to 6% on incremental sales worth up Rs. 50,000 crores for the manufacturers on a yearly basis.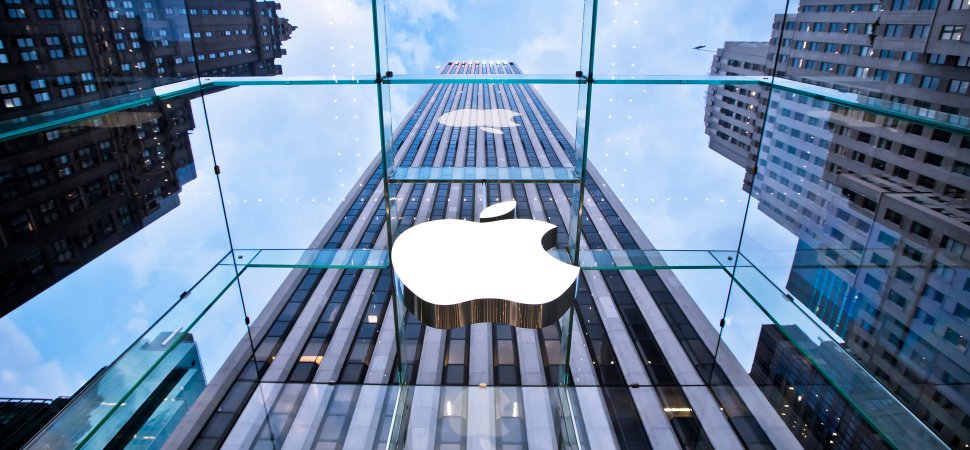 Because of this Apple is expected to produce up to $40 billion worth of smartphones, mostly for exports through its contract manufacturers Wistron and Foxconn. Already we iPhone XR production in India and as per reports, Apple will also be making iPhone SE (2020) in India to reduce the taxes and making it more affordable in the country.
Obviously, Indian Govt is helping contract manufacturer like Foxconn to bring its machinery & equipment from China to India by evaluating at 40% of the value. In the meantime, the announcement by Foxconn to invest in $1 billion in India is a positive start to the new revolution wherein the Cupertino giant dreams to be the largest exporter in India.
Foxconn reportedly will be investing around Rs. 7,500 crores ($1 billion) to expand its Sruperumbudur, Tamil Nadu factory in India. This will take a total time of three years to complete and helping to give 6,000 employment to people, according to a Reuters report. Foxconn primarily makes iPhone XR in the Sruperumbudur factory and with this investment, it can make other latest iPhone models as well.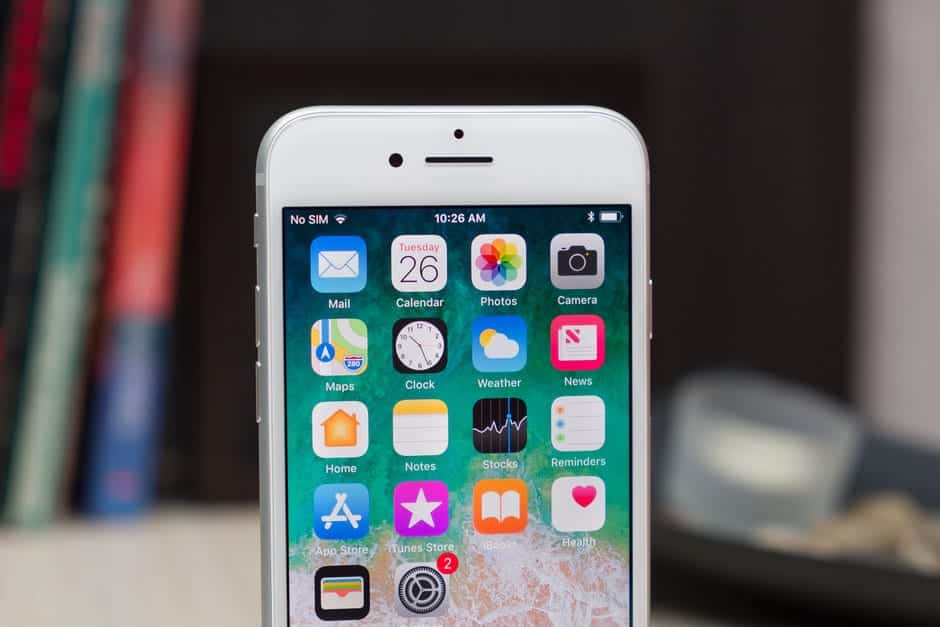 "There's a strong request from Apple to its clients to move part of the iPhone production out of China," one of the sources said in the report. Apart from this plant, Foxconn owns a separate plant in Andhra Pradesh, where it manufacturers smartphones for Xiaomi, Nokia (HMD Global) and others, Foxconn Chairman Liu Young-way has also stated that it would ramp up its investment in the country as well.
If somehow the more premium iPhone models are being assembled in the country then Apple can save $100-200 on import tax which again decrease iPhone prices in the country. Wistron is planning to make new iPhone SE (2020) production in India and with this investment by Foxconn, it seems pretty clear Apple is taking things seriously in the world's second largest smartphone market.
Do check out:
😎TechnoSports-stay UPDATED😎