The Vaccine War, the incredible true story is going to be released on Independence Day 2023. It is directed by Vivek Agnihotri and is going to produce by his wife Pallavi Joshi. The filmmaker Vivek Agnihotri is famously known for his movie Kashmir Files.
The Vaccine War is a movie based on a true story, there is no further plot available for this movie. Although, the director has shared a couple of posters for the film. It is going to release in 11 languages.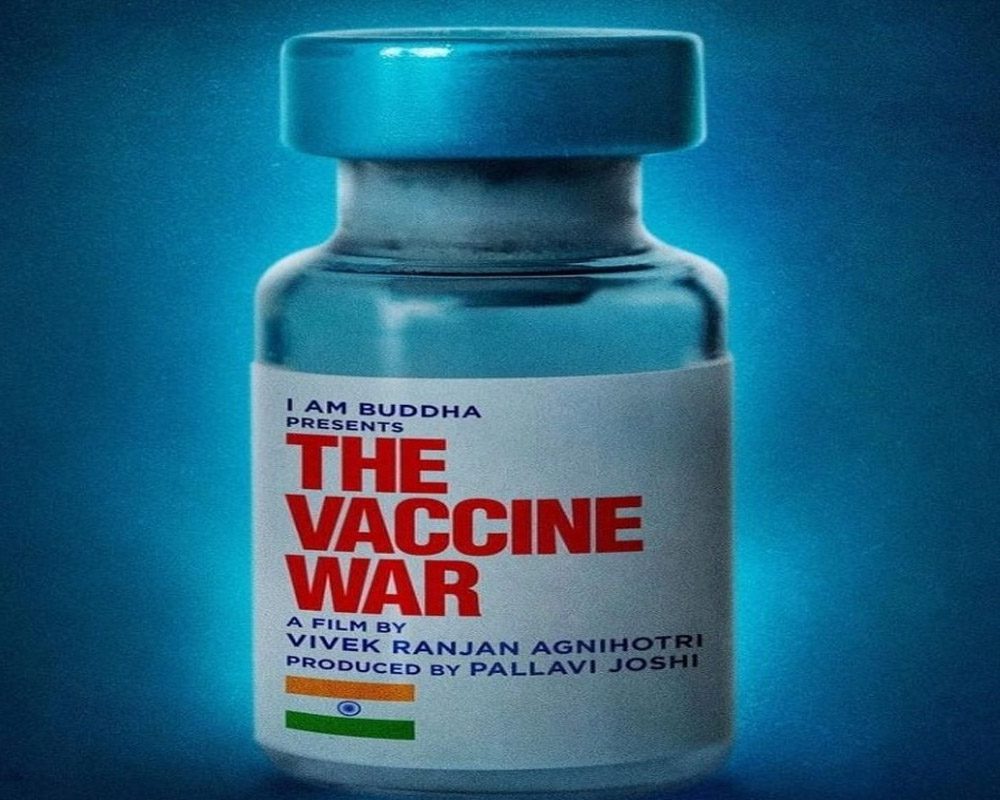 The Vaccine War: The incredible true story
Vivek Agnihotri made the announcement of the movie through his tweet. He has tweeted, "Presenting 'THE VACCINE WAR' – an incredible true story of a war that you didn't know India fought. And won with its science, courage & great Indian values. It will release on Independence Day, 2023. In 11 languages."

The poster shows us a vaccine vial along with a title imprinted on it. The title reads, "A war you didn't know you fought. And won". The director Vivek Agnihotri is going again to reunite with Kashmir Files producer Abhishek Aggarwal, who also recently produced Karthikeya 2 and is also attached to an upcoming biopic of former president APJ Abdul Kalam.
About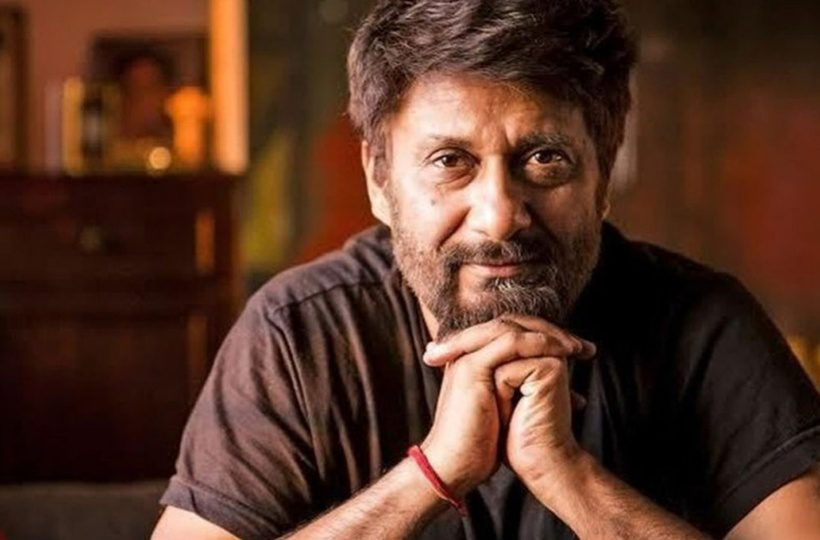 The movie, The Vaccine War tells us a story that revolves around India's contributions to the race to produce a Covid-19 vaccine during the pandemic. Vivek Agnihotri has tweeted just a few days ago that "When COVID came, India had nothing to fight. We were blackmailed & left alone to die by the superpowers of medical infra. But our scientists, without resources, fought back like their dharma. We made the fastest & the safest vaccine, created an infra every Indian can be proud of". It has also come to know that he is planning to shoot the entire film in Lucknow.
Read- Lift Me Up: Rihanna's new song from the movie Black Panther 2