The largest semiconductor manufacturing plant in the US will be built, according to plans revealed by Micron Technology. In Clay, a community in Upstate New York just outside of Syracuse, the new megafab will be built. Over the course of the next 20 years or more, Micron will invest up to $100 billion in the project, with the first $20 billion of that amount coming before the end of this decade.
According to Micron, the project represents the largest private investment in New York State's history.
The American memory manufacturer will begin site preparation in 2023 and construction in 2024. In the end, the project is expected to generate close to 50,000 employment for New Yorkers, including 9,000 high-paying jobs at Micron.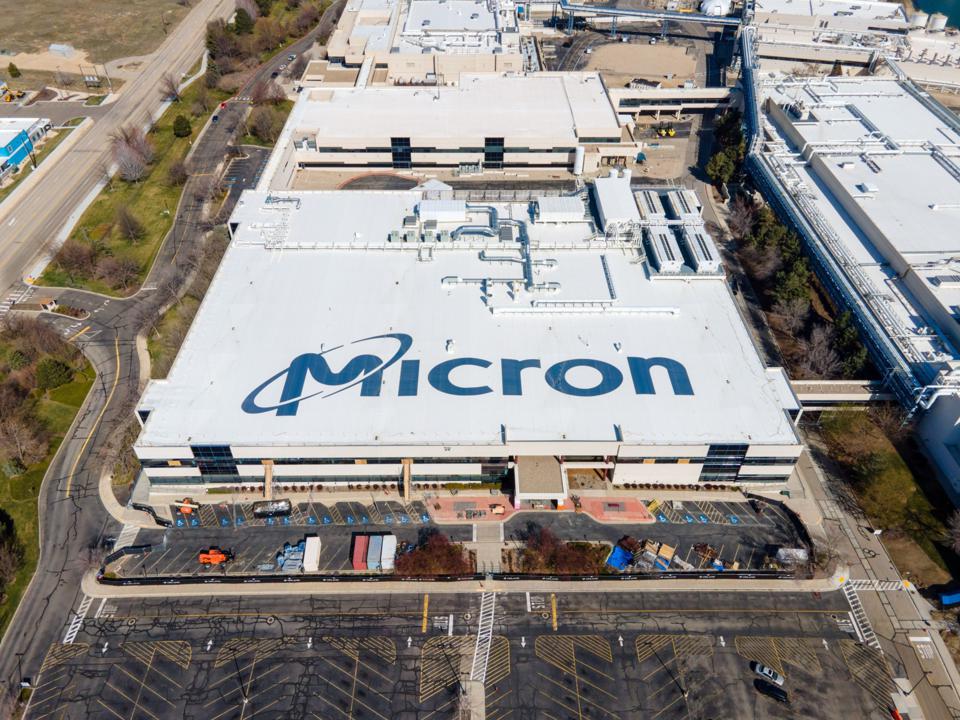 Micron anticipates that the megafab will assist it in achieving its objective of boosting American-made leading-edge DRAM production to 40% of its overall output over the following ten years.

According to Sanjay Mehrotra, president and chief executive of Micron, the facility will improve US technological leadership and advance both the economy and national security.
The memory manufacturer claimed that it chose the location based on a number of criteria, including its proximity to colleges and universities and access to a sizable military population that is consistent with its commitment to hiring veterans. Additionally, the area offers dependable access to water and power, and a low cost of living should help draw in potential employees and their families.
The CHIPS and Science Act, newly passed legislation intended to promote domestic semiconductor manufacture, played a significant role in Micron's choice as well. In addition to subsidies and tax credits under the federal statute, Micron will also get $5.5 billion in incentives from the state over the course of the project.
New York senator and majority leader in the Senate Charles Schumer claimed that Micron would have chosen to locate the fab abroad without the CHIPS and Science Act.
To train and increase the local workforce, Micron and the state of New York are jointly contributing $500 million to community and workforce development. The funds will be applied to housing, workforce development, and educational initiatives.
Also Read: