Fresh inflation data caused US equities to decline on Friday, capping off severe losses for the past week, month, and third quarter. The core personal consumption expenditures price index, the Federal Reserve's preferred measure of inflation, climbed by 4.9% from a year ago in August, up from 4.7% in July and higher than expected.
As central bankers reiterate their intention to maintain tight policy until inflation declines sufficiently, markets have been falling, and rising bond rates have exacerbated market turbulence worldwide, most recently in the UK.
The S&P 500, Dow, and Nasdaq all declined by 3% during the course of the week. The S&P 500, Dow, and Nasdaq all had declines of more than 9% in September. The S&P 500 lost 6% for the third quarter, the Nasdaq lost about 5%, and the Dow dropped more than 7%.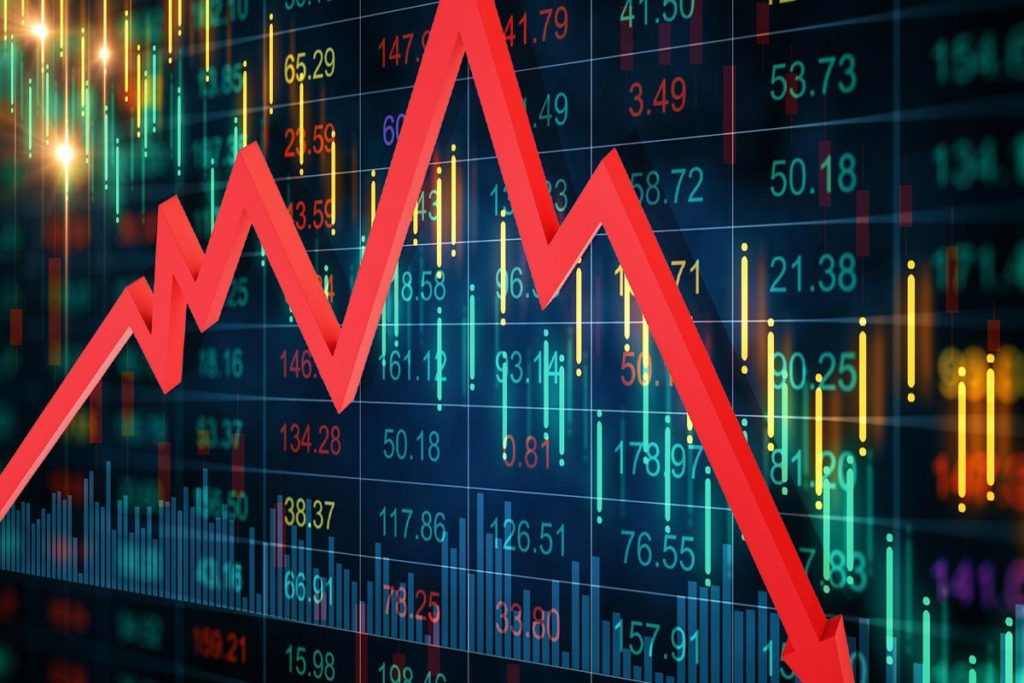 Here are all the updates of US Indexes due to inflation:
According to the Wall Street Journal, a Chinese regulator warned numerous investment banks, including JPMorgan and Goldman Sachs, against releasing politically sensitive data before the Communist Party's National Congress gathering the next month.
Jeremy Siegel, a professor at Wharton, predicted annualised returns of 6% after inflation, dismissing predictions of a "lost decade" in the stock market.
After the sporting apparel company Nike announced a rise in inventories and issued a margin-squeezing warning, its stock fell as much as 14%.
As urgent discussions in the UK over new budget and tax cut measures failed to soothe markets, the pound lost more ground against the dollar.
Ed Yardeni, a seasoned bull, cautioned that aggressive Fed actions to substantially raise interest rates might further depress asset prices and trigger a severe recession.
West Texas Intermediate fell 2% to $79.64 a barrel as oil prices declined. The international standard for crude oil, Brent, fell 0.7% to $87.90 a barrel.
An ounce of gold increased by 0.1% to $1,670.50.
A 4.7 basis point increase brought the 10-year yield to 3.794%.
At $19,712, bitcoin increased by 1.6%.

that's it folks!
Also Read: