A few years ago, it might have been absurd to think that Lionel Messi would ever leave Barcelona, much less do so for nothing. Unfortunately, that happened in 2021 when the club's dire financial situation prevented his extension.
However, the truth is that Messi came very close to leaving Barcelona in 2020 as well. In an interview given in October of that year, the Argentine made a similar admission, stating that Josep Bartomeu and his government were keeping him "kept like a prisoner."
Demands from Messi
According to El Mundo, Messi had supposedly already laid out his intentions for a contract extension in 2020 before that interview. He had a hefty demand that he stays and renew his contract.
Extension Contract: A three-year contract extension was a reasonable request from Messi at the time because he was still only 33. He had shown no symptoms of slowing down and was still the finest player in the world.
Private box for a family: This is where things start to get intriguing and intimate. For game days, Messi sought a special box at Camp You for both his family and Luis Suarez.
Renewal bonus: Until Kylian Mbappe extended his contract with PSG earlier this year, a €10 million (or more) renewal bonus had never been seen. It appears, though, that Messi had made similar demand before the Frenchman, back in 2020. It is significant to note that Barcelona had rejected this demand since they lacked the resources to carry it out.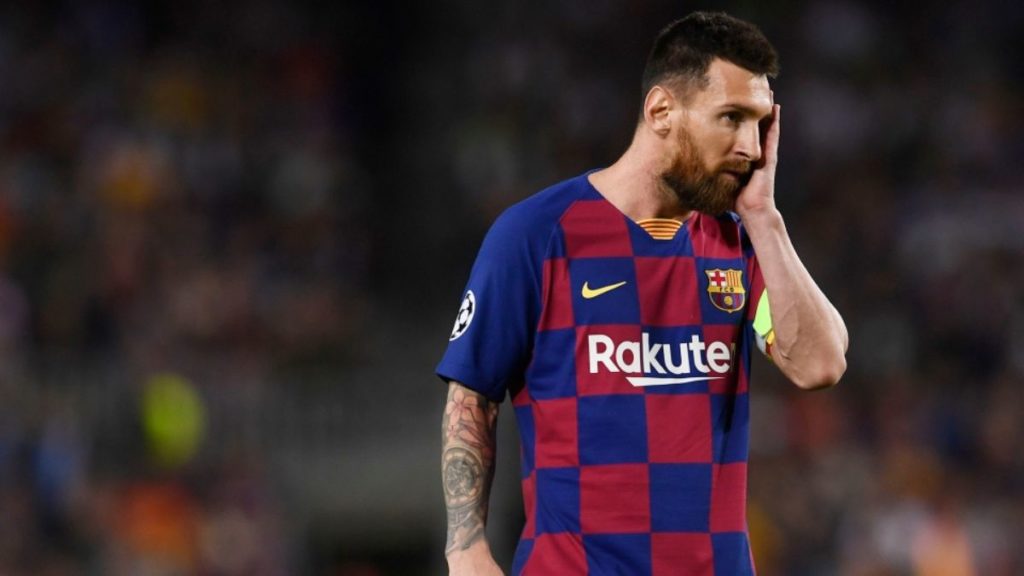 Removal of release clause: All Spanish teams employ the release clause system, which enables other clubs to start direct negotiations with a player by invoking a clause in their contract. Messi reportedly had a €700 million release clause in 2020. Even though there would still be a symbolic clause in place for €10,000, he wanted it eliminated. Barcelona also refused to approve of this.
Payback of salary reductions: Messi and other squad members received a pay decrease in 2020 to support the organization during COVID-19. However, the captain demanded that Barcelona repay him with 3% interest.
Private plane: This one is straightforward and doesn't need any explanation; Leo requested a private plane from the club for the holidays.
Pay rise with tax: Messi insisted that the club cover the difference if the Spanish government increased taxes so that he would ultimately receive the same net pay.
Stability of Assistant: Pepe Costa, who worked for the club, served as Messi's assistant for the majority of his final years there. Leo insisted he go on despite the epidemic cuts casting doubt on his continuity.
Commission to His Brother: Lastly, he requested that Barcelona give his brother, Rodrigo Messi, a commission as a renewal bonus. The club agreed to this as well because Rodrigo was Ansu Fati's representative at the time and might have been crucial in the teen's renewal.
Messi made nine demands, and Bartomeu accepted all except only two of them: decreasing his release clause to €10,000 and forgoing the €10 million signing bonus. As a result the 35-year-old now pushed for an exit when negotiations between the two sides went down.
Read: Manchester United's business over the last 10 years shows massive overspending