The Witcher 3-style significant story extensions for Cyberpunk 2077 had long been promised by CD Projekt Red, but due to the game's rocky start and difficult road to recovery, such expansions were mostly put on hold. Fortunately, that has changed with the official announcement of Cyberpunk 2077: Phantom Liberty by CD Projekt Red, a "spy-thriller" story extension coming only to next-gen platforms.
V will be employed by the New United States of America, as suggested by the latest Phantom Liberty teaser film. Although it's unknown what you'll be doing for the government, Johnny Silverhand advises that whatever it is is probably a "poor decision" (it sounds like Keanu Reeves will be back).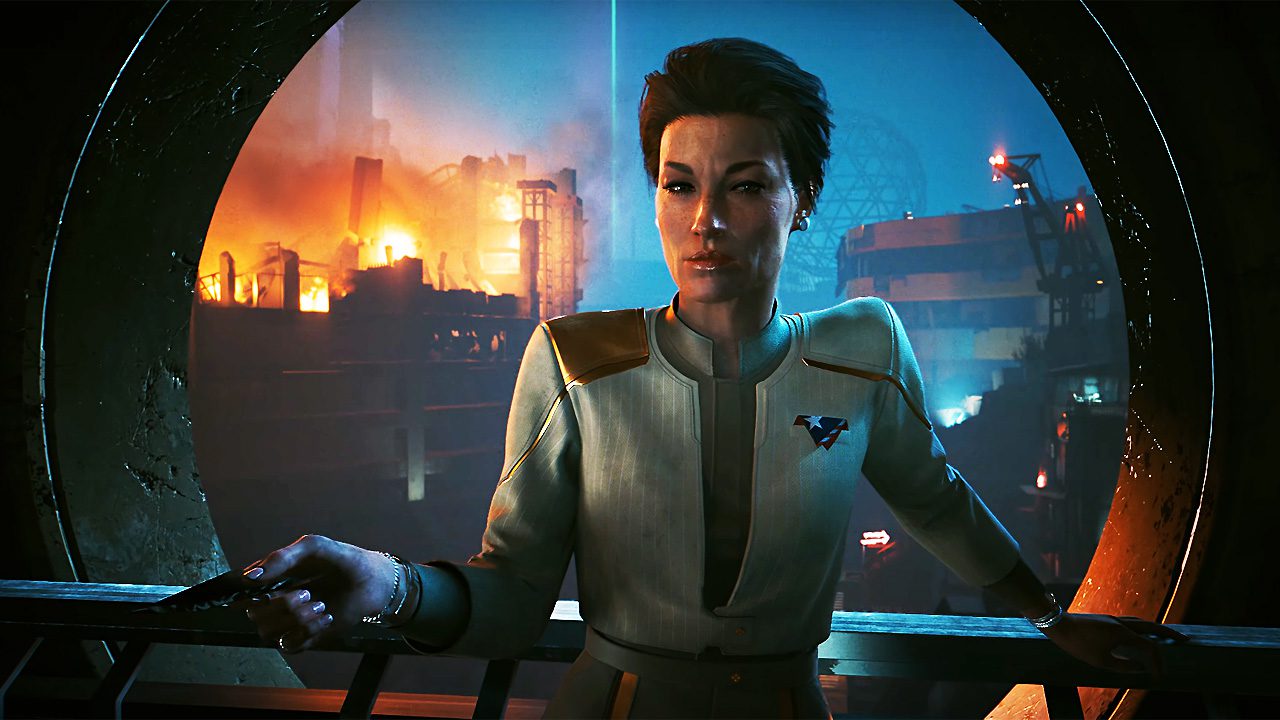 "I, V, do solemnly swear that I shall faithfully serve the New United States of America. Get ready for Phantom Liberty — a spy-thriller expansion for Cyberpunk 2077 set in an all-new district of Night City."
Phantom Liberty's aesthetics are indeed striking, but hopefully CD Projekt Red won't oversell them as they have in the past.
Although there is still a chance, Phantom Liberty appears to tell a different tale than the one that was hinted at by a significant data mining leak earlier this year. Data mining suggested an update that added seven new main objectives and unlocked several previously restricted regions of the Night City map. Take everything with a very huge grain of salt, though, as this expansion may turn out to be something entirely else.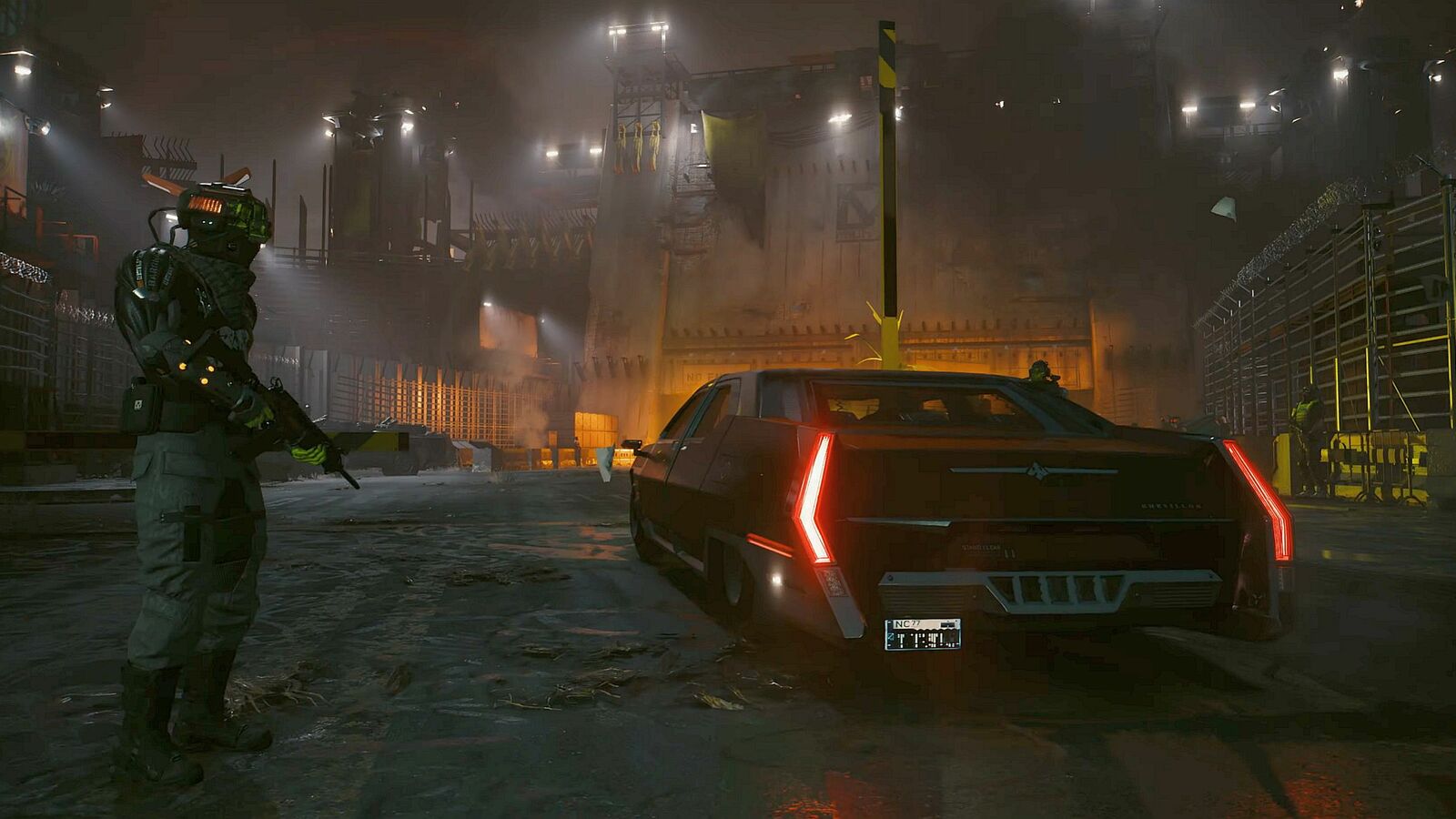 Cyberpunk 2077: Phantom Liberty launches on PC, Xbox Series X/S, PS5, and Stadia in 2023.
Also read:
Skyrim Anniversary Edition is Reportedly coming to Nintendo Switch