Microsoft has revealed its Tokyo Game Show 2022 plans, but don't get too enthusiastic. Updates on existing Xbox Game Studios titles as well as games from developer partners will be available at the event.
Xbox and Tokyo Game Show Event
The event is being held in Japan and has been planned primarily for fans in that country and Asia, but Xbox's Jeremy Hinton said the company expects that visitors from all around the world would be drawn to the games on show.
On September 15, the Xbox Tokyo Game Show broadcast will begin at 6 PM local time in Japan. This equals 2 AM PT or 5 AM ET. The event will be streamed on the Tokyo Game Show YouTube channel as well as the Xbox YouTube channels in Southeast Asia, Australia, New Zealand, Korea, Japan, Hong Kong, and Taiwan. The event will be televised on Bilibili in China.
Following restrictions due to pandemics in the years before, the Tokyo Game Show 2022 will be the first event to be available to the general public in three years. Throughout history, gaming has offered significant opportunities for social interaction, but recently more so. They may all share in the spirit of gaming at TGS, according to Hinton, where it has the transforming capacity to offer joy and develop community.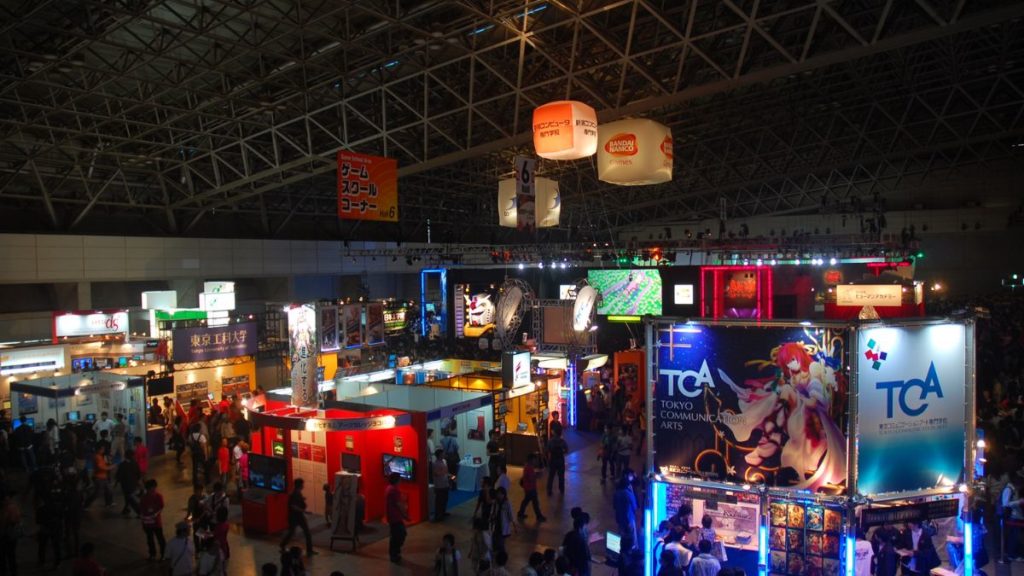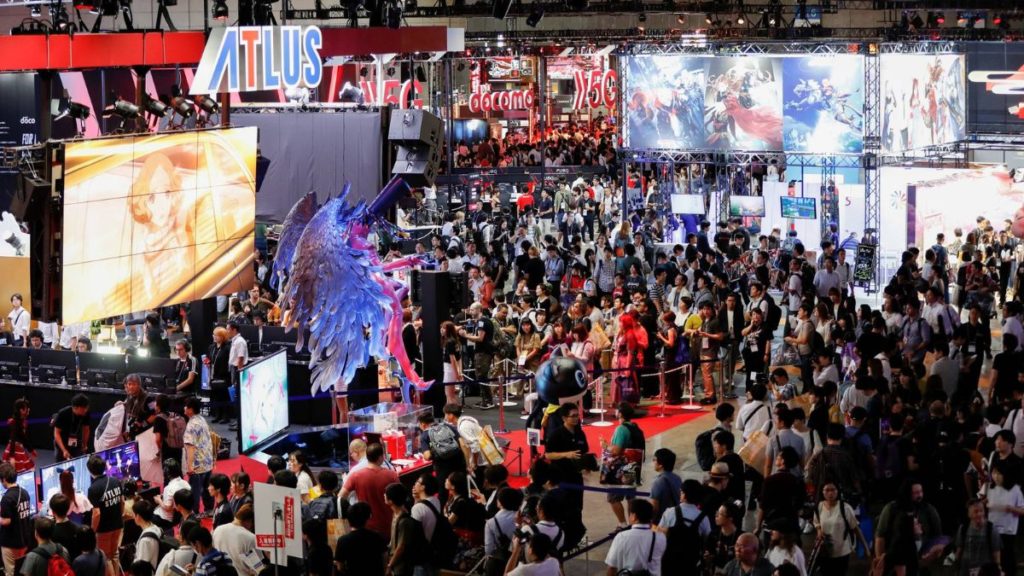 In terms of gaming news and events, September is proving to be a busy month. The Assassin's Creed series' future will be revealed during the Ubisoft Forward event on September 10. Activision will then conduct its Call of Duty Next event on September 15 to reveal information about Modern Warfare II, Warzone 2.0, and other games.
Konami Confirms a New Game
According to a statement from Konami, a new game featuring one of its venerable franchises would be unveiled at the Tokyo Game Show the following month. The game's supporters will be represented on stage by voice actor Yuki Kaji, according to Konami, who characterizes the game as being connected to a well-known series.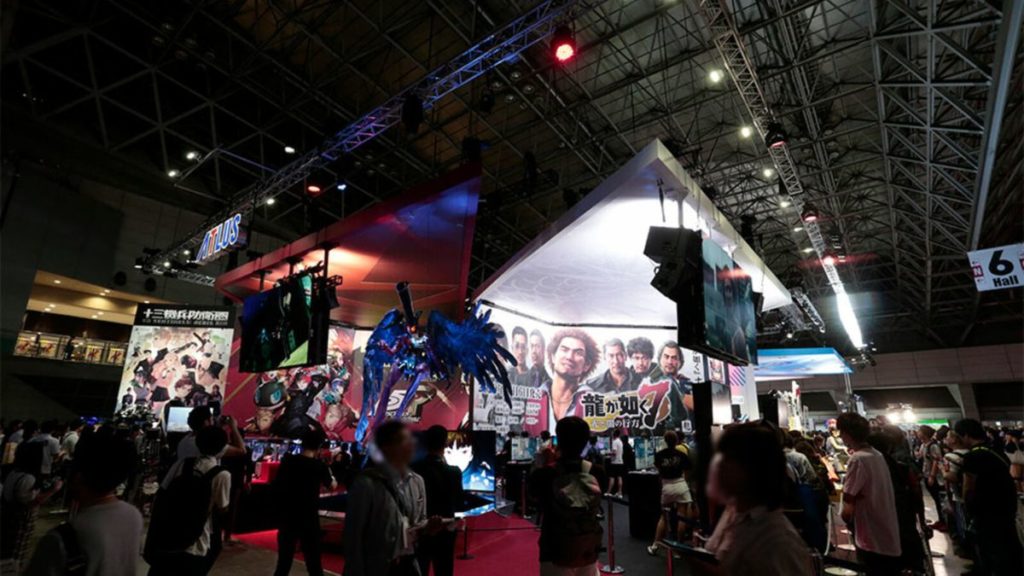 Fans of Silent Hill, Metal Gear Solid, and Castlevania shouldn't get overly enthusiastic about the announcement, according to VGC's sources, as the new game is supposedly connected to a lesser project that the firm has planned.
As per rumors, Konami does have revivals planned for some of its most well-known IPs, including remakes of vintage Metal Gear Solid titles and a Silent Hill 2 remake under the direction of Bloober Team. Bloober acknowledged in October 2021 that it was working on two unannounced "AAA" projects, and the studio has a contract with Konami for a new project.
Other speculations have said that there are other Silent Hill games in production, including one by Annapurna Interactive that will tackle the franchise in episodes. The remainder of Konami's TGS schedule has been released, and the company will use its 45-minute presentation to showcase eFootball 2023, Super Bomberman R2, and Yu-Gi-Oh! Cross Duel.
Read: Logitech G Gaming Handheld looks like a mid-range cloud gaming console