Although the first augmented reality headset from Apple has yet to be introduced, a rumor claims that work on the second-generation device has already begun. LG is purportedly in charge of mass-producing this head-mounted device's display technology.
Samsung is said to have placed an order for deposition equipment for micro-OLED panels, in addition to LTPO OLED displays for the forthcoming iPhone 14 Pro and iPhone 14 Pro Max. According to The Elec, the equipment will be purchased from Sunic System, with LG's primary goal being to create and mass-produce advanced panels for Apple's second-generation AR headset.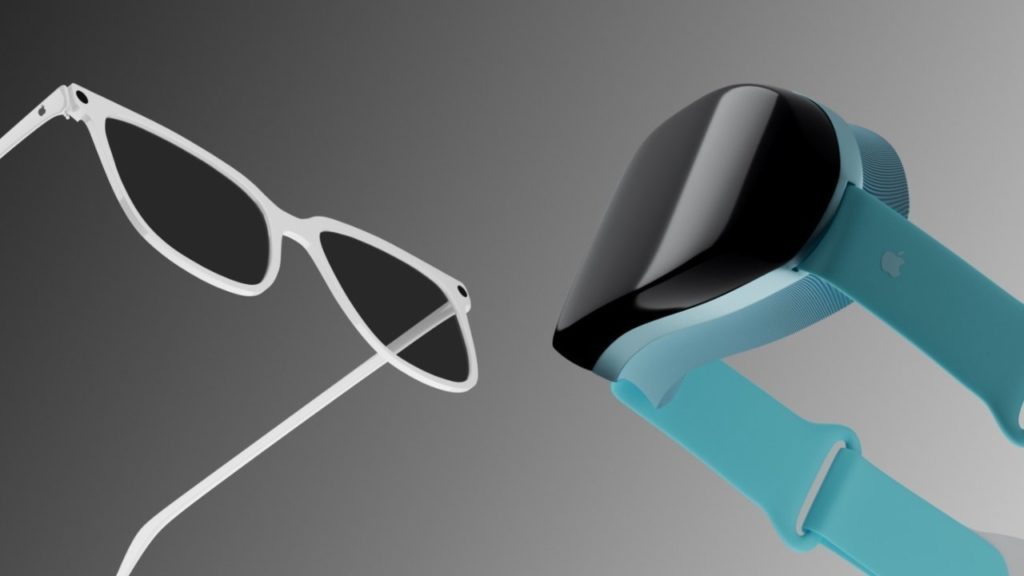 Apple is rumored to have gotten screens for its first augmented reality headset from Sony, which is also developing micro-OLED technology for its product
It's unknown what LG's version of micro-OLED panels will offer to set it apart from Sony's, but given that Apple's initial mixed-reality headset has yet to be introduced, there's little to speculate about right now.

LG is working on a technology known as 'OLED on Silicon,' or OLEDoS, and once AR headsets from a variety of manufacturers hit the market, OLEDoS is likely to gain traction and become more inexpensive. Sony now leads the market for display parts required for mixed-reality technology, so LG may be seeking to become Apple's primary supplier, while Sony may wish to limit competition by producing panels that can only be used with PlayStation consoles.
Apple's augmented reality headset won't be available until the first quarter of 2023, and it'll be limited even then. As a result, estimating the release date of the second-generation headset is difficult. We should expect the first few versions of micro-OLEDs to be prohibitively expensive, at least until the technology matures, given the high cost of micro-OLEDs.
also read:
Ethereum Goes down by 8% taking the Value to a new 15-Month Low