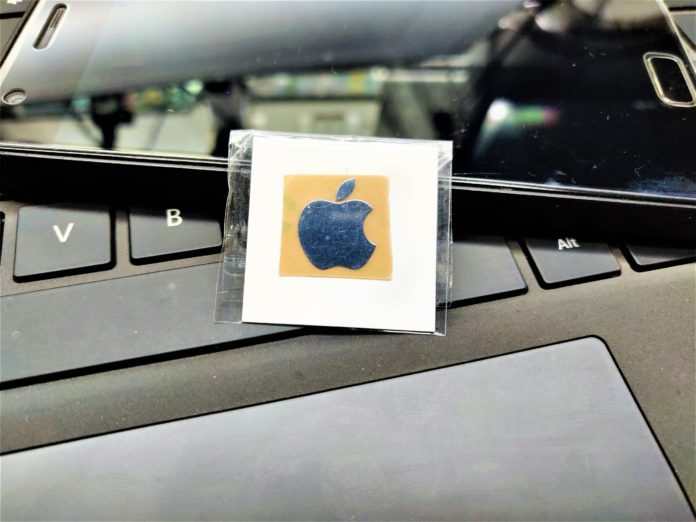 Apple is trying to reduce its dependence on China in terms of production. The company has told its contract manufacturers that it wishes to boost production outside China giving the reason the strict anti-COVID policy of Beijing amongst other political reasons as per sources with knowledge of the matter.
India and Vietnam are Apple's go-to preferences to boost production:
Apple has already some sites for manufacturing iPhones, iPads, and MacBooks in India and Vietnam. The company is now looking to increase production as an alternative to China. Nearly 90% of its products are made in China by outside contractors. This heavy dependence on just one country is very risky as Beijing and the USA keep clashing at every turn.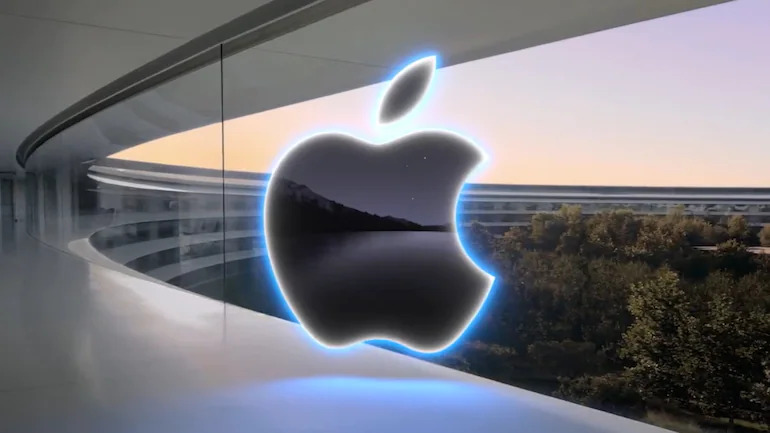 Even the smallest of moves by Apple to shift production to other countries will have an impact on other Western companies who are also strongly considering alternative options apart from China. Post the pandemic, the urge to reduce dependence on China for key materials and manufacturing has become more than ever. Beijing's refusal to take a stance against Russia after it invaded Ukraine and the inhumane ways in which the government ordered lockdowns have just amplified this search for better manufacturing hubs.
An Apple spokesperson did not comment on this, with respect to the company's supply chain, CEO Tim Cook said, "Our supply chain is truly global, and so the products are made everywhere, we continue to look at optimizing."
The Cupertino giant has been looking to diversify away from China for a long time now, it is now telling the contractors which markets they should be looking at to set up manufacturing in. The Shanghai lockdowns appear to be the last straw for many big-tech companies and other Western companies as they caused multiple hindrances in the supply chain for them. These lockdowns have cost the iPhone maker nearly $8 billion in this quarter alone.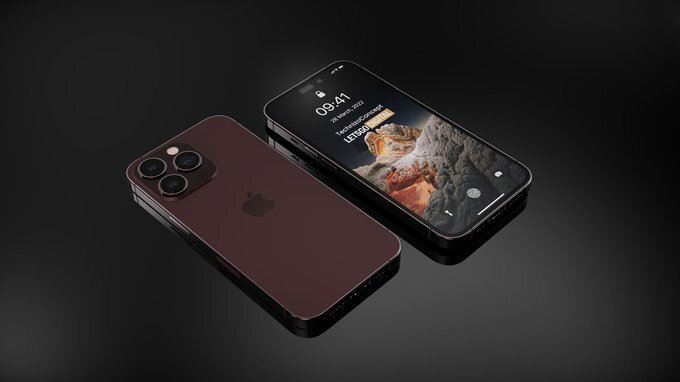 China's travel restrictions have led to the company not being able to send many executives and engineers into the country over the last two years which has meant that they do not really know what is going on in these production sites in person. Though Apple is not the only company bearing the brunt of these issues in China, given its size, it has more leverage and bargaining power with contractors as per Ming-Chi Kuo, a supply chain analyst at TF International Securities. "Only a company like Apple can press for such supply-chain shifts," he said.
One of the reasons that China is such a preferred hub is due to its well-trained workforce, low costs, and a deep network of parts suppliers that is hard to replicate elsewhere in the world. In India, however, there is a large pool of qualified workers and it exceeds China in terms of the entire population. Local governments have formed agreements with Apple in order to ensure that its contractors have the necessary land, labor, and supplies to assemble their products.
Beijing has clearly echoed the sentiment that it wants to be a hot spot for foreign investment and that it will work closely with foreign companies in order to ensure that its rules are predictable. Another advantage that it enjoys is that the company is able to sell a lot of its phones and computers in China itself which accounts for nearly one-fifth of Apple's global sales.
"Given the size of the domestic market and the well-established ecosystem for manufacturing, China would stay at the head of the pack and handle more value-added work for companies like Apple," as per industry executives with knowledge of this matter.
Those who have spoken about the tech-giants future plans with respect to manufacturing have claimed that it views India as the next best alternative over China due to low costs and high population. Taiwan-based Foxconn Technology and Wistron Corp. have already established factories in India to produce iPhones for the domestic market where the company's sales are increasing rapidly. It has also started the production of the iPhone 13 Series in India.
Apple is now in talks with existing suppliers and discussing expansion plans which include production for export as well. The one drawback with India is the difficulty that Chinese-based companies have because of political relations between the two countries. There have been multiple clashes on the borders of the nations and most recently, there has been a diplomatic dispute over how Chinese smartphone maker Xiaomi Corporation has been treated.
Due to this, Chine-based manufacturing contractors that do business with Apple are more inclined towards Vietnam and other Southeastern Asian nations, as per sources. Vietnam borders China and is already a smartphone manufacturing hub for Samsung Electronics which has attempted to limit the amount of exposure it has to China.
India made 3.1% of the world's iPhones and that number is expected to go up to 7% this year as per Counterpoint research. The rest are all made in China. The biggest Chinese contractor for Apple is Luxshare Precision Industry Co., which has been making AirPods for them in Vietnam. Going by the most recent calls with investors, Luxshare executives have said that some clients were worried about problems with power supply and pandemic restrictions. These clients were all given anonymity.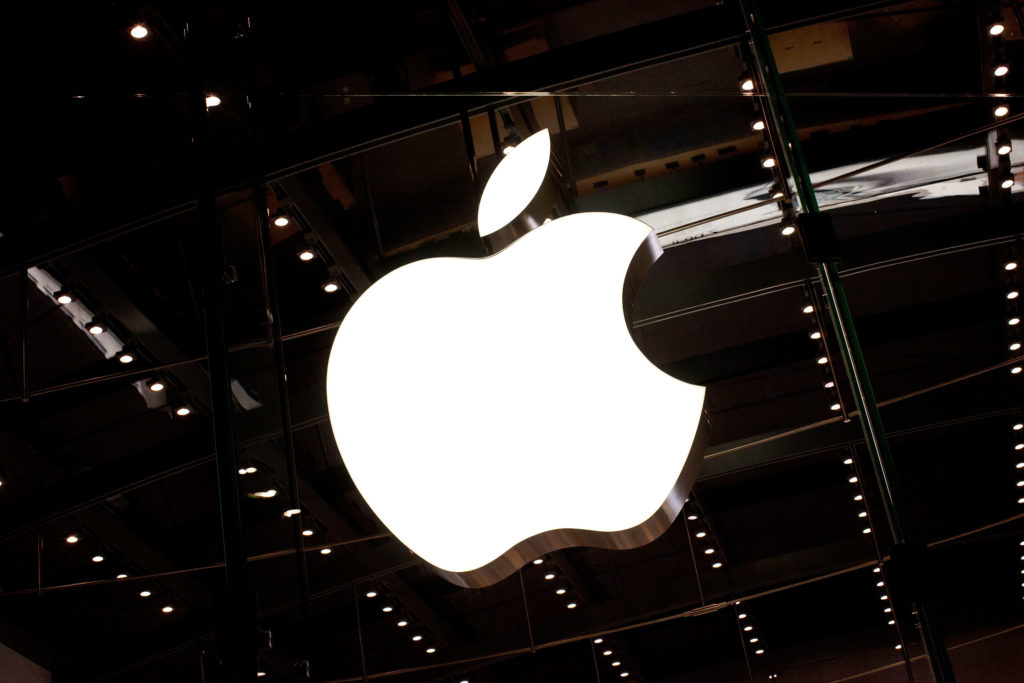 The Cupertino giant has told its manufacturing partners that it wants them to do more NPI outside of China, people with knowledge of this matter have said. If this does happen, then the non-Chinese sites are more likely to be developed into full-scale production hubs rather than just copying plans developed in China.
In order to execute these steps, the company needs investment by suppliers, analysts, and suppliers which is hard at the moment given the global economic outlook has dark clouds looming all over it. High prices and the war in Ukraine paired with the stock market going down across many economies are major worries. Cash is king and it is most needed during times of uncertainty as per a contracting executive but suppliers will go wherever Apple does if they wish to keep their business.
Also read: