Valve's Steam Deck is rapidly approaching its February 25th release date. According to Phoronix, Valve has released Proton version 7.0 with support for Easy Anti-Cheat, allowing several more titles to operate on Linux. Variable Rate Shading for Linux's RDNA2 open-source graphics driver has also been finalised by Valve and should be available on the Steam Deck later this year.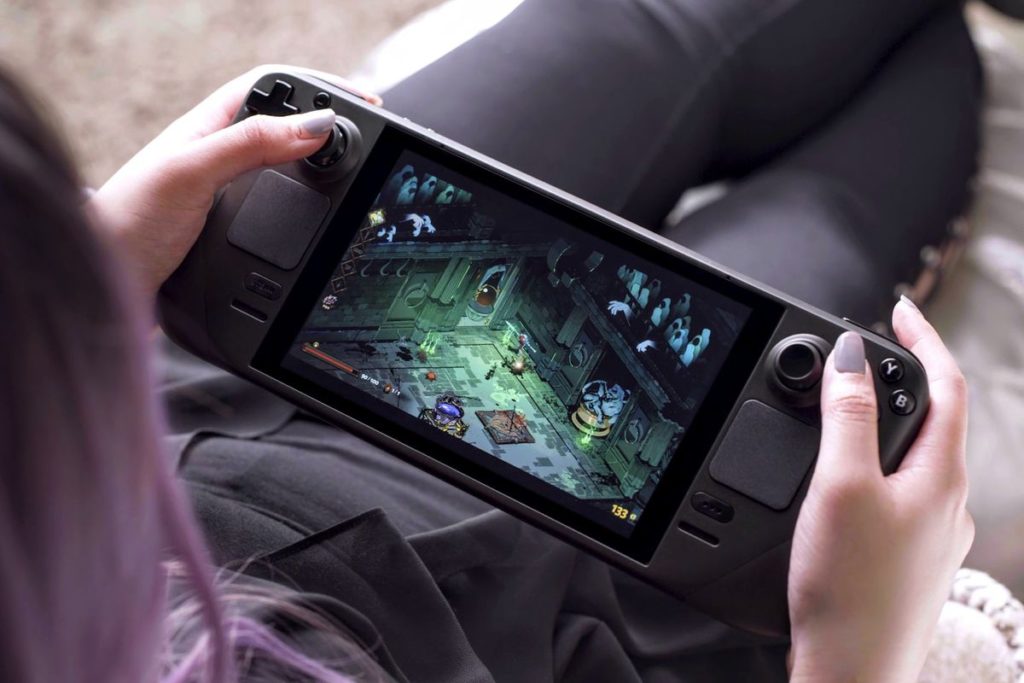 Proton 7.0 is a major update for Valve's Linux compatibility API ProtonDB, including support for new games as well as improvements to ProtonDB's APIs.
Wine in Proton 7.0 has also been upgraded to version 7.0, and DXVK (Vulkan-based translation layer for Direct3D) has been updated to version 1.9.4. These updates feature a slew of bug fixes and enhancements, the most notable of which being Wine.

For the uninitiated, ProtonDB still relies on third-party compatibility layers like DXVK and Wine to fully support Windows games in the Steam Library. Proton's job is to automate the configuration processes of various compatibility layers to provide a pleasant gaming experience under Linux.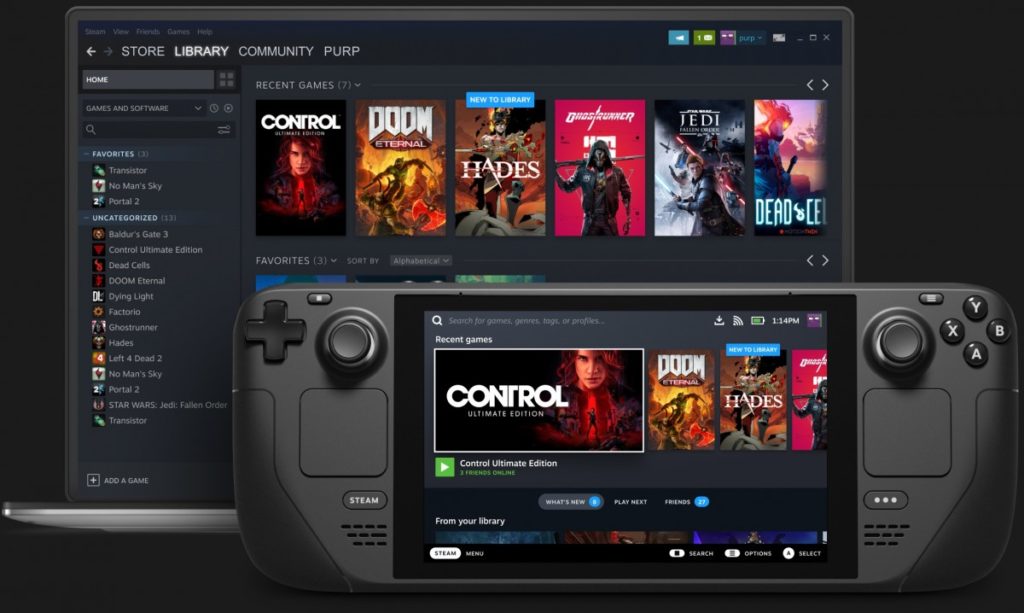 Full support for Epic's Easy Anti-Cheat services is one of the most interesting new features in Proton 7.0. This is a significant development, as many games currently use the service to combat cheaters. There is one limitation to this new support: Proton will only work with games that have the EAC Linux module activated. This means that game creators must still configure their games to support Linux for them to work.
Proton 7.0 also includes support for locally decoding H264 videos and enhanced Steam controller support for Origin games, among other enhancements and fixes. Check out Proton's GitHub page for a complete list of patch notes.
Here's the complete list of games that are now compatible with Proton thanks to the new update:
Anno 1404
Call of Juarez
DCS World Steam Edition
Disgaea 4 Complete+
Dungeon Fighter Online
Epic Roller Coasters XR
Eternal Return
Forza Horizon 5
Gravity Sketch VR
Monster Hunter Rise
NecroVisioN
Nights of Azure
Oceanhorn: Monster of the Uncharted Seas
Order of War
Persona 4 Golden
Resident Evil 0
Resident Evil Revelations 2
Rocksmith 2014 Edition
SCP: Secret Laboratory
Wargroove
Wartales
Yakuza 4 Remastered
also read:
Gear Up Quantum Computing is being developed for Space and your Desktop's