A remote monitoring and control system plan for quantum devices and experiments has been successfully built by physicists at the University of Sussex. To identify and fix environmental variations in susceptible quantum computers, a new study combines human interaction, data collection, and AI algorithms (and their processing units, the qubits).
The researchers hope that their work will eventually enable the development of quantum computing solutions that can operate over huge distances and in hitherto unfeasible situations, such as space or alongside your future desktop PC.
The quantum computing field is exploding, with several scientific achievements appearing regularly. Looking at this pattern, the researchers believe quantum computing has reached a point of maturity that will allow non-specialist people to accept it — or that will allow it to be deployed in otherwise non-ideal but appealing circumstances like space. It was also developed from the scientists' previous experience with building up work-from-home solutions to ensure that research in the University's ultracold quantum facilities never came to a halt.

"Whilst we have been able to exploit this system for controlling our experiments for homeworking, even more significantly, this technology provides a blueprint for monitoring the environment and carrying out research and operating technology in inaccessible, non-constant and unpredictable environments such as space, underground or below sea level," said Dr Thomas Barrett, Research Fellow in the group and lead author of the paper. "That's where it gets really exciting and could provide far-reaching impact."
According to the research, control and essential experimental parameters, such as vacuum chamber pressure, laser beam power, and resistances of important conductors, are all required hardware in quantum computing environments. It also demonstrates how automated control sequences combined with evolutionary algorithms and machine learning procedures can be used to minimise otherwise harmful environmental influences. The quantum system's environment is constantly monitored and micro-corrected by these solutions. "The system makes use of some technology that is already being used in many other sectors such as finance, farming, and manufacturing and applies it uniquely to quantum devices," says Dr Thomas Barrett.
"(…) this advancement has far-reaching implications that could pave the way to new smart technologies utilizing AI/human collaboration," added Professor Peter Krüger, Principal Investigator. "An algorithm can be written to source information from a mixture of human input, sensors and AI. As quantum technology becomes more complex, for example with more sophisticated sensors and quantum computers, these types of monitoring systems will become crucial."
This research has the potential to influence future quantum designs in a variety of fields, including research, education, and the industrial and consumer markets. Because quantum computing is prone to computational errors or system decoherence induced by environmental noise such as thermal, auditory, radioactive, and magnetic fields, it often requires tightly controlled conditions. Data on these environmental disruptions, on the other hand, is typically obtained after the fact and aids in pinpointing the underlying cause retroactively. However, if systems can be buffered against predicted environmental disturbances and made to automatically adapt to unforeseen or changing settings, widespread adoption may become a reality.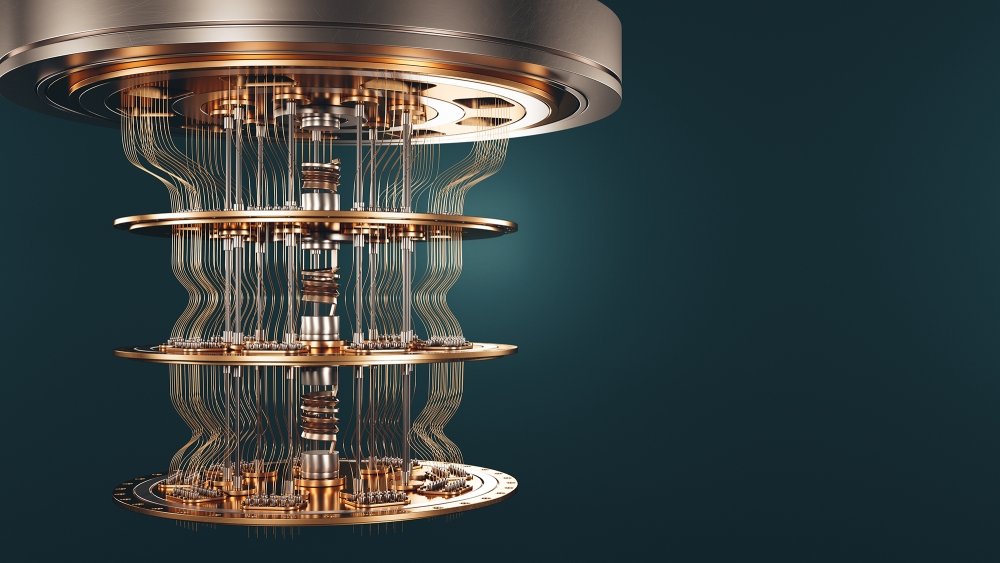 "There are countless application possibilities," finished Professor Peter Krüger. "In the future, you could find these systems monitoring quantum devices in places such as spacecraft, inside glaciers or closer to home in electric vehicles or hospitals."
The speed with which mainstream quantum computing becomes accessible relies on several factors. The final products and form factors will be determined by where quantum computing research leads and which designs emerge as the winners, whether for cost, practicality, or scalability considerations.
Qubits, as we've seen, come in a variety of shapes and sizes, each with its own set of strengths and weaknesses. This will have an impact on how the technology is packed for use in spacecraft, glaciers, and other far-flung destinations.
also read:
Netflix to produce docuseries on crypto laundering couple