Illegal 2 the courtroom drama of Voot Select is back again with its second installment. The series stars Neha Sharma as the idealist lawyer named Niharika Singh. In this second season of the series named Illegal, we will see her navigating through contentious legal cases, high profile rivalries and will also be dealing with complexities in her personal life also. The series also stars Piyush Mishra, Akshay Oberoi, Tanuj Virwani, and Parul Gulati among others.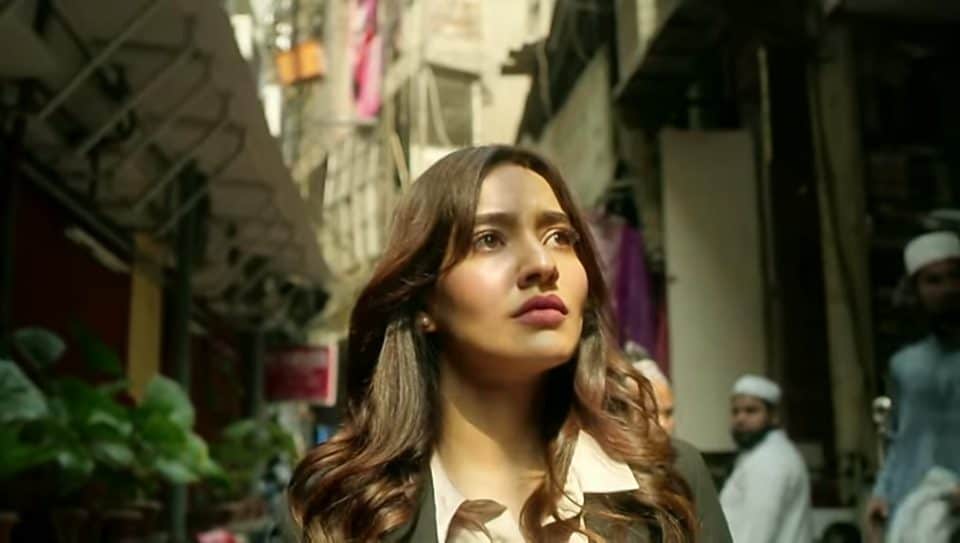 Illegal 2- Trailer
On Tuesday, the series Illegal 2 of the OTT platform named Voot Select was released yesterday i.e. on 16th November 2021. It shows us a short glimpse of the "mad lawyer" referred to as Niharika who is playing the role of a lawyer and depicts her battles. Her former mentor-turned-arch rival Janardhan Jaitley (Mishra) is now on his way to become the chief minister who is creating more trouble in her life. As she started struggling with this rivalry, Niharika's newly launched law firm has also found some legal fiasco too.
The trailer looks very intense that will keep the audience hooked up with its fast-pacing drama. The actors have also done an excellent performance, there is also a lot of dialoguebaazi too. As Janardhan claims her 'achhe din' is over, Niharika shoots back saying she would give her adversaries a taste of their own medicine. Towards the end, there is also a reference to Red Riding Hood as the two arch-rivals talk about 'choti bacchi and bhediya'.
Here we present the trailer:-
According to the makers, the second season will narrate the rivalry between Niharika-Janardhan. It will go through three complex legal battles that will give the audience an insider's look at the tangled world of law, big business, and dirty politics.
Illegal 2 is going to be released on 25th November on Voot Select.
Read:- Action Hero: Ayushmann Khurrana has made an announcement, teaser released