SK Hynix Inc, the world's second-largest memory chip maker, said on Friday it will acquire South Korea-based Key Foundry, a chip contract manufacturer for 576 Billion won or $492.41 million.
The 8″ wafer foundry involves itself in the manufacturing of chips such as power management chips, display drivers, and microcontroller unit semiconductors, SK Hynix said in a statement.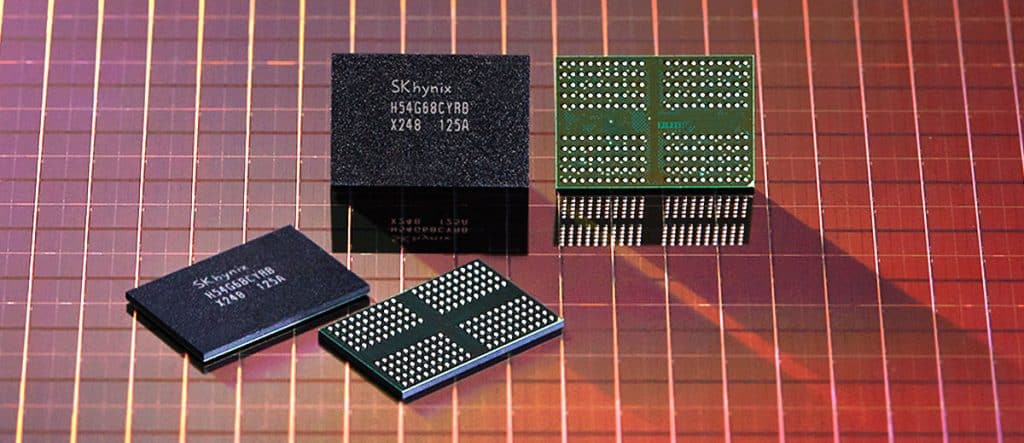 SK Hynix had earlier been in talks to acquire Key Foundry, a company in which it had a minority stake earlier, since the first half of 2021, South Korean media had previously reported.
SK Hynix said in an official statement that this acquisition will help it double its current 8″ foundry capacity.
It already has a chip contract manufacturing unit, SK Hynix System IC.
This acquisition comes at a key time when the chip manufacturing companies are struggling to get back on their feet and complete orders in the midst of an ongoing chip and semiconductor shortage that is likely to last until 2023.
Also read: