Chinese electric carmaker Nio Inc. has become the latest automaker to succumb to supply chain constraints claiming on Wednesday that it will trim its third-quarter delivery outlook due to "continued uncertainty and volatility of semiconductor supply."
Nio now sees deliveries coming in at approximately between 22,500 to 23,500 vehicles for the previous quarter ending September 30th down from 23,000 to 25,000 previously.
Shares of the EV maker fell from 5.4% Wednesday to trade down to 2.4% to $38.37 as of 9:57 AM in New York. Shanghai-based Nio last month posted a narrower net loss of 587.2 million Yuan or $91 million in the three months ended on June 30th and it is said that communicating with the semiconductor suppliers to mitigate the impact on production from the global chip shortage.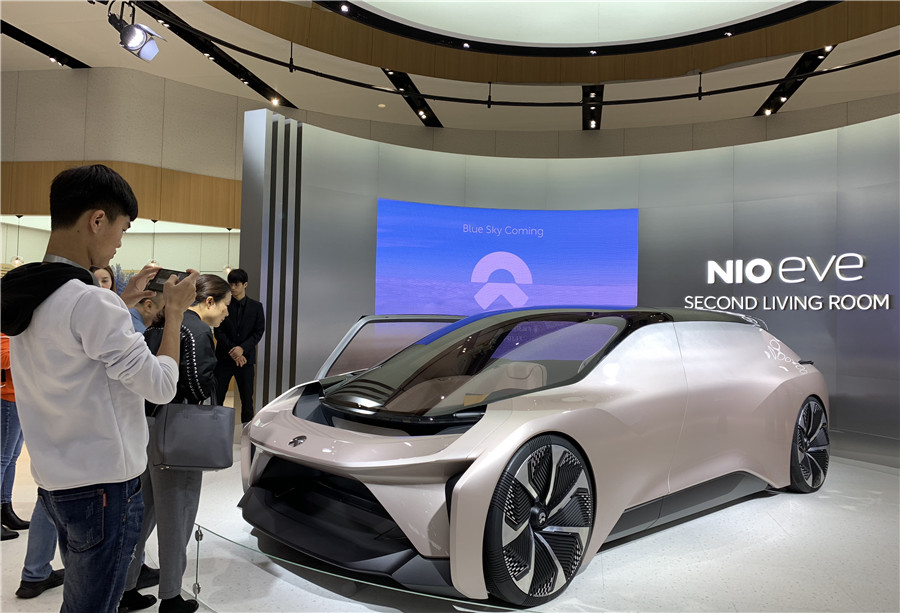 Chief Executive Officer William Li said, "While the global supply chain still faces uncertainties, we have been working closely with our partners to improve the overall supply chain production capacity."
Nio also said that it delivered 5,880 vehicles on Wednesday in August, up 48% from a year ago.
But while new orders for the month reached an all-time high, vehicle production, especially for the ES6 and EC6 models, was "materially disrupted by supply chain constraints resulting from the Covid-19 pandemic in certain areas in China and Malaysia."
One particular snarl occurred with a supplier of interior trims in Nanjing in Eastern China, and that supplier has now resumed production, Nio claimed in a later statement, adding that it was confident about deliveries for this month.
The Covid induced supply chain constraints have impacted a lot of sectors, considering that we are witnessing a shift towards consumer's preference towards Electronic Vehicles especially due to their affordability amongst other amazing features that they bring we can expect the supply chain globally to slow down till at least Q1 of 2022.
The Global Supply Chain has improved and will pick up eventually but the backlog of orders is the main reason as to why major suppliers such as Nio are facing hardships while attempting to keep up with their production numbers.
Also read: