Elon Musk owned Space X has progressed further in advancing its Starlink project and is now all set to expand its network coverage on a global scale. It aims to bring internet aboard commercial airlines and generate revenues in the process.
Space X Chief Operating Officer and President Ms Gwyne Shotwell gave an interview post announcing their service, which is set to be launched after the Space X satellite reaches the operational orbit to establish global coverage, which will most possibly be ready to use by this September.
Ms Gwyne Shotwell stated, "we will have full continuous global coverage based on the last launch that we had of the Starlink satellites, and then once they get to their operational position. So roughly six or so weeks from now, we will full global continuous coverage of the Starlink constellation. This should really help people under or unserved get broadband internet where they can really participate in a digital economy. And digital schooling. And digital medicine. There are so many applications for that capability."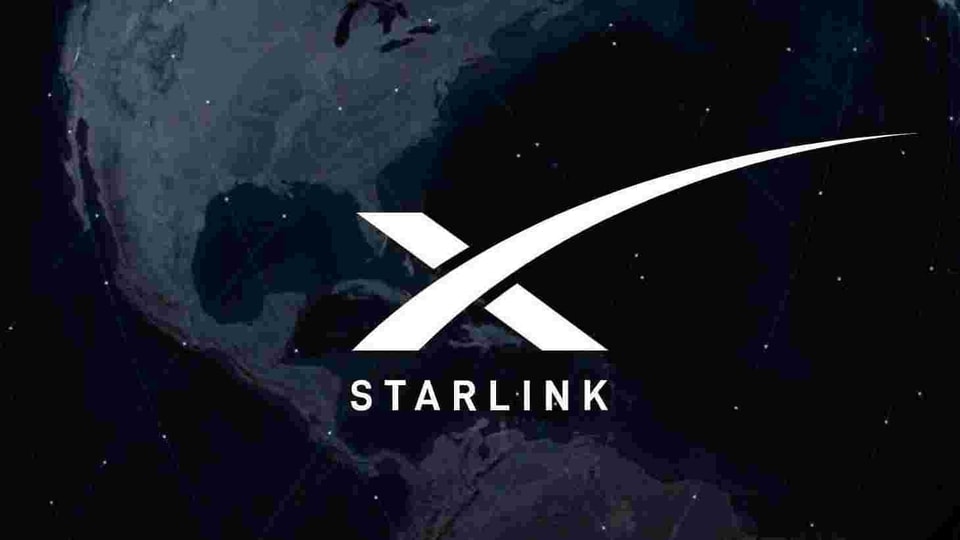 Starlink has already begun attracting customers all around the globe, starting from the United States, Germany, England, New Zealand, and other countries of the world.
Starlink's one main objective to provide internet across areas that have inferior infrastructure and locations that are physically harder to reach.
However, to pursue their main objective, which is to provide internet connection across commercial airlines mid-flight, they will require the necessary approvals from the concerned authorities before proceeding further.
Space X's Vice President of commercial sales, Mr Jonathan Hofeller, has confirmed that Starlink is currently testing their networks with the Boeing 737 and the Airbus A320 as both aircraft are heavily used in the airline industry.
Starlink has gained 70,000 consumers until now, but to recover their initial investment of USD 70 million, they will require to expand further before generating any profit.