In a shocking turn of events World's no.1 boxer, Amit Panghal was knocked out in the first match itself by the Colombian boxer and Rio Olympics silver medalist Yurberjen Martínez.
Amit Panghal had been playing very defensively and had quite a hold on the Colombian boxer until the first round but after that tables were turned completely and there was no coming back from that for Panghal.
However, it would be unfair to single out Amit Panghal as 4 out of 5 Indian boxers at the Tokyo Olympics this has faced defeat in the first match itself with the only exception being Satish Kumar in the 91kg category.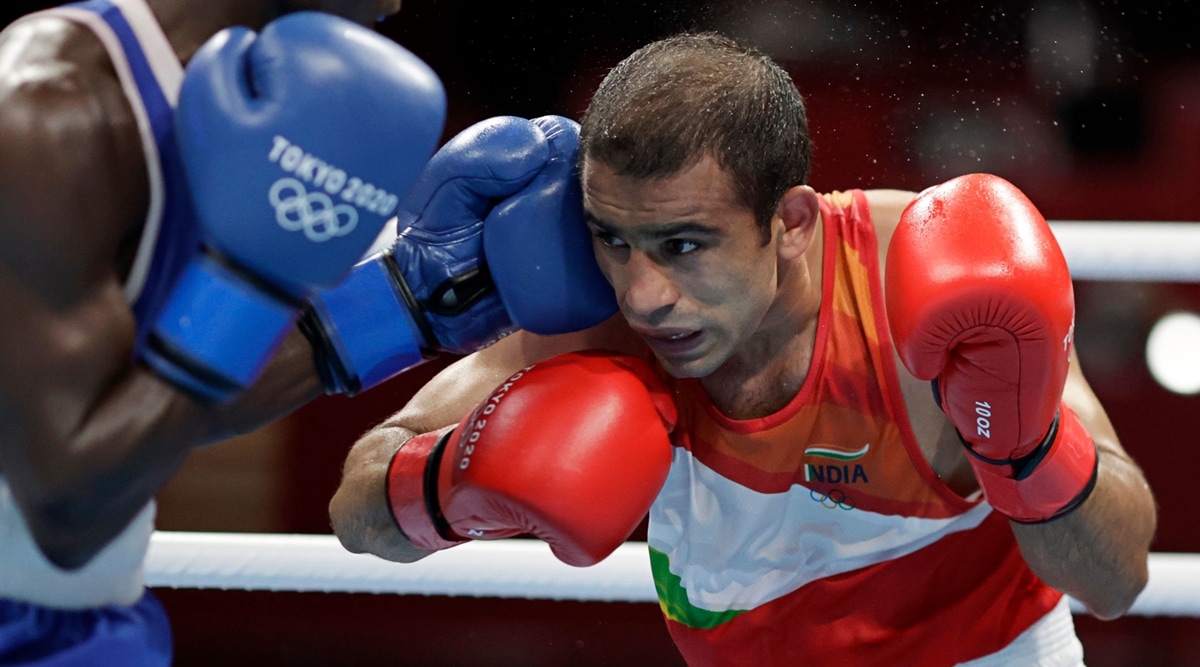 In the first round, Amit Panghal had dominated over Yurberjen Martínez and had managed to hit a fantastic shot on the side of the Colombian boxer's face and had shown impressive footwork and then at the end of the round, the judges ruled in Panghal's favour 4-1.
After that, in the second round although it seemed that either of the boxers was able to dominate each other and seemed an equal fight it was noticed that Martinez was gradually getting aggressive while Amit Panghal seemed to get defensive over time and as the round ended the judges ruled in the Colombian's favour.
In the third and final round the Colombian seemed the better boxer out of the two and had begun to heavily dominate and went on the offensive however Panghal was able to defend very well for a while but things out of hand very quickly and ultimately Panghal was knocked out ending his run in the Olympics.