Eden Hazard departed Chelsea Football Club in the summer of 2019 for a sum worth €160 million, as the best player in the Premier League at the time. However, his 'dream move' to Real Madrid has been nothing short of a disappointment even when you compare it to the standards set by the Belgian for himself.
Since then, Chelsea have progressed into the finals of the 2020 FA Cup, having endured a transfer ban and gone through a rebuilding phase under Frank Lampard. This past summer, they made full use of the transfer embargo and invested heavily in new talent to improve the squad.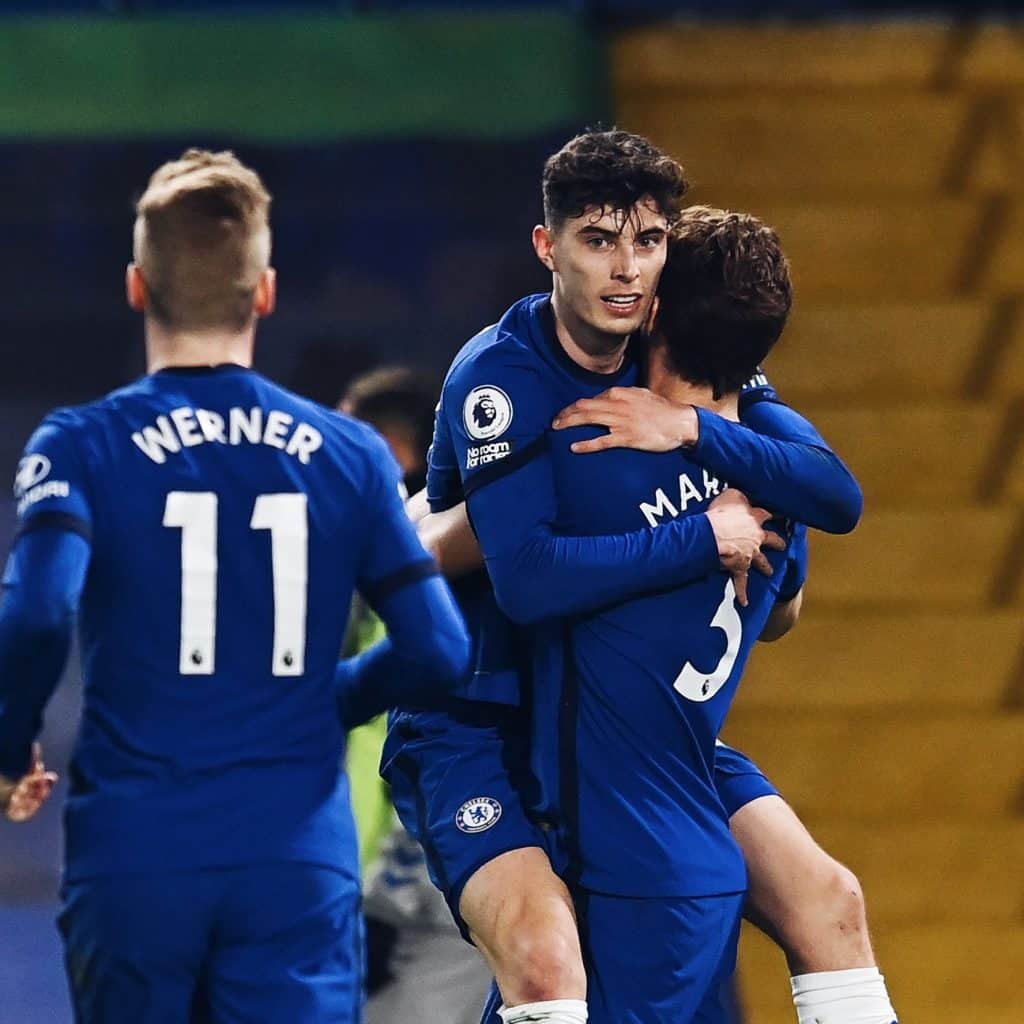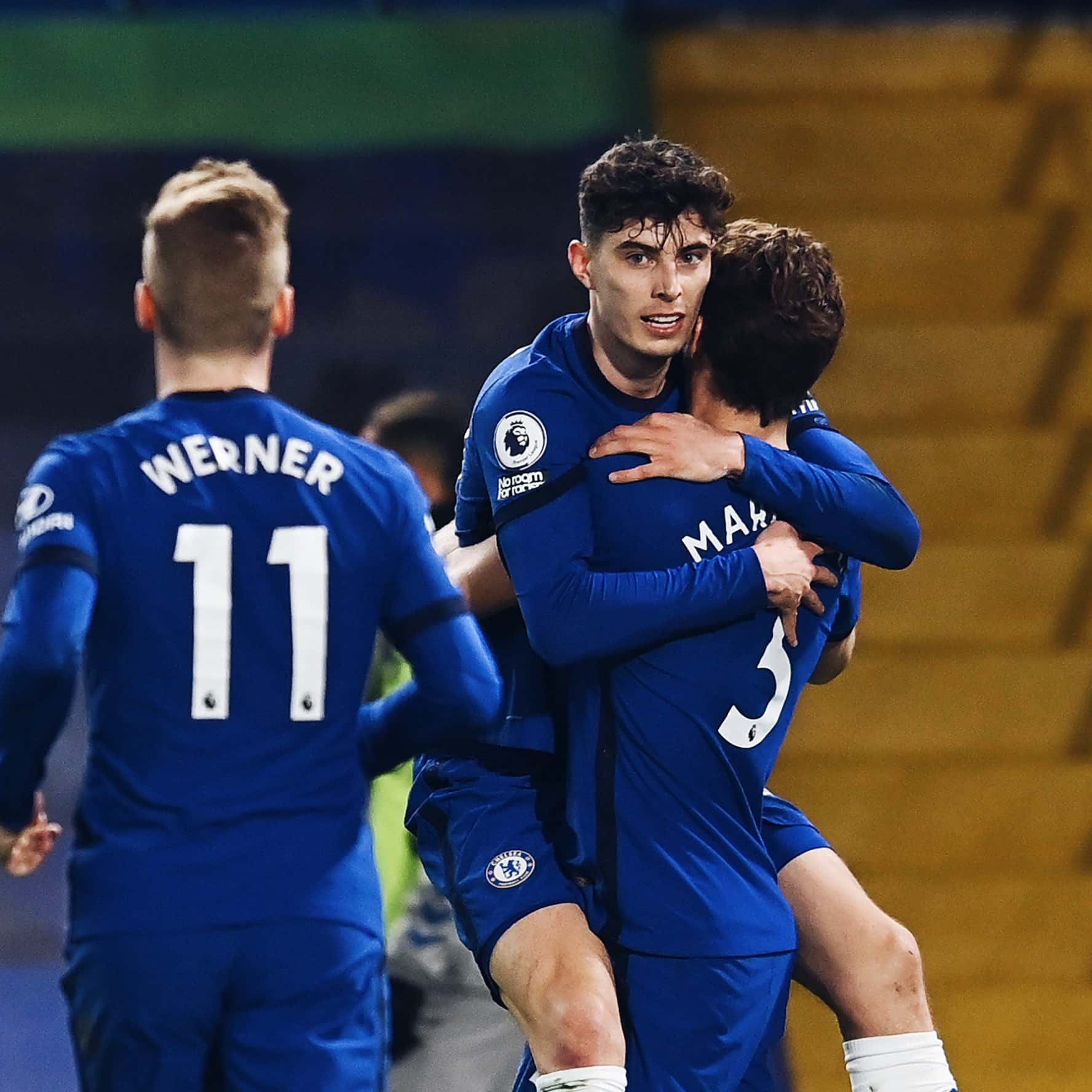 Doing the math, Kai Havertz was signed from Bayer Leverkusen for €80 million, while Timo Werner was signed from RB Leipzig for €53 million. Add to that the signing of Édouard Mendy for €24 million, and you still have €157 million. These three players, along with the free signing of Thiago Silva, have been absolutely vital in Chelsea's performances this season.

This season, Chelsea are on the verge of finishing in the top four and have the chance to complete a double, as they are in the finals of the FA Cup as well as the Champions League.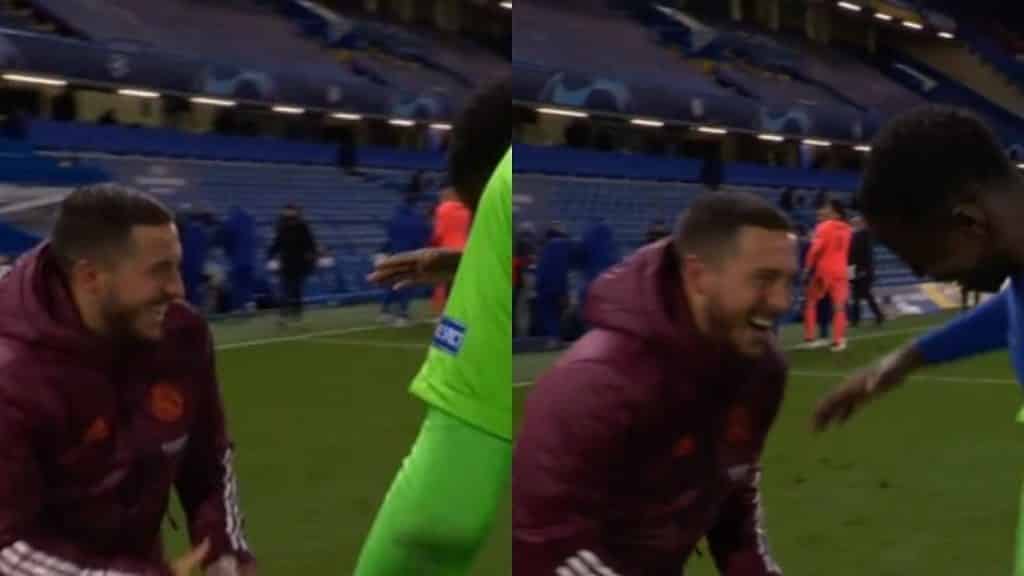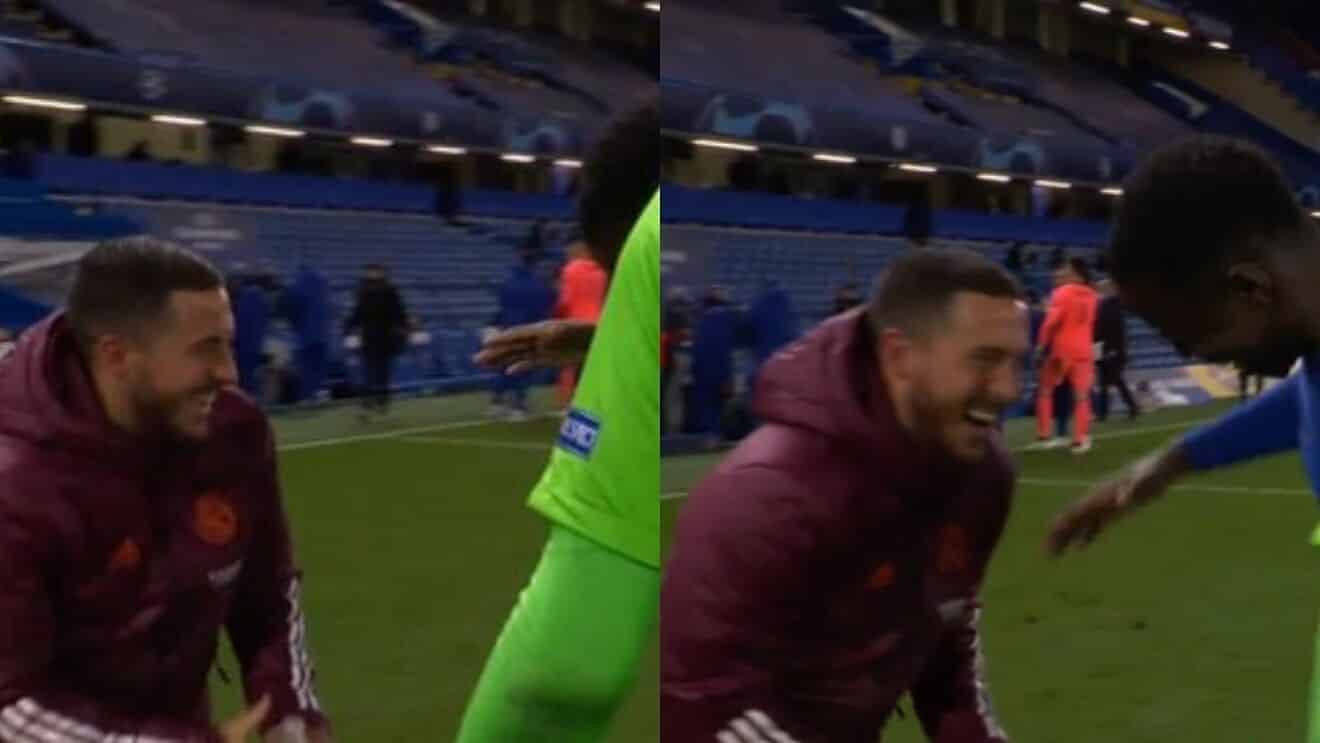 The ultimate slap in the face for Real Madrid fans was when Chelsea beat Real Madrid in the semi finals of the Champions League. Add to that the post-match picture of Hazard joking around with former teammate Kurt Zouma, and you have a horde of angry Madrid fans who want Hazard gone.
The Belgian has been plagued by injuries at the Spanish capital, and has been on the treatment table an unbelievable 11 times since arriving at the club. He has missed 66 games for Los Blancos and has only scored 4 and assisted 7 in the 40 appearances that he has made.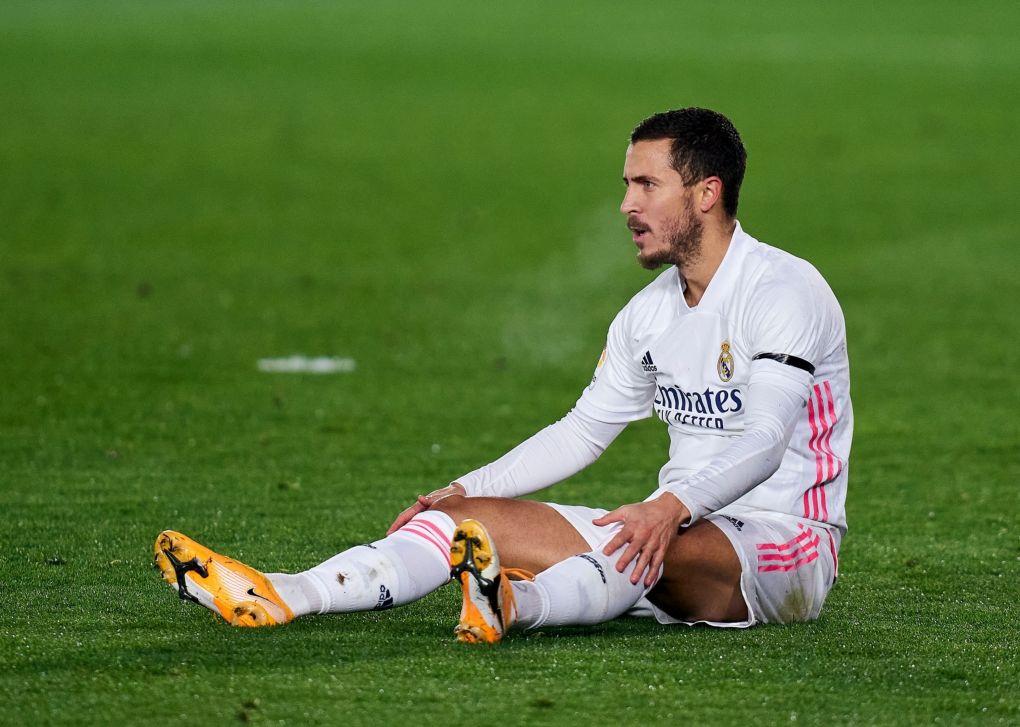 All that said, Hazard still remains loyal to Madrid and has the chance to turn the fans around by performing against Sevilla this weekend and potentially helping Madrid to a 35th LaLiga title.