Six seasons ago, Jürgen Klopp's Borussia Dortmund suffered a shocking dip in form after finishing runners up in the previous season. The team were completely lost, and were at their lowest, in 18th place in the Bundesliga.
The pattern seems to be repeating itself, since Liverpool themselves are going through an embarrassing spell recently, having lost to Fulham in their most recent outing at Anfield. This loss extended their losing streak at home to six defeats in a row.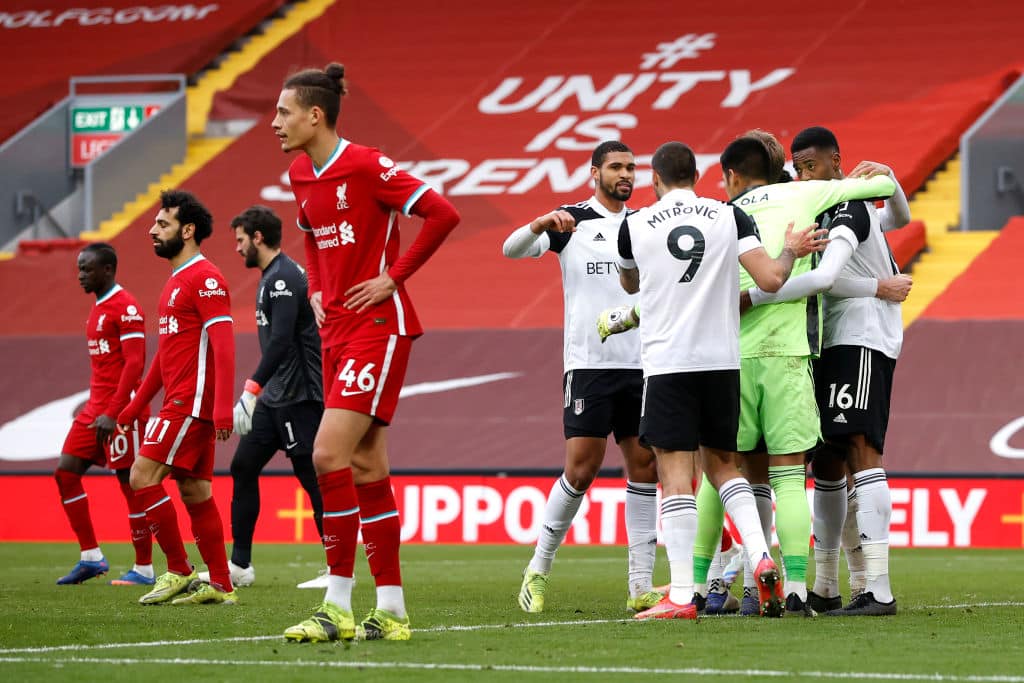 Many of the factors influencing Liverpool right now can be equated with that of Dortmund in 14-15. Many players were out injured, while those who managed to make the squad could not come up with enough on the pitch to win games. Additionally, Dortmund had finished 2nd and were flying until the 14-15 season came about and pushed them into a difficult place.

Klopp's brand of gegenpressing was supposedly studied and understood by the Bundesliga clubs, and teams like Hertha Berlin, Mainz and Eintracht Frankfurt handed defeats to Dortmund in a similar fashion to Liverpool losing so many games recently.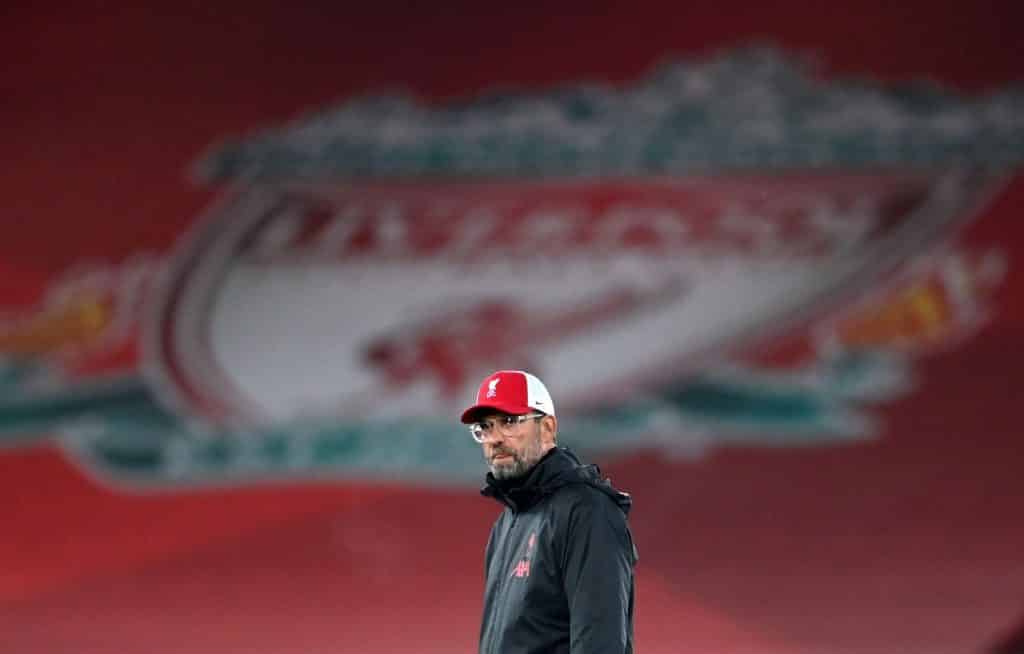 Considering the height in performance that Liverpool had shown last season, many expected Klopp to be in the driver's seat this season in terms of putting up a good title defense at the very least. However, things really haven't been the same since football returned following the lockdown last year.
While Klopp is contracted to Liverpool for a couple more years, he must find a way to turn things around and possibly secure Champions League football next season to not only ensure that the players are competing at the top level, but to also maximise the financial input at the end of the season.