Jurgen Klopp's Liverpool has been far from the best we saw last season. They suffered another shock defeat yesterday to the hands of Southampton.
Roy Keane has termed the current Liverpool team as 'sloppy' and thinks there are five to six teams who will challenge for the Premier League title. But he is still backing the Reds to edge the title.
Speaking on Sky Sports' Super Sunday: "There's a few [clubs which would challenge for the title]. Liverpool are the strongest, they've been slacking off, a bit sloppy. United have sorted out their home form. Tottenham had a good home win yesterday. You can't write Man City off."

"We've criticised them recently because they've set such high standards over the years. But there are five to six teams who can challenge."
"[Manchester United], if they keep winning football matches. We were really critical at the start of the season. Their home form was so bad, it was shocking. Some of their performances and results."
"But away from home, they were fantastic. Even their last few victories, a bit of luck – penalty against Villa, injury-time winner against Wolves. They'll be getting confidence and belief they can at least challenge Liverpool."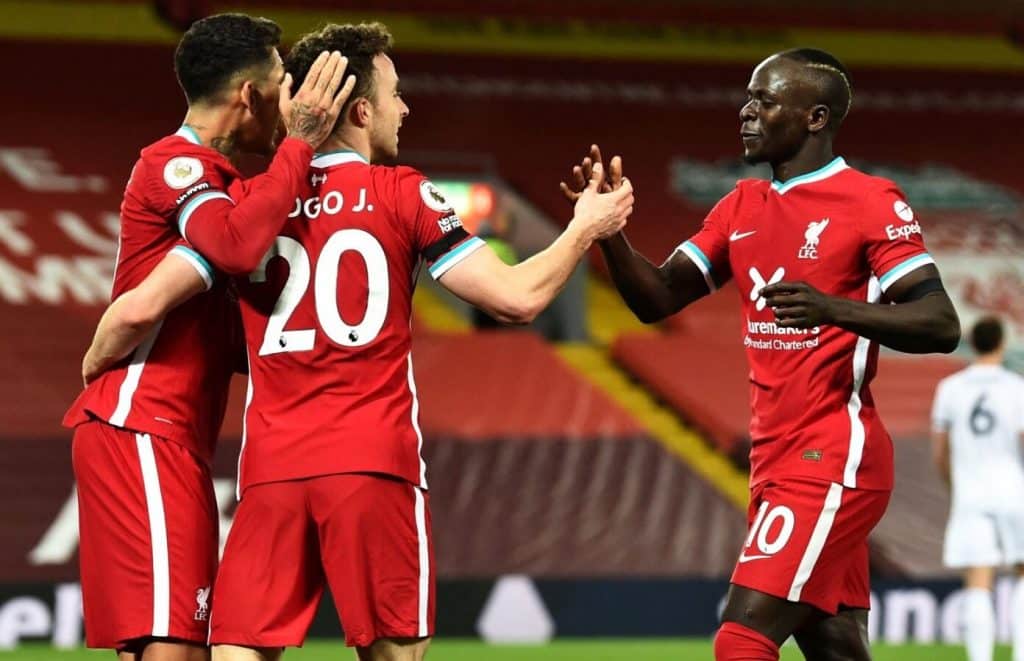 He further added: "I'm still sticking with Liverpool. I think United are doing really well. It's the most exciting league we've had for years. I think Liverpool are just going to edge City."
Manchester City are now up to the fifth position after an impressive 3-1 victory over Chelsea at Stamford Bridge. More interestingly, they still have a game in hand on league leaders Liverpool, so they can close the gap a bit more.
Chelsea were one of the sides who were expected to challenge for the Premier League title this season after they spent over £250million in the summer. But they are now languishing at the eighth position after their poor form continued on Sunday against Manchester City.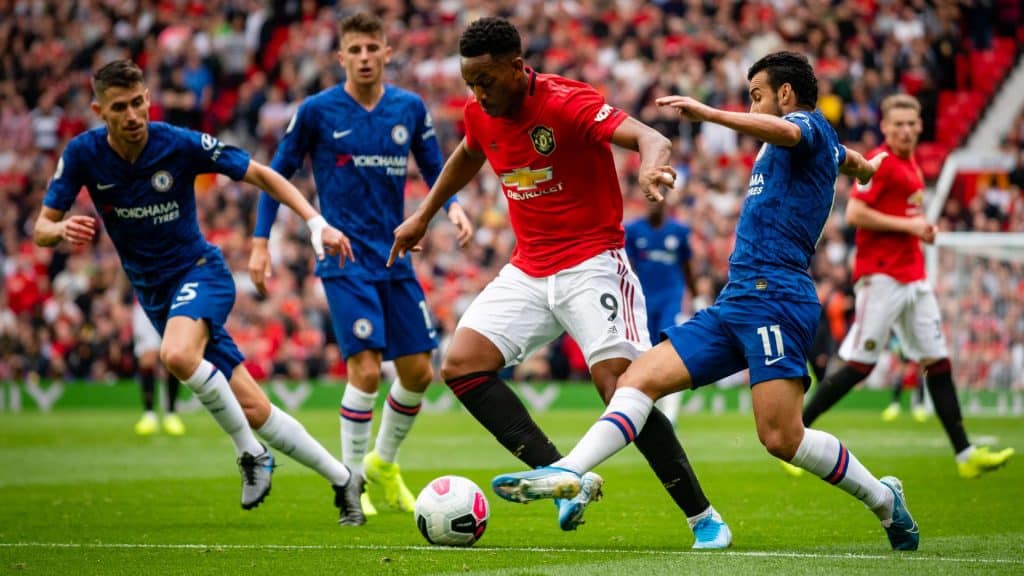 Keane was highly critical of Chelsea's performance and insisted Lampard will be concerned by their recent slump in form.
He said: "What will probably frustrate him is for the money they've spent they don't look any stronger than they did last season. The bit I was scratching my head at is when players don't run back or put a tackle in. "
"Even Kante making a mistake for the third goal. Players not sprinting back, I really don't get that. Frank will be concerned. He's not going to throw players under the bus. He must be concerned by what he saw today. The attacking players, there was a lack of energy."
"When you're losing 3-0 and you're not putting in tackles. You've got senior players out there. Thiago Silva, Kante, how they didn't sort it out and start pulling people in when they're under pressure. That would be the big concern for me."