Sir Alex Ferguson is still held as the best manager in Premier League history. The reason being his incredible managerial record and his talents at the helm to make the Red Devils one of the best clubs in the world during his time in charge.
The legendary manager stepped down from his position in 2013, after years and years of managing the club and giving it everything that he had to give.
However, the post-Fergie era has seen a sharp decline in United's reputation across the world. With over £1 billion spent in transfers, here are the most successful managers after Sir Alex left. 
4. David Moyes: £69 million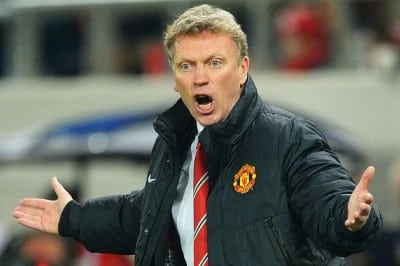 Fellaini and Juan Mata were the only two players signed during David Moyes' brief spell in charge of Manchester United. Filling in the shoes of the greatest manager in the history of the league was never going to be easy for Moyes, and the pressure seems to have shut the Scottish manager down during his stint at United.
3. Louis Van Gaal: £300 million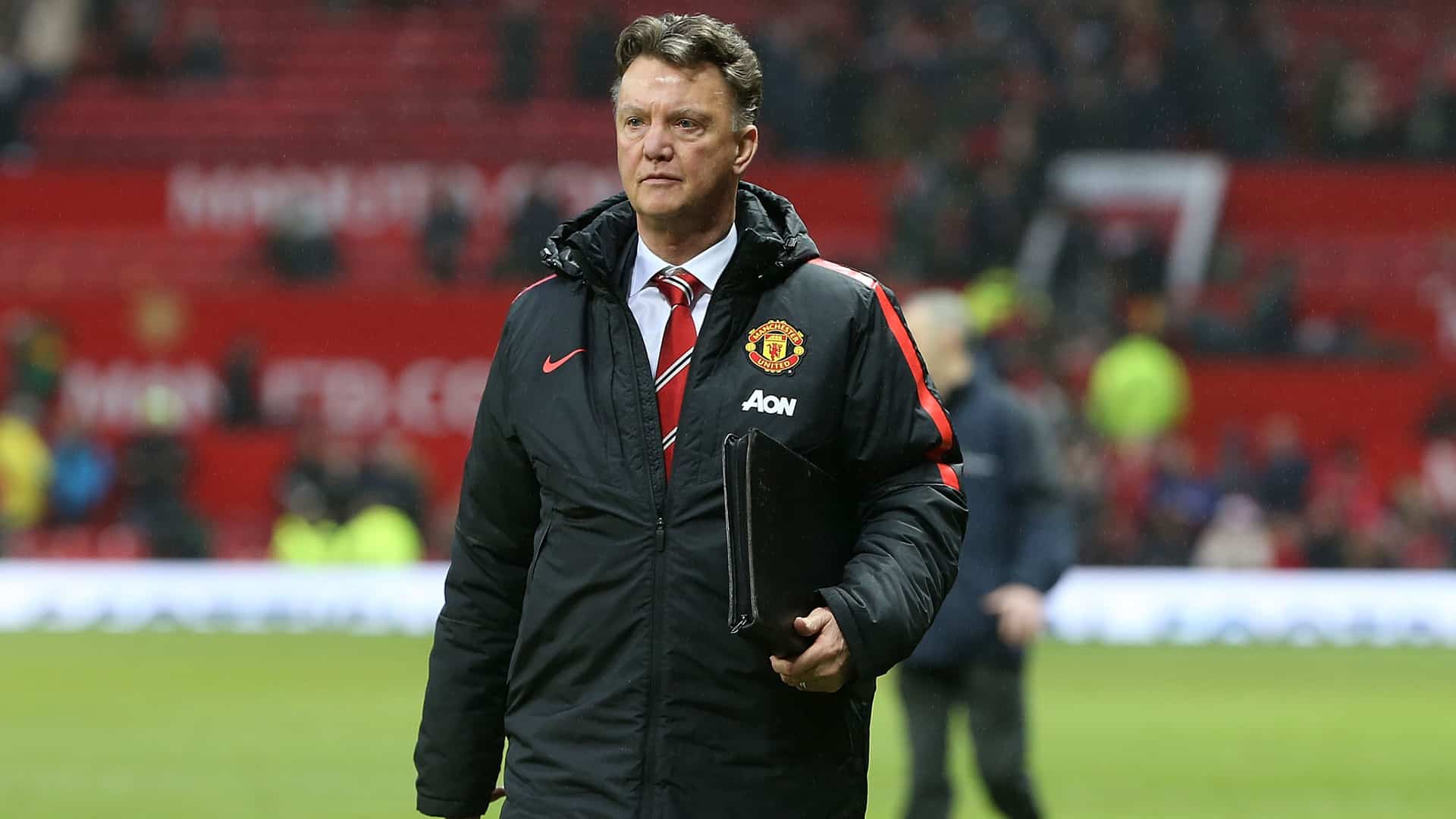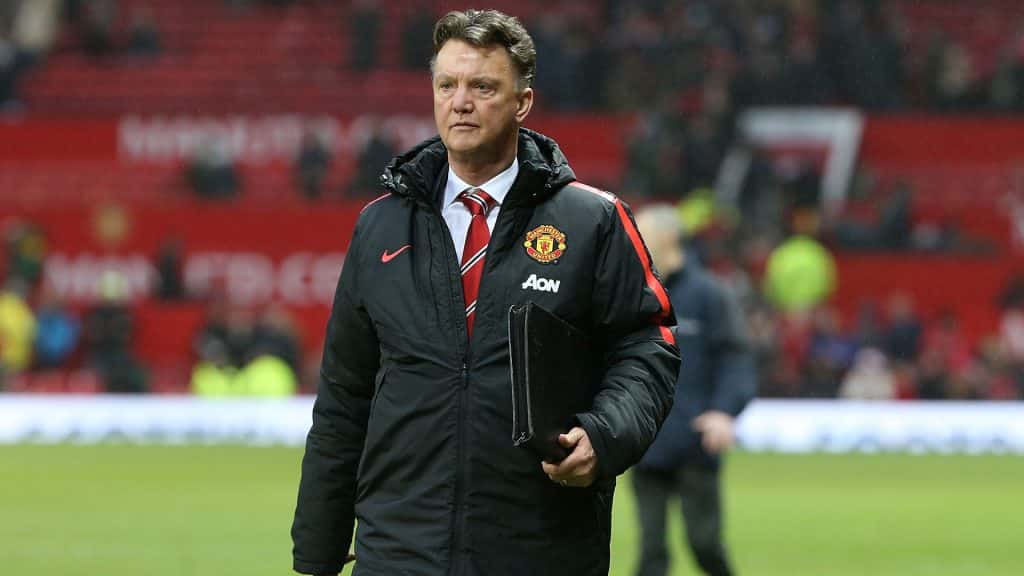 Arguably the most prominent failure of the Van Gaal version of United was the signing of Angel Di Maria from Real Madrid. However, the heir to David Moyes's berth as the man in charge did deliver Luke Shaw and Anthony Martial, who are the only two players still at the club. He was sacked despite delivering the FA Cup, in a rather hurtful fashion.
2. Ole Gunnar Solskjaer: £290 million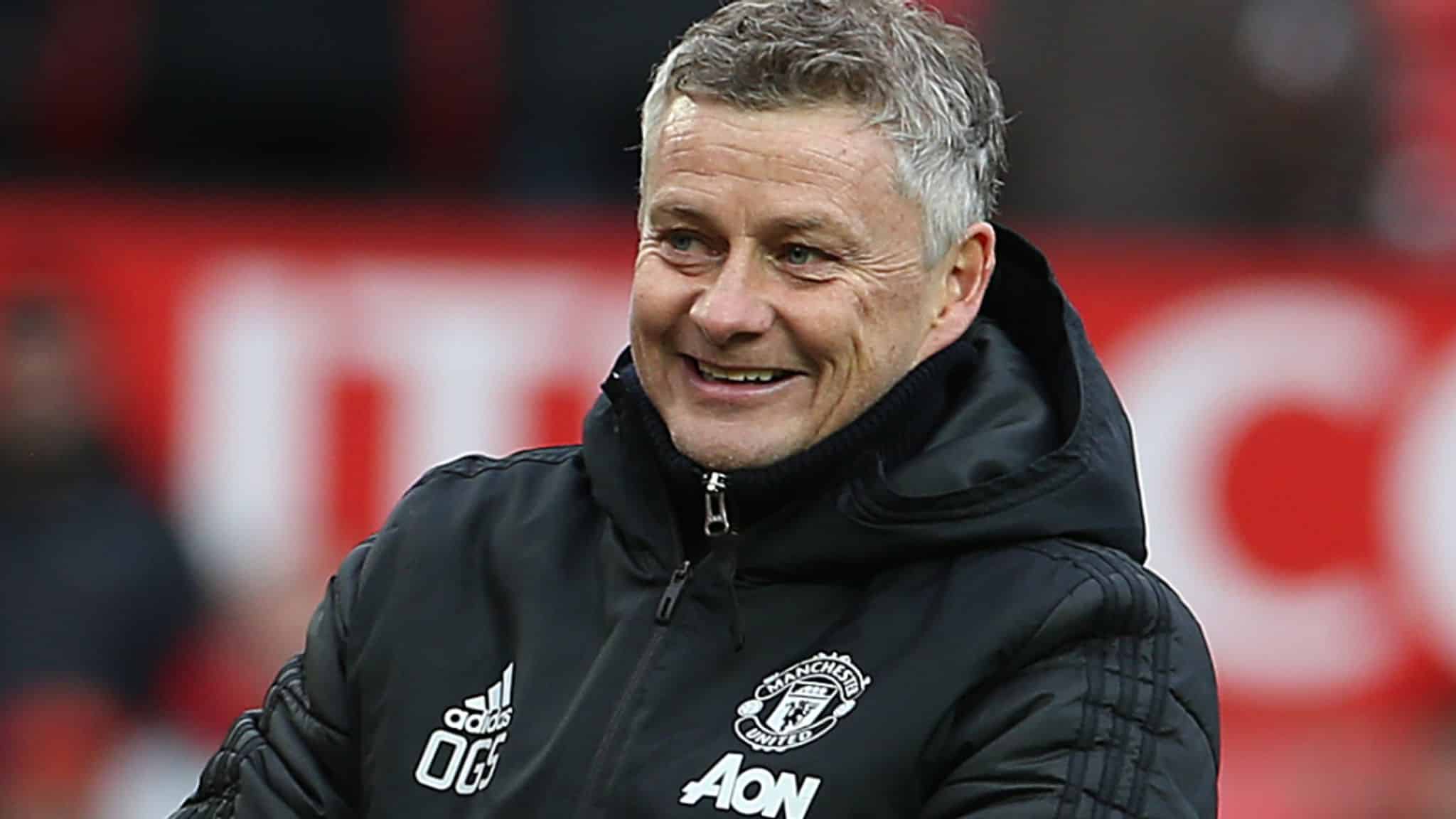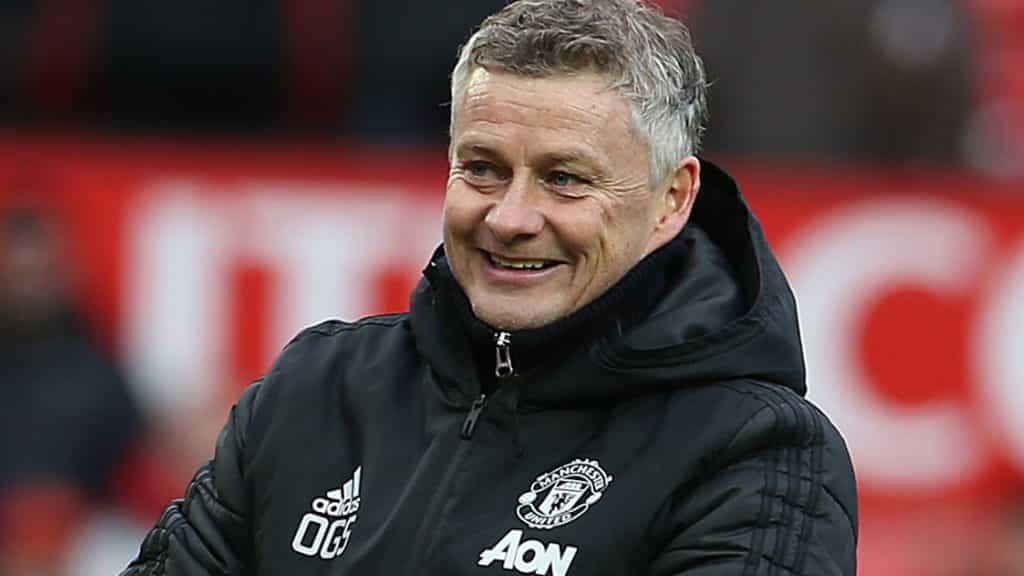 The former United super-sub first took over as caretaker manager and has since been at the job permanently. Although he has not managed to deliver silverware in his two seasons in charge yet, Ole has managed to sign quality players in the form of Bruno Fernandes, Aaron Wan-Bissaka and Donny Van de Beek, who seems set to be a big part of the manager's plan in the season to come. 
1. Jose Mourinho: £360 million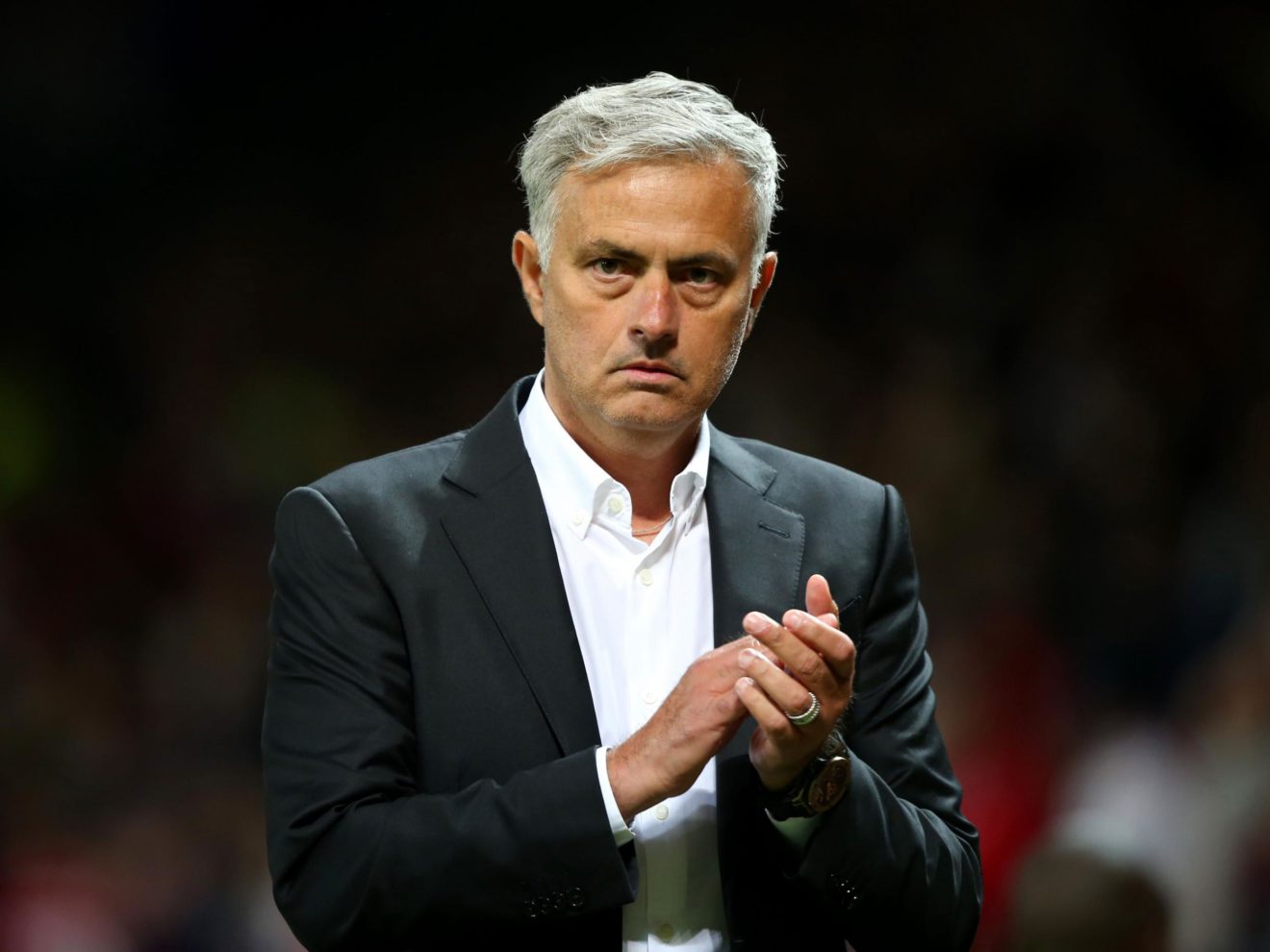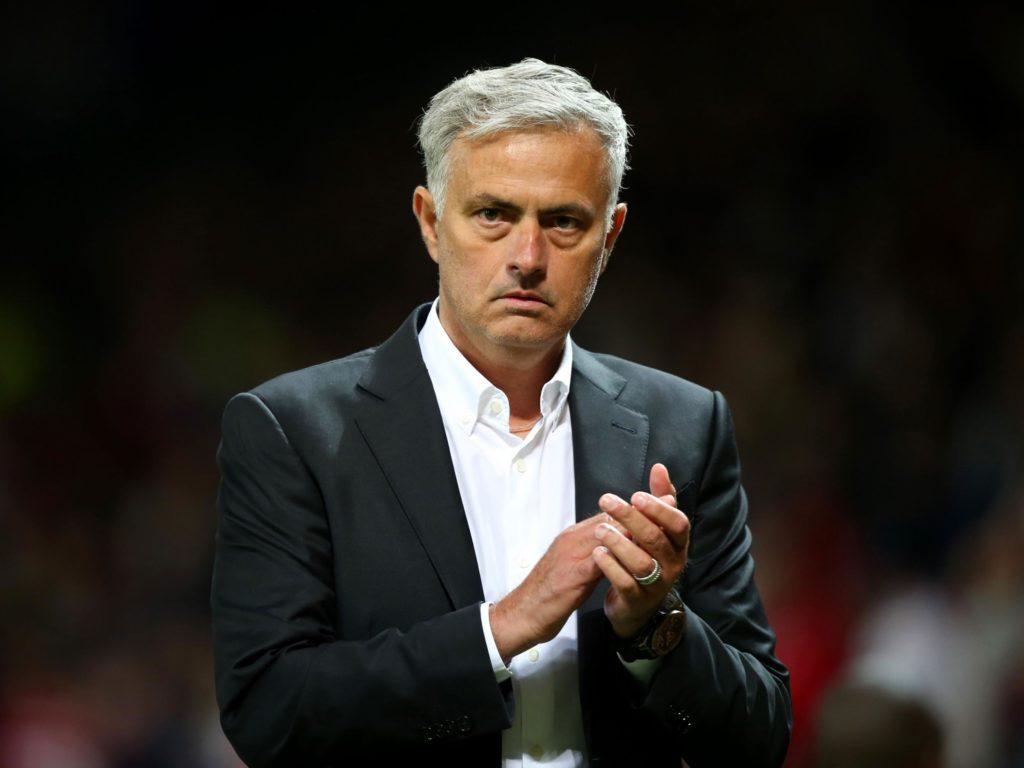 The Special One's tenure at the Theatre of Dreams is often looked down upon, despite the Portuguese manager delivering the League Cup, as well as the Europa League whilst managing to secure Champions League football as well. The downfall of Mourinho's stint at United was his failure to get the best out of big-money signings Lukaku, Henrikh Mkhitaryan and most notably, Alexis Sanchez. 
Do check out: