It is no secret that players and managers are not fond of the extremely hectic schedule imposed due to the delayed start to the 20/21 season. However, no player has come out and said it for themselves until now.
Toni Kroos, on his podcast with his brother, called out UEFA and FIFA for their antics and said:
"With the invention of all these new things we seem to be just the puppets of FIFA and UEFA."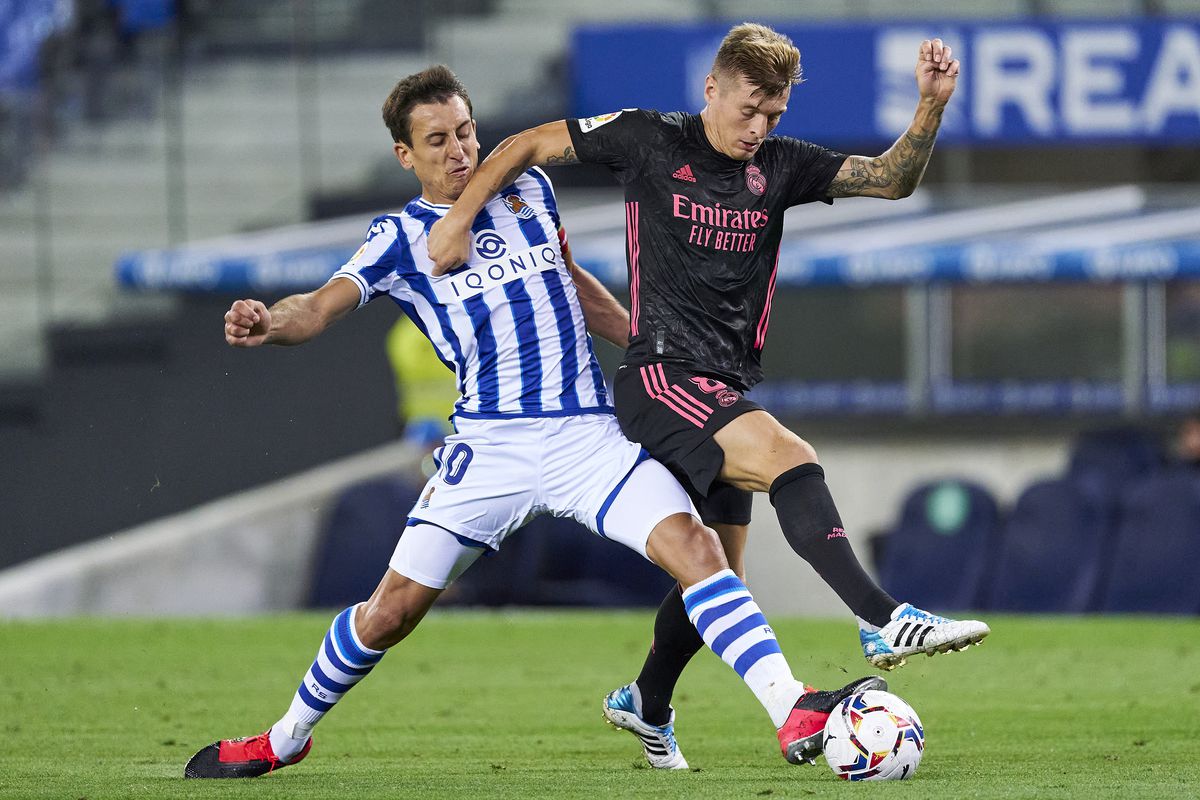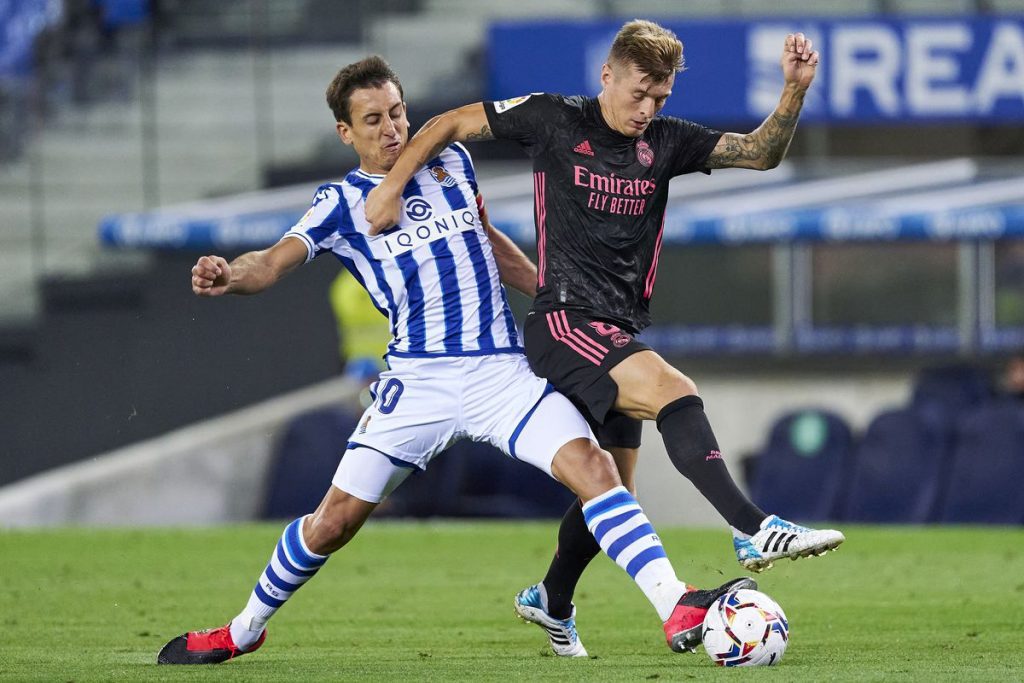 "These competitions are created to suck everything out of every single player physically and to suck out as much money as possible."
"When certain things work well it is a good idea to leave them that way."
The player hinted at the proposed European Premier League and objected the purpose and the reason behind the tournament's introduction, despite being one of the players who would directly benefit from the competition.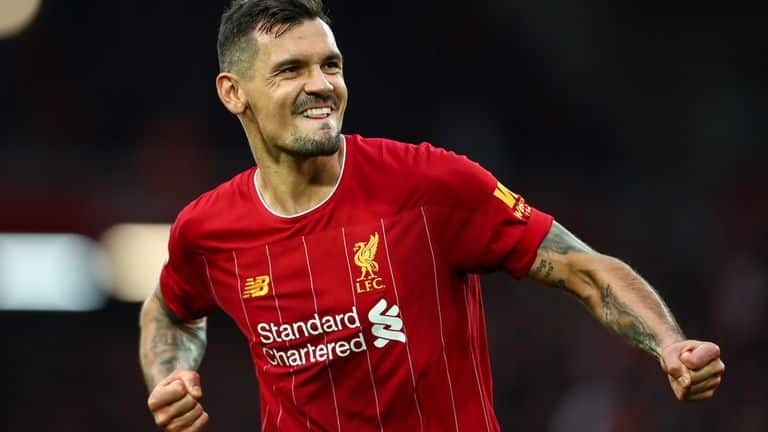 Former Liverpool player Dejan Lovren has also talked about why so many Liverpool players are getting injured this season, saying this on social media:
"People wondering why there is so many injuries, it's simple.
"Too many games, impossible to recover, when you know that this year is a weird one (Covid). No proper time off, (personally I had only 8 days off) no proper pre-season and than the crazy schedule!!
"@ToniKroos is right and many other managers said the same thing over and over again, but nobody listens.
"People who write and decide the schedule of matches should think about this topic."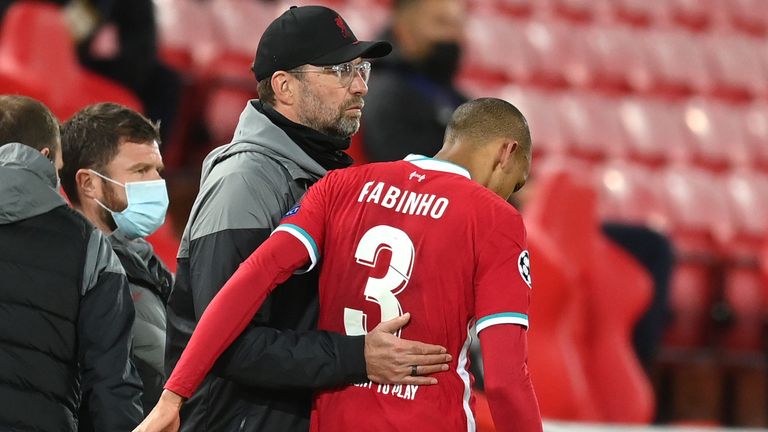 Many highly-rated managers, of the likes of Pep Guardiola and Jurgen Klopp to name some, have come out and criticised the extremely hectic schedule that the players are being subjected to. 
International breaks have faced heavy criticism, and friendlies have been deemed unnecessary by many people closely related to the matters on the pitch.
It is safe to say that something has to give if the situation has to change. Either the authorities or the clubs have to come out and take a stand to prevent further financial losses and injuries. 
Suspending international competitions, along with keeping European knockout stages one-legged could possibly help the players cope with the fixtures coming in thick and fast. 
Do check out: