- Advertisement -
The two popular next-gen gaming console is Xbox and PlayStation. Microsoft Corporation has decided to create the fanbase of Xbox in Japan with its new console service. Sony Corporation which was headquartered in Tokyo, switched its headquarter to California in 2016.
The record says that in Japan Nintendo's switch dominates the gaming market. Nintendo is famous for its family-friendly games. So, it is not so easy for Microsoft to grab the market in Japan.
An analyst of the Ace Research Institute, named Hideki Yasuda said, "The Xbox has a chance to make Japan its second market after the United States if it takes the right steps for years to come. Sony's attention is fading and fans have started to notice it."
- Advertisement -
Japanese PS players are not so happy because of the poor service of Sony. The PlayStation 4 had disappointing feedback in Japan. According to the Japanese video game magazine Famitsu, the model was sold less than 10 million units in Japan. The United States received 35% of sales of the console, compared to 10% for Japan.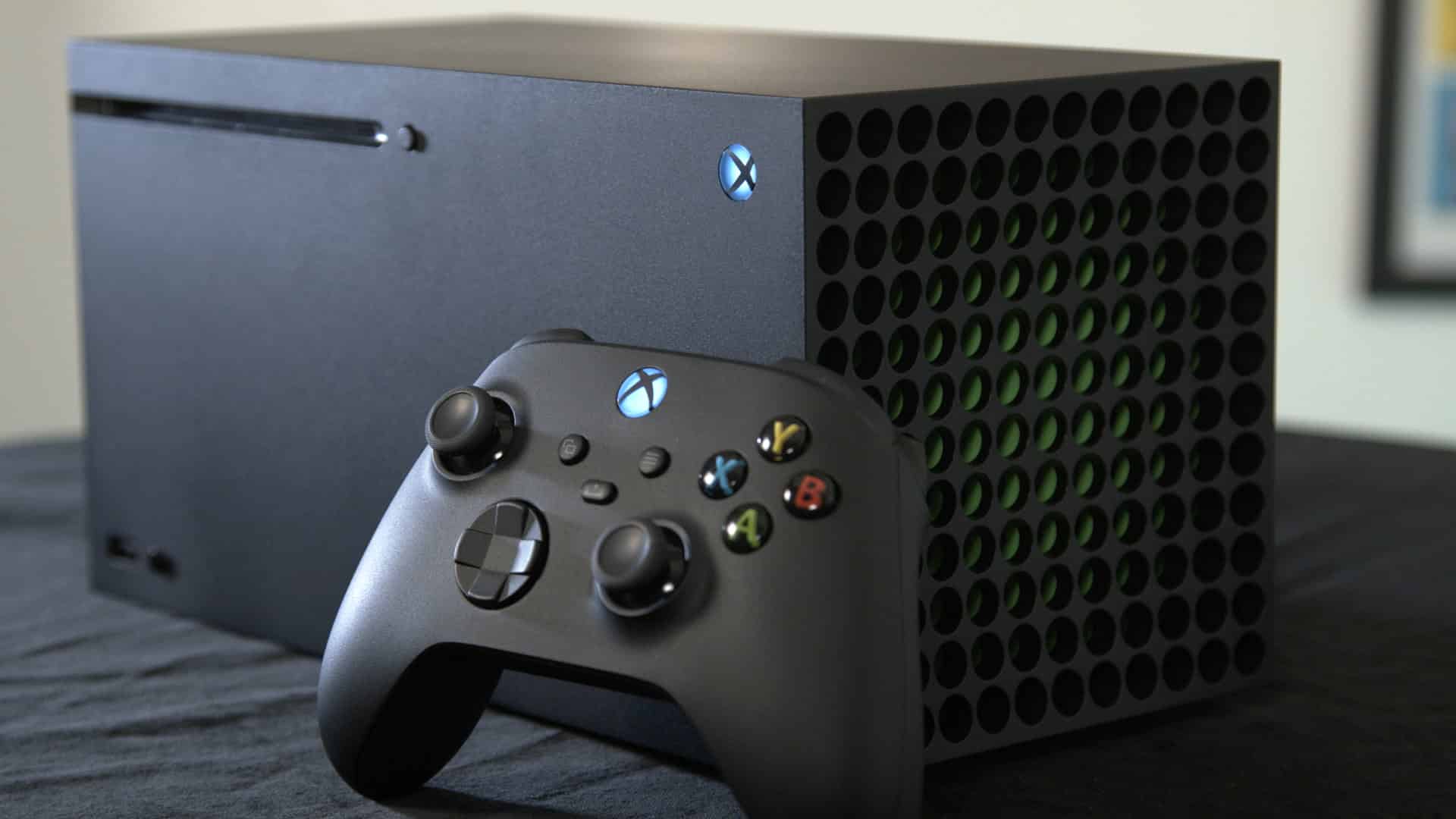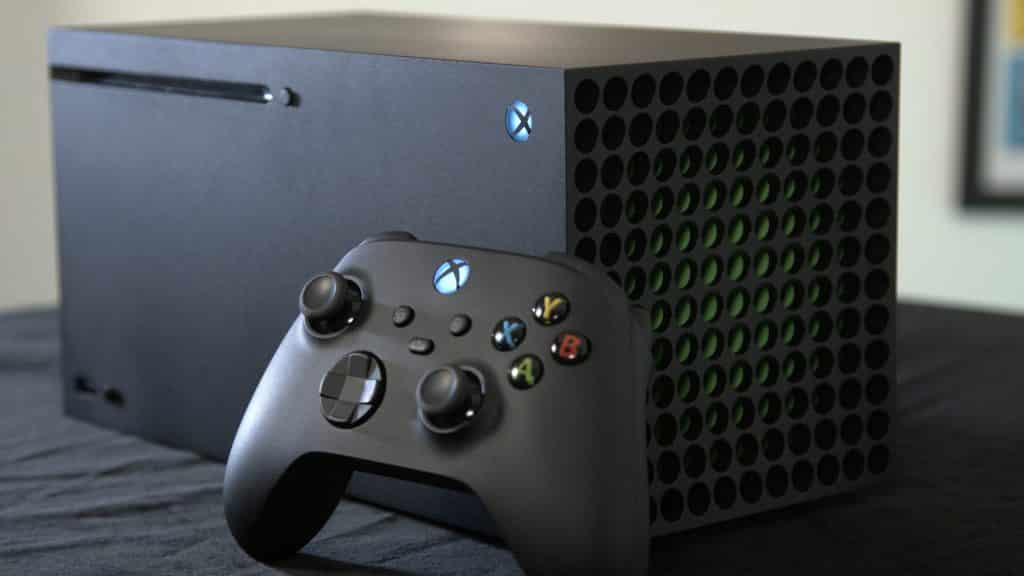 PS 5's online promotional events were held at 5 a.m. in Tokyo, which facilitate the US and European fans. Japanese retailers told that they have not received more units of PS 5 than did of the PS 3.
Serkan Toto, CEO of Kantan Games said, "Many PlayStation 4 owners in Japan would eventually move to the PlayStation 5, but that would largely depend on how strong the PlayStation team in Tokyo will be in pushing the needs of Japanese customers to the American headquarters. Considering the current power balance between the U.S. and Japan, I can't expect much, unfortunately."
- Advertisement -
On the coming Tuesday, Microsoft is going to launch its Xbox console in Japan. According to Famitsu, Xbox One got 0.1% sales in Japan, whereas 10.1% for PS 4, and 89.8% for Nintendo's Switch. Toto stated, "Microsoft will continue to have a hard time in Japan, and I don't see any reason why the next Xbox should do better in Japan than the previous models. All signs point that for the next years, Nintendo will stay king in Japan, and I really don't understand why Microsoft is still so obsessed with Japan."
But there remains a question, whether, in Japan, Microsoft can create the Xbox fan-base or not.
Do Check Out 👇🏼
- Advertisement -
- Advertisement -