- Advertisement -
It seems that PUBG Mobile is going to re-enter India, after being banned for two months in the country. Indian government removed the game in early September from both the App stores by stating that the app is engaged in activities that are prejudicial to the defense and security of the country. For a comeback in India, PUBG has made a collab with Microsoft.
On the 7th of November, Krafton, the parent firm of PUBG announced the signing of a global partnership with Microsoft. The deal includes that the game will be hosted on Microsoft's cloud service, Azure.
"With privacy and data security being a top priority for Krafton, the company will be working with Microsoft to ensure personal data protection through Azure," said the South Korean firm. In recent weeks the company was trying to reach an agreement with many other global cloud service providers to store Indian users' data.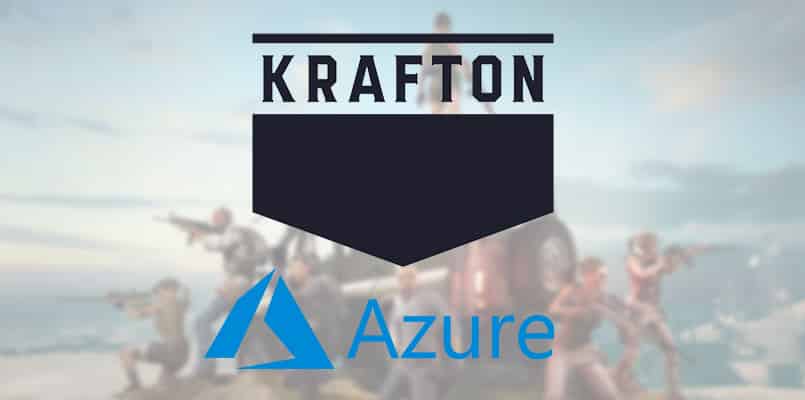 - Advertisement -
Having three data centers in India, it will be easy for Microsoft to bring back PUBG Mobile very soon in the Indian market via Azure. PUBG Corporation hinted to some of the frontline YouTube streamers about its intention to re-launch in the Indian market and that is also before the end of 2020. Unfortunately, nothing is official yet. PUBG has also knocked on the door of some local firms like Airtel and Paytm to ask whether they are interested to publish the game in the country.
The game was hosted on Tencent cloud but after the ban, PUBG Corporation breaks all the ties with Tencent in India. In October, the company stated "Protecting user data has always been a top priority and we have always complied with applicable data protection laws and regulations in India. All users' gameplay information is processed in a transparent manner as disclosed in our privacy policy."
PUBG Mobile's absence is a positive side for some other games and also for the developers who were planning to launch a substitute for PUBG. Let's see if any other game can influence Indian mobile players or not. As per the records, PUBG Mobile was the most popular mobile game in the country, having 50 million monthly active users which helped to grow the eSports scenario in India. Recently we've seen a few eSports start-ups in India, like, Nodwin Gaming, Cobx Gaming, FanMojo, etc.
- Advertisement -
According to a resource, this week PUBG could make its marketing in India of their comeback during the festival of Diwali.
Do Check Out 👇🏼
- Advertisement -