The President of the US Mr. Donald Trump already announced that he is going to ban TikTok in his country and informed reporters he could sign an exclusive order by next Saturday regarding this.
If you are wondering about the reason, it's the same as India. The US security officials are suspecting the ByteDance own application to collect personal data of Americans.
Though the process and the time to impose the ban is still not clear. We have to wait for further announcements.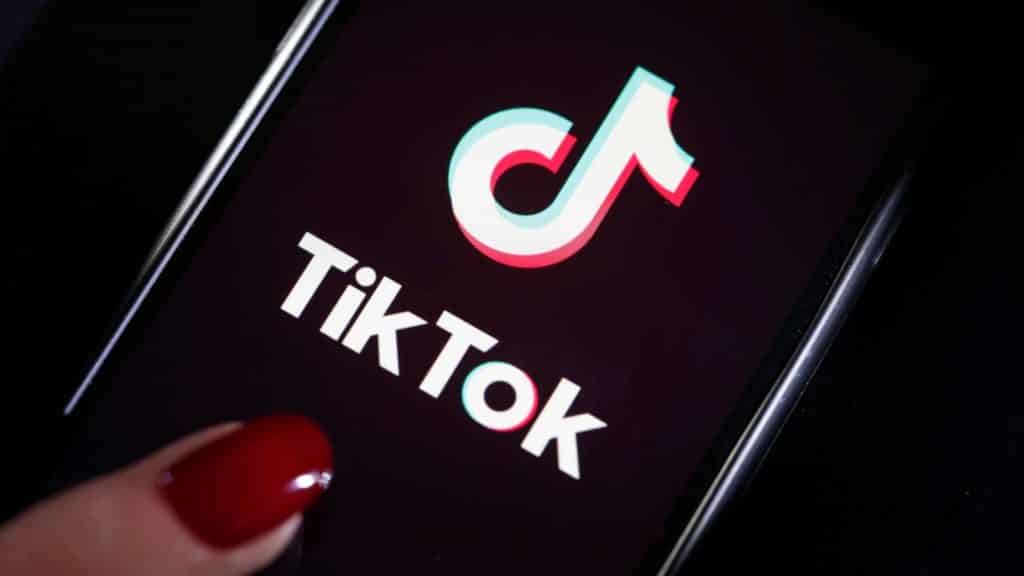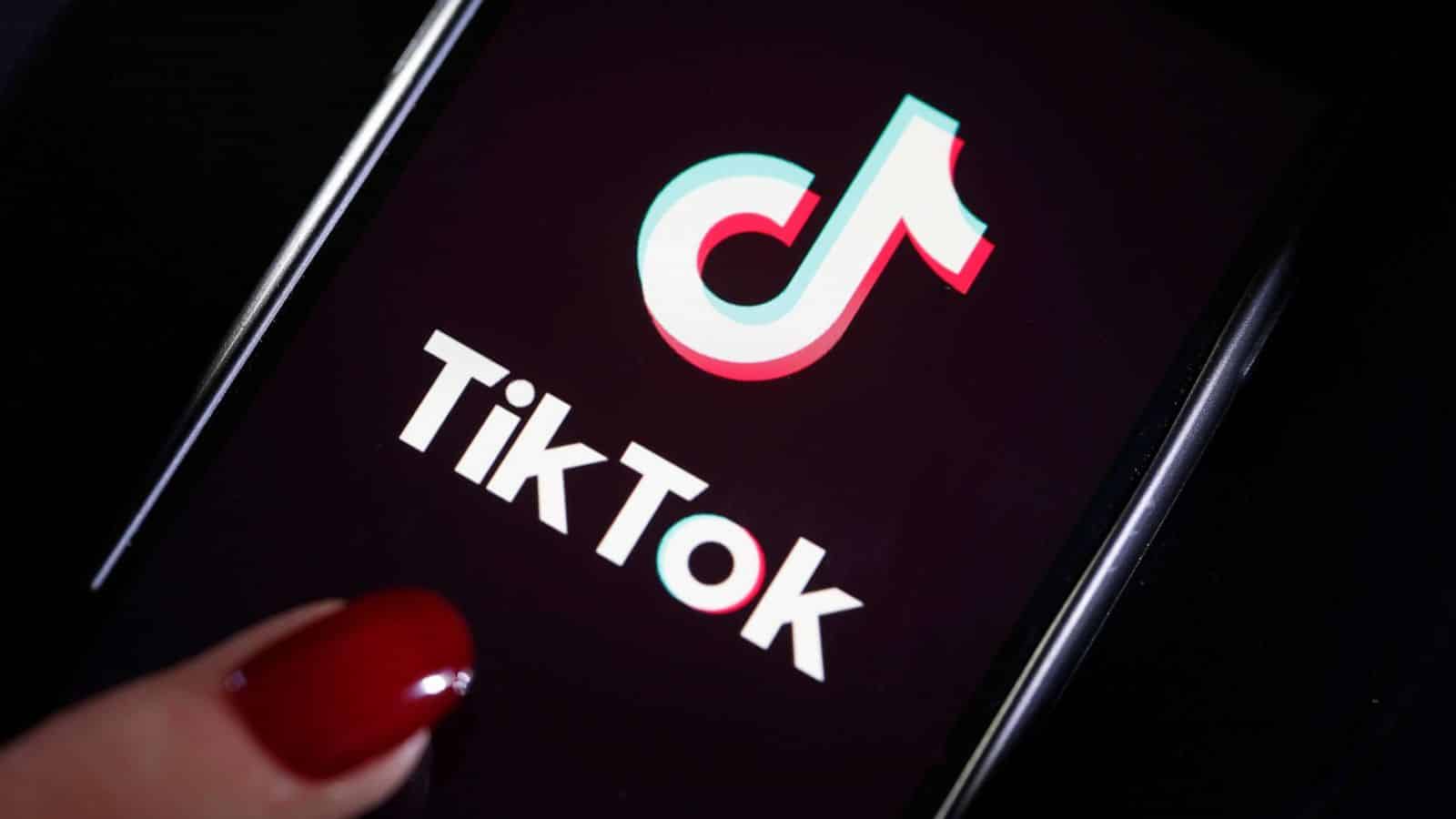 Trump also said, "We may be doing some other things. There are a couple of options. But a lot of things are happening, so we'll see what happens. But we are looking at a lot alternatives with respect to TikTok,"
May be the alternative plan is coming from the technology giant Microsoft's end, as it is in advance talks to takeover the US operations of TikTok.
The Wall Street Journal writes in its report, "A deal could be completed by Monday, according to people familiar with the matter, and the talks involve representatives from Microsoft, ByteDance, and the White House. Talks are fluid, and a deal may not come together,"
It seems we need not to wait too long to get the final result, lets see.
Do Check Out 👇🏼