Messi has revealed the secret behind the recent increase in his set-piece conversion rate.
Lionel Messi is arguably the greatest free-kick taker since the last few seasons. His goalscoring record from a set-piece is incredible.
The Barcelona captain had scored 6 goals from 41 set-piece attempts on goal last season. In this season he has done even better. He has already scored 4 goals from 12 efforts this season.
Messi has an enormous amount of talent in his left foot. He has a brain in his leg. And now he has combined his talent with a little bit of homework and training. This has resulted in a better set-piece conversation rate this season.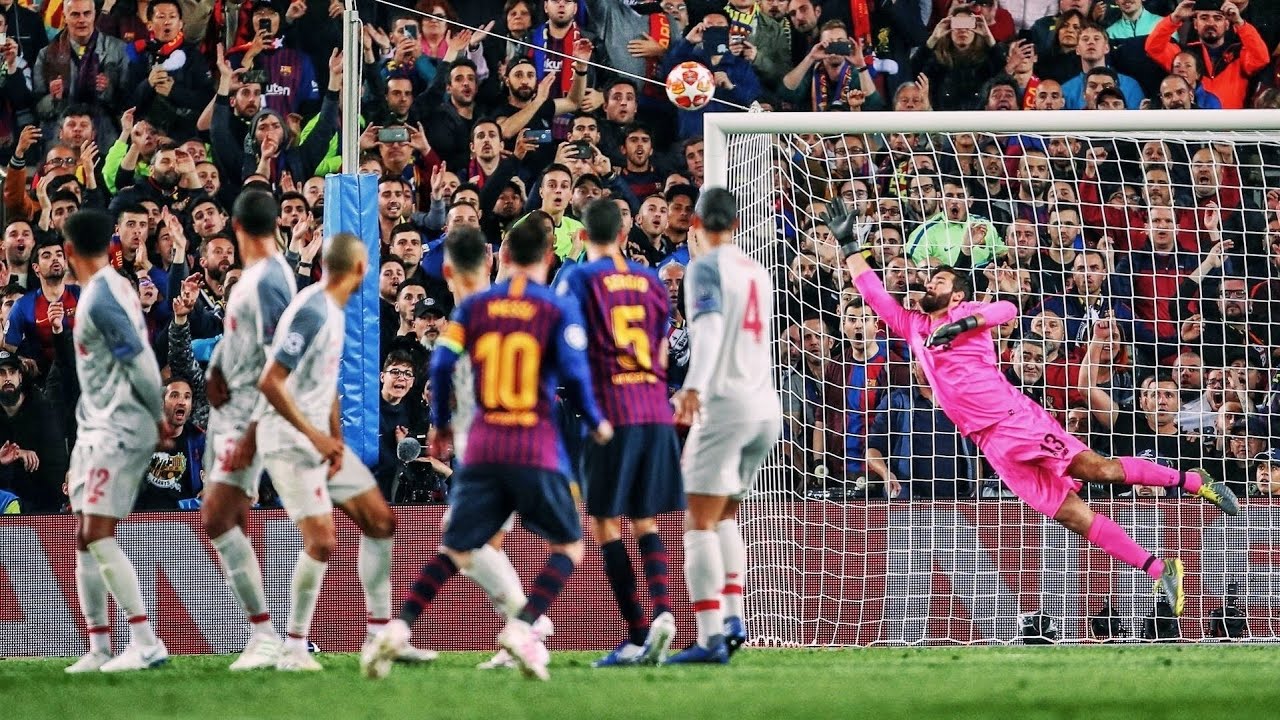 Messi said: Recently I have been looking into it, and especially in free-kicks, to see if they move before, if they make a small movement, if not, how they react, how they place the wall.
It's true that I am now studying this a bit more. But everything is work and training, I have been getting better with training."
LaLiga have turned 90th this season. Messi is the all-time record goalscorer of LaLiga with 432 goals. But he struggled to find the net in his early days at Barcelona in 2004. But Cameroon legend Samuel Eto'o game him some advice and it worked.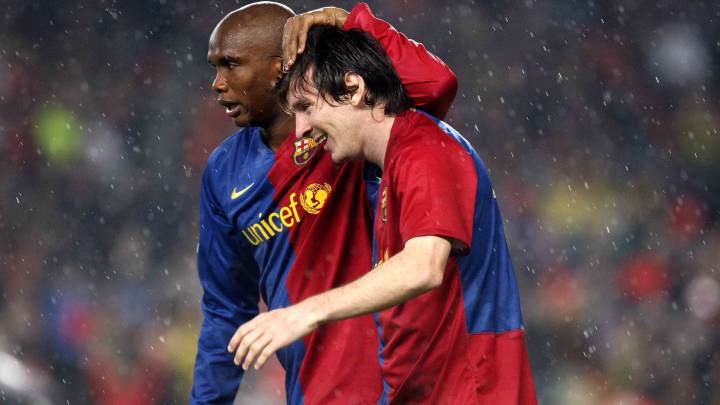 Messi told LaLiga's official website: "I remember many times Eto'o told me, 'the day you start scoring goals, you're going to be…' Because he had a lot of chances and he didn't score [at the start of his career]."
"The first few years, it was difficult for me to score goals; either I was missing or I didn't have any luck. Until one day everything opened up, [then] they went in and all started going in."
Messi holds his record of being the highest LaLiga goalscorer with great esteem. He said:" To be the top historical scorer of LaLiga, with what the Spanish league means, is special. To be honest I think that this is one of the best records I have."
"Every time I go out on the pitch, I think less about the goal and more about the game."
Do check out:
All the latest 2019-20 kits of football teams from all over the world are now available on Tech2Sports. Superior quality kits at the lowest price guaranteed. Show your support for your favourite club and country by wearing their colours.
If you're a Barcelona fan, then check this out:
1. Home Kit
2. Home Kit (Full Sleeve)
3. Away Kit
4. 3rd Kit
5. Mobile Cover