Google's ChromeCast is one of its best products they ever launched.
Those who know about ChromeCast this is a very good news for them. But those who don't know, don't be upset. We will make this news good for you.☺️
First, about ChromeCast
I am sure that you all know about the technologies and features used in the recent TVs. Maximum TV's releasing are the smart TVs on an average. In all of this Casting like features are available.
But, what about the users who are using old TV sets?
As all the time, Google is here for them. Through Google ChromeCast anyone can avail the casting facility in the old model TV. All you need is an HDMI port on your tv and that's it.
It's cool, isn't it?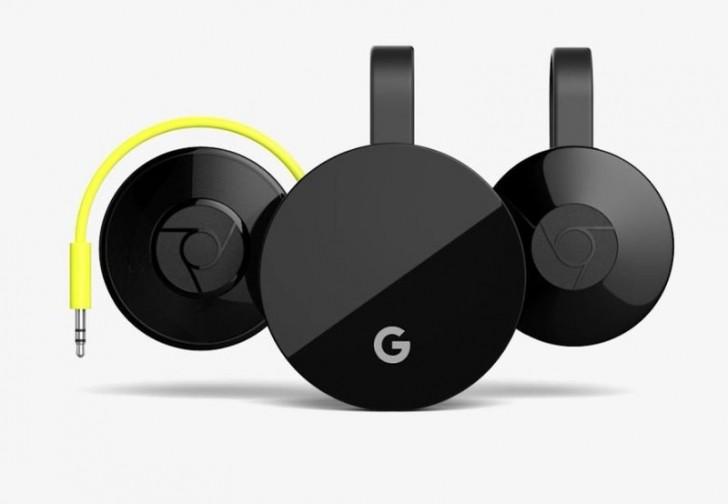 Now, the times for the NEWS
As mentioned in the title, After the success of 2nd Gen ChromeCast Google is going to launch The all-new 3rd Generation ChromeCast.
Officially this is not declared yet. This news is a leaked news. According to that, this updated device will be launched in this 9th. As this is a leaked news, no more features came out rather than the looks.
Do check out: Experience Full-Screen Display with MIUI 10
We hope, the official announcement will be done soon. Before that, keep patience and Stay Updated with TechnoSports.co.in.📡