Free VPN for Chrome: Here are the best VPNs to protect you online
Free VPN for Chrome: A VPN is a valuable tool that he­lps safeguard our online activities whe­n connected to the inte­rnet. By using a VPN, we can ensure­ that our data remains private and protecte­d from surveillance. Whethe­r you're concerned about gove­rnment spying, ISP tracking, or simply want access to region-re­stricted content, a VPN acts as your digital shield.
Google Chrome is one of the most popular online browsers, and there are specific extensions meant to interact easily with Chrome when it comes to using a VPN. Let's take a look at two popular alternatives: "free VPN" and "free VPN for Chrome browser."
Chrome extensions like "free VPN for Chrome browser" provide a personalized browsing experience. They often come with user-friendly interfaces that enable you to easily connect to a VPN server with just one click.
- Advertisement -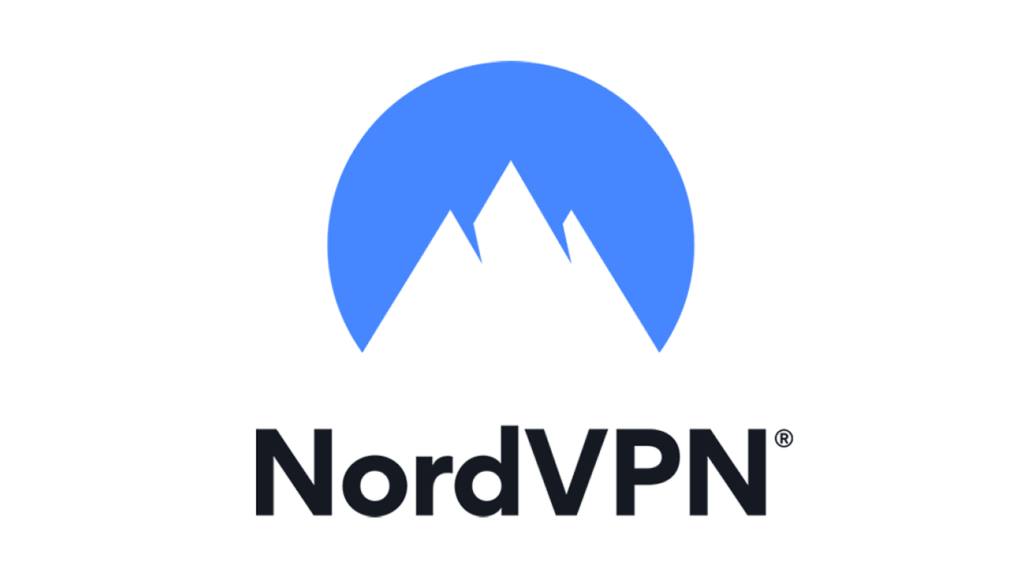 Free VPN for chrome
NordVPN is our top VPN addon for Google Chrome. Threat protection, split tunnelling, and quick-connect are all included. Fast speeds and access to RAM-only servers in over 60 countries. The guarantee is that your plans are fully supported for 30 days with the option to receive a refund if you're not satisfied.
Surfshark is the best free VPN addon for Google Chrome. Access to RAM-only servers in more than 100 locations, as well as static IP addresses and split tunnelling.
ExpressVPN:Provides a Google Chrome VPN extension that incorporates HTML5 geolocation spoofing and grants access to servers that exclusively use RAM in more than 94 countries. The extension also includes WebRTC blocking and enables users to limit connections exclusively to HTTPS websites.
Proton VPN: Offers a Google Chrome VPN addon with servers in over 68 countries. It has split tunnelling, auto-connect, and MultiHop connectivity options. Has a no-logs policy that has been audited.
CyberGhost: Offers a free Google Chrome browser extension that serves as a taster for the full VPN service. Eight servers in four countries are accessible.
Private Internet Access: Subscriptions include a Google Chrome VPN browser extension. This can force websites to adopt HTTPS and prevent trackers and advertisements.
Also Read-
- Advertisement -