Snapchat download story: Snapchat, the widely-used messaging platform, has gained popularity for its unique functionality and user engagement. One of its prominent features, known as "Stories," enables users to share a compilation of images and videos that automatically disappear after 24 hours. Over time, Snapchat's Stories feature has become an essential component of the app for its users.
The Snapchat app does not include a native download feature for saving your friends' Snapchat stories. However, we will also discuss alternative methods for accomplishing this.
Snapchat Download Story: Proven Ways to Download
Screen Recording
Screen recording is the first way to download Snapchat Stories since it enables you to take a screenshot and save the content from your device's screen. However, the device that you are using might have screen recording restrictions.
Just take a screenshot
Once the Story has finished loading, simply tap the screen to take a picture. To get the desired frame when watching a video, press and hold the screen while the video is playing. Consider using this strategy if you don't mind the sender knowing that someone took a screenshot because Snapchat alerts the user when that happens.
With the help of the third-party program SnapSave, users may save Snapchat movies and photographs privately without alerting the sender. It's crucial to remember that SnapSave has been accused of breaking Snapchat's terms of service.
StorySave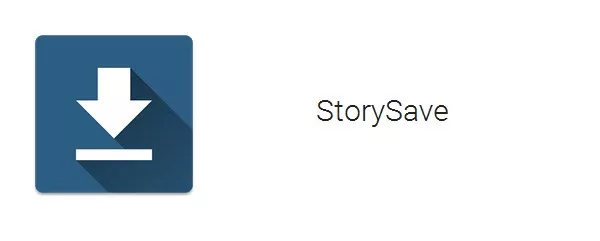 StorySave is another unofficial program that lets users save Snapchat Stories without the creators' consent and is accessible for Android devices.
SnapDownloader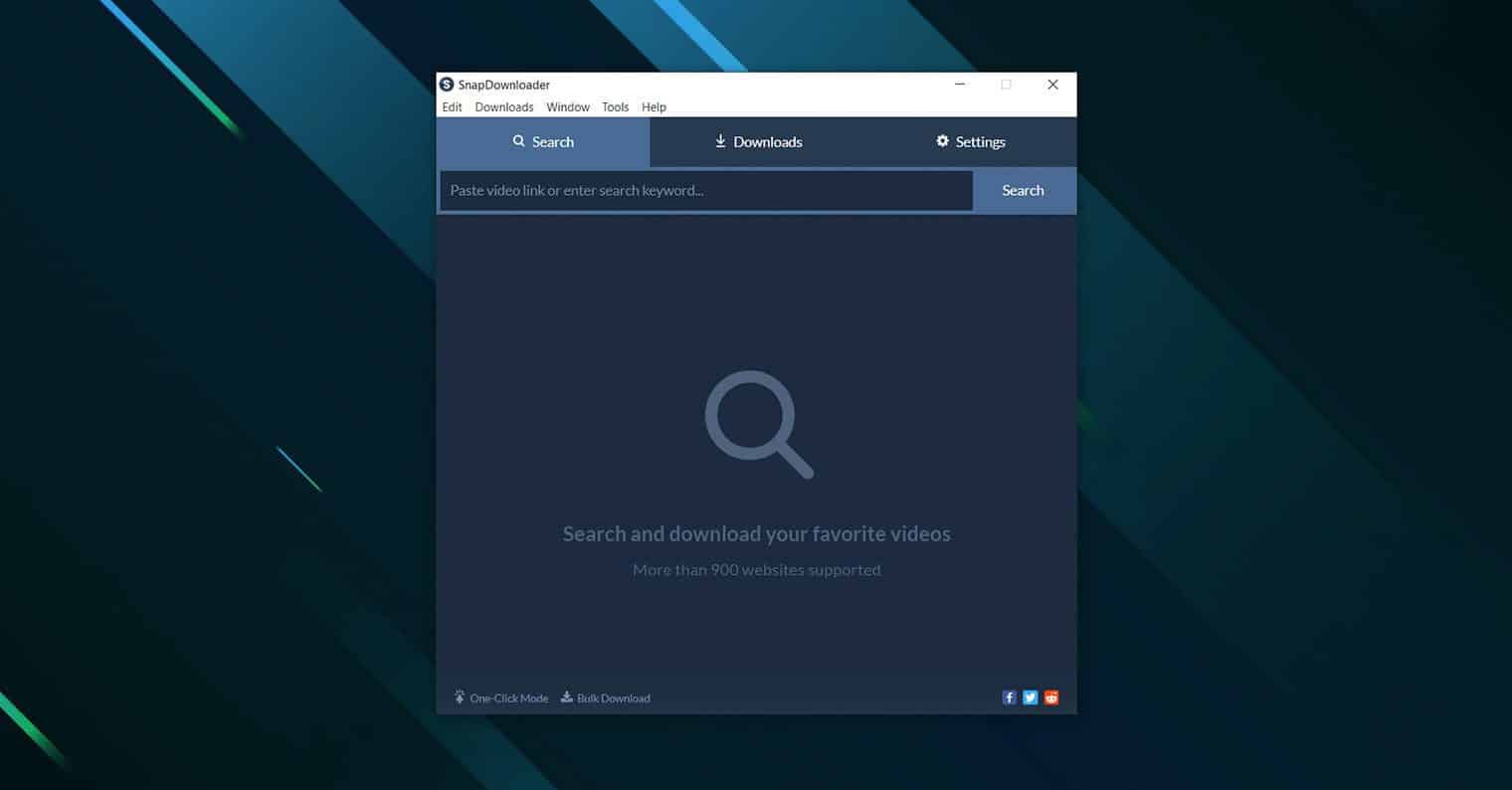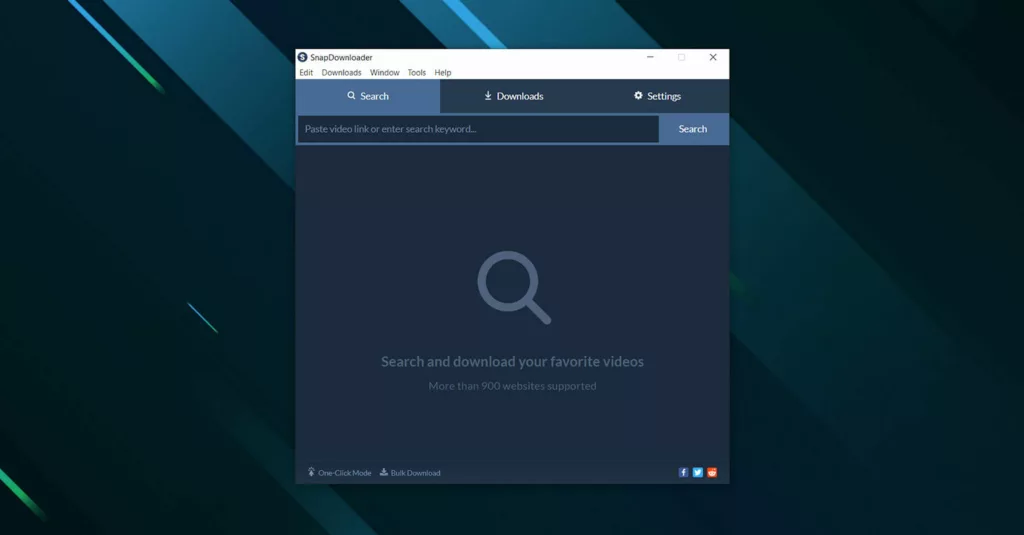 Users of the desktop program SnapDownloader can download videos from numerous platforms, including Snapchat. It offers a quick and easy solution for users to save Snapchat videos to their computer or device.
Also Read:
- Advertisement -