Xiaomi launched in Mi 11 in January 2021 and since then users are operating this device. Mi 11 Ultra and Mi 11 Pro are the higher-end devices of the Mi 11 lineup but were released a bit later. Thus, Mi 11 had the first-mover advantage and have a lot of customers.
However, few of the Mi 11 flagship smartphone users have been complaining to the company about some of the features. Some of them have reported the burnt motherboards issues of their devices which is a huge concern for the company. But now a new issue has risen up against the Chinese company.
Few of the users have complained that the Wifi module of the Mi 11 smartphone has stopped working suddenly. But at the same time, many users are also saying that their Wifi module is working perfectly. Maybe due to this divided opinion, Xiaomi is also tight-lipped.
- Advertisement -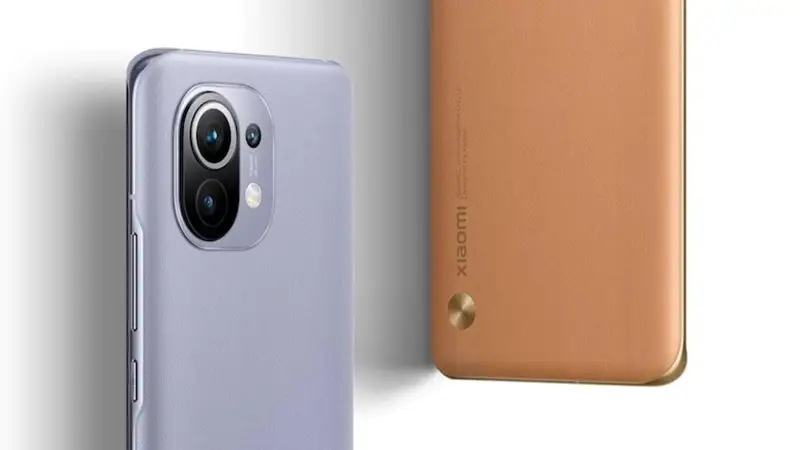 Qualcomm Snapdragon 888 SoC is the chipset that powered Mi 11 and it was one of the first smartphones with this Processor. In recent weeks there have been complaints regarding the heating of this chipset. Not only the heat but also issues have surfaced related to high power consumption, and lower battery life.
Many theories have been put forward why this issue is happening. One of the theories suggests that there can be a serious flaw with the motherboard of the handset. Other than this, some are thinking this issue is coming up due to production defects.
Reports also state that the overheating may have soldered the WiFi module to the motherboard. But WiFi and Bluetooth are powered by the same chip so if one is affected, the other should face problems too, but that is not the case here.
An official comment from the Chinese giant Xiaomi is still awaited but a few reports tell that posts with contents relating to the complaints have been blacklisted and deleted by the moderators on the official Xiaomi community.
Also Read:
- Advertisement -