Lenovo, the global technology powerhouse, has been recognized in the 12th edition of TRA's Brand Trust Report, for its market leadership and innovative strides in its tablets portfolio. The company led the 5G tablet market share for CY22 with its recent launches for Indian consumers, providing cinematic experience and remote productivity features.
Ranking no.1 as a Trusted Brand for tablets, the listing reaffirms Lenovo's commitment to innovation, quality, and customer trust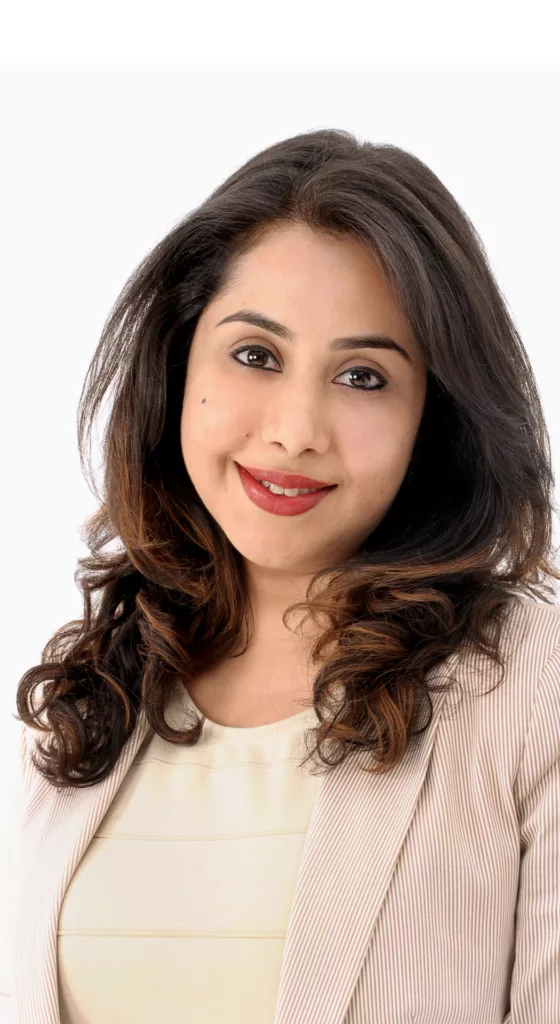 Chandrika Jain, Director – of Marketing, Lenovo India said, "Lenovo is proud to be recognized by TRA for our customer-first approach and unwavering focus on delivering reliable and innovative products. We are grateful for the confidence and trust that our customers have placed in us, and we remain committed to providing them with meaningful products, services and solutions that meet their needs."
"A brand's intense emphasis on trust cultivation not only establishes brand credibility but also paves the way for enduring customer bonds. It's recognition as the Most Trusted Brand in the Tablets domain attests to its unwavering dedication to its consumers", noted N. Chandramouli, Chief Executive Officer at TRA Research.
- Advertisement -

In addition to topping the tablets category, Lenovo has also secured second place in the laptops category, reinforcing its position as a key player in the tech industry. The company's dedication to providing cutting-edge technology and enhancing user experiences has been well-received by customers. Lenovo continues to study customer feedback to seize business opportunities and come up with better, smarter products.
Buy products from the brand: https://amzn.to/45d8AQu
- Advertisement -